One thing I love about the leofinance community and the team is that there is communication around here between the team and direct users quite often. Folks like @khaleelkazi ask us on our personal take as often as possible, when new things come to leo and the community is there to roar, always.
Most of the time there are good things announced to be rolling on leofinance so there's basically nothing to be against, or to fight for. Thumbs up for the leo team for doing such a great job. Recently I read about an $18.000 per year AI SEO tool that would help us make our posts on leofinance more SEO friendly and benefit us all, along with the token's price.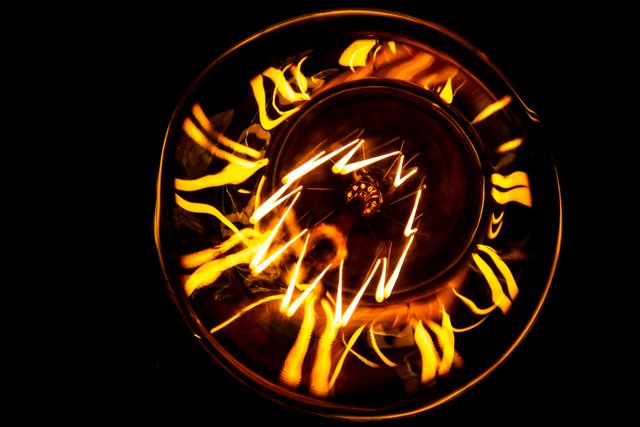 The service is not for free, and although I never ever taken SEO into account when writing my posts, I have to admit that if this tool will be available on leo in the future I will definitely use it. Not a fan of AI, but can't stand against progress, and against a better future for leofinance and us.
What the platform would gain, by us using this tool, is more traffic, exposure, more add revenue, a ton of new users definitely, way better alexa ranks and position as a host for quality finance and crypto related content, and last but not least a better valued LEO. Sounds good, right? $18,000 is not peanuts money though and Khal seems already determined to fund the project, but what if we can contribute with small amounts as well to make it happen even faster and to ease the funding burden a bit.
Be it HIVE, STEEM, LEO, or any other crypto, would you donate some for this AI marketing tool? To give you my answer, yes I would do that, and I'd start with a week worth of my HIVE power downs. That's 160 HIVE and for the number to be round I'll add 40 more and make that 200 HIVE an even number, as a first small donation.
Having such small donations available for the $18,000 fund how many of us are needed to make for the $18,000? Also, would you donate anything for the cause?
Thanks for attention,
Adrian
Posted Using LeoFinance Beta