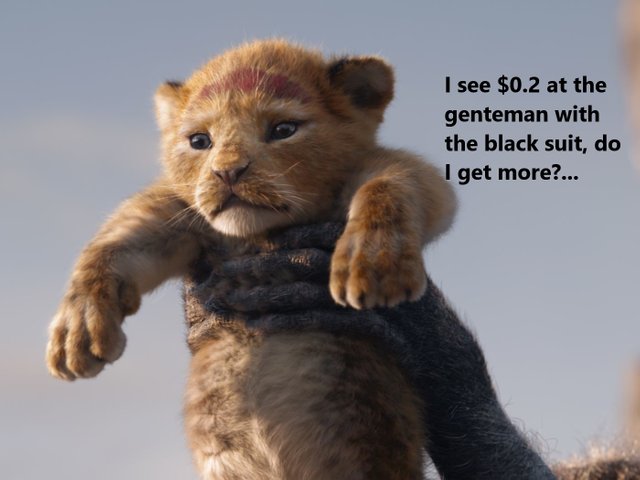 It's been well over a week since WLEO 2.0 has been launched, proving once again that the leo team is alive and well and it's doing a great job managing this project. Thumbs up for that. WLEO 2.0 was launched after a hack that forced the WLEO pool to be closed for maintenance and now it's back in the game.
Many were anticipating that this catalyst(WLEO 2.0) will boost the price of LEO quite a lot and some of us were already seeing LEO at nearly 50 cents quite soon after the launch. It has appreciated a bit after consolidating at around $0.14 and a 1.2 HIVE per LEO ratio. Now it's valued at around 20-22 cents and the HIVE/LEO pair bids are ranging from 1.72 to 1.74 HIVE per LEO. Nice...
The 24h Volume though is of 42886.61190730 HIVE on leodex, valued at $5118.217. LEO however hasn't appreciated dollar wise in an aggressive manner yet. It's nothing spectacular to be seen on its chart, and in our wallets, and who knows when we'll see that $1 LEO that we've been anticipating. I have strong conviction that we will see it, but my question is: what(catalyst) do you think will take it to that $1 mark after all?
Will the platform convince more hivers to trade their HIVE for LEO and boost the price, or newcomers onboarded via twitter and google will take LEO to $1, or we will simply just need a CEX listing it and more volume than the leodex currently has?
Thanks for attention,
Adrian
Posted Using LeoFinance Beta