I had a previous #askleo post, "The When, How and What" of a $1 LEO about two days ago, and after it got to the trending page of leofinance I was amazed to see quite some folks engaging and sharing their views regarding what would be the main factors to boost the price of LEO to $1.
LEO is still trading in its accumulation range of $0.2 and it's 80 cents away from that $1 LEO per token. Most of the ones that shared their views on the topic agreed that an increased number of active users and a CEX listing would make a $1 LEO a reality.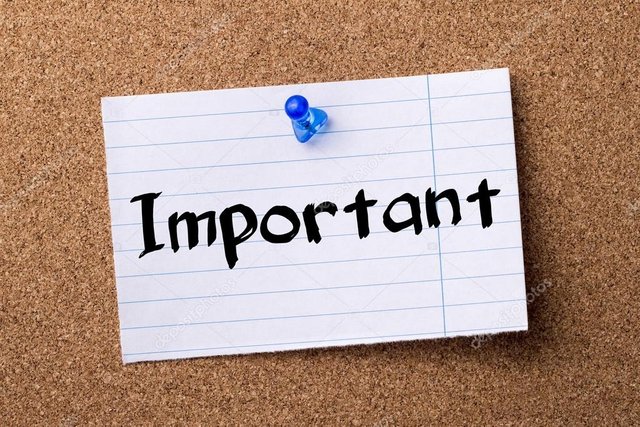 image source
I definitely agree on that one and consider that the CEX listing will definitely boost the price to $1 faster than a ton of new users. Remember when HIVE was listed by...Huobi I guess? On the other hand, bringing more new active users and investors to the community will not only boost the price but help preserve it over a long period of time.
While the on boarding process is currently in works through all sort of leofinance integrations and strategies, I have no clue what the progress currently is in regards of the CEX listing. I am not the type to stay back and let everyone else do all the work when I can put a helping hand, but don't like doing the blind man work either.
Hence, I am asking yo guys, what do you think we could do as a community to help listing LEO on a CEX and how long do you think it will take until our beloved LEO will be listed on Binance, Ionomy, Probit or other well known CEX? Would asking CZ Binance for example on twitter have any impact in speeding the process to list it on Binance?
Thanks for attention,
Adrian
Posted Using LeoFinance Beta