"LeoMobile", The Best Plug and Play Marketing Tool Hive Could Have
---
First of all, I hope Khal(@khaleelkazi) won't get upset on me by naming his Leofinance mobile app "LeoMobile"... I don't know what the name will be exactly, it has probably been announced while "I was asleep", but I had to call it somehow for the sake of this posts title.
I just watched Khal's LeoFinance Weekly Dev Recap #7 and I was pleased to hear the guys are working hard to put out the mobile app this year. I am sure it will be a success.
I've been an advocate of marketing Hive all over the place for years now and always called our past marketing for the blockchain as none existent, or poor to say the least. From what I read, @lordbutterfly is working in that regard and we should "finally" have some proper marketing for this awesome blockchain and WEB 3.0 community.
You know what else is going to act as a marketing tool/hook for Hive?
LeoMobile. While I was calling for social media campaigns and shillings, as "the way to harness some exposure to this chain", @taskmaster4450 was saying that development is the best marketing we can have, actual devs getting incentivized to come and build on this blockchain would act as a great marketing tool. The man is right and proof of that is @splinterlands.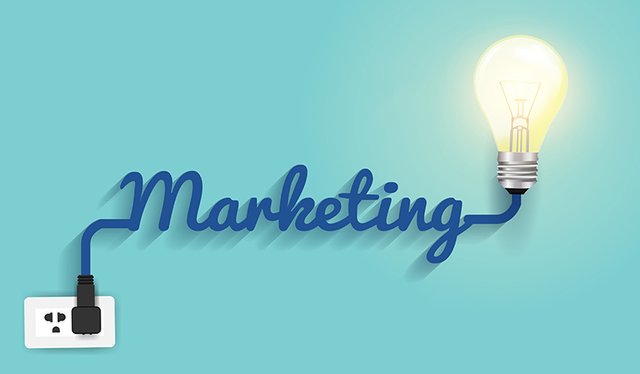 image source
The game is created on the Hive blockchain and has managed to engage plenty of users all over the world in playing it. If I remember correctly, it has been the number one blockchain game, based on users data base, at some point.
How LeoMobile works for bettering the marketing of Hive?
Quite simple I'd say and that's ease of use. As Khal has shared with us, the app will be available for downloads on the app store(hopefully play store as well) and by using a twitter account, one can create his Hive account in just a few steps and start exploring the world of Hive by making friends, posting content and curating in the blink of an eye.
There's also the idea of having a "delegation pool" to serve newcomers getting kick started in here. The simplicity and ease of use, combined with some dopamine mind games called likes, shares and comments is what made Facebook so famous and the app that damn used. Hive can do better.
I still remember when I created my Hive account, almost four years ago, that I had to wait for two weeks before being approved and the pain in the ass of managing keys is still present. With this app you can make your entrance on Hive in minutes and start exploring it. This is what we were missing for years.
Ease of use, the best marketing we could get...
He(Khal) was also talking of some referrals system that would for sure increase the users data base exponentially. Lets face it, we all like "getting some extra dough" while shilling something we enjoy using. It's a win-win situation.
From what I understand also, the app will be built around the Leofinance community, so it won't be your general Hive usage app, but still a plus for Hive. As crypto gets more mainstream, crypto content consumers and creators will increase in numbers and when having the ease of use on our side it will be "quite facile" to lure them into our community.
As I have commented on Khal's post, I'm highly excited of testing it out and truly believe it will boost Hive's exposure. Might also be a well deserved kick in the butt for the LEO token to start moving upwards towards the $1 mark once again. Happy to be part of this community and hope to be in crypto for all my life ;).
Thanks for attention,
Adrian
Posted Using LeoFinance Beta
---