Welcome To The Era of Abundance... Can You Handle It?
---
The era of abundance is a concept of @taskmaster4450 that was mentioned by him in quite a few posts over time, and abusively used by myself on several ones, it's an idea who's time has come and this era of abundance is definitely ignited by crypto and the digitization of everything.
Not every one seems to be able to grasp it, but it's so simple and so in your face.
Like 12-year-old Benyamin Ahmed's Weird Whale NFTs that sold out in less than 24 hours adding 80 ETH to the tween's wallet. That's over $150,000 earned in less than 24 hours.
The kid did work for a while creating his collection of NFTs called Weird Whales that's listed on OpneSea for sale. Funny, right? Crypto whales got sold on "open sea" and no scream from themm or any blood drop got in "the water". The collection is of 3350 whale-themed NFT icons from which the 1205th image in the collection, which RaritySniper.com ranks as the eighth rarest of the 3350 total Weird Whale NFTs, recently sold for around $6,000 on the secondary market.
How this kid into coding and crypto? Blame his father, that introduced him and his sibling to HTML and CSS at the age of "5 or 6." At 12 he already sold his collection of NFTs and he's HODLing. Yes, according to decrypt it seems that the boy is not planning to sell anything, anytime soon. Think of that type of mentality coming from a 12 years old while recalling how many so called crypto gurus were calling for a bear market less than two weeks ago.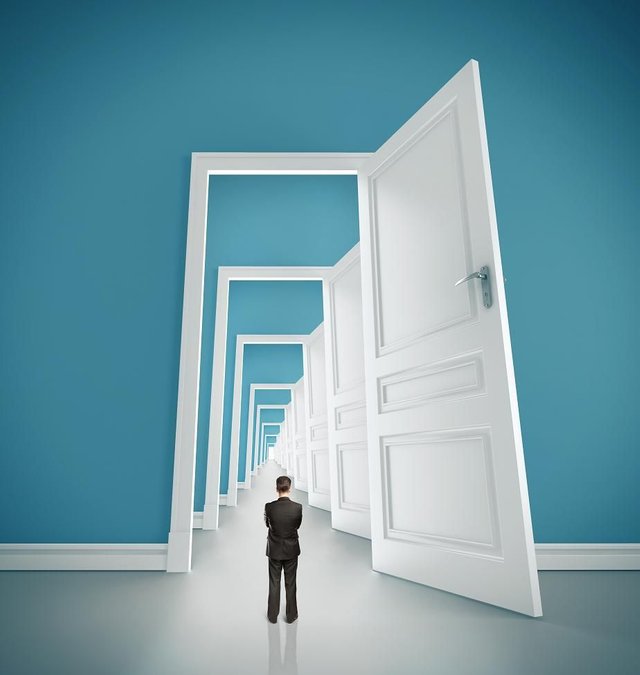 image source
"I got interested in the NFT space because originally I thought it was cool as an online flex," told Benyamin Ahmed to decrypt, a 12-year-old from Pinner, England that has scored 80 ETH for his NFT collection. He's also getting royalties on OpenSea of 2.5% of the amount of money any whale is sold for.
He's not the only 12 year old to be making tons of money in crypto, we already have Gajesh Naik, the developer behind a DeFi protocol that's managed nearly $7 million in cryptocurrency. I bet plenty of tweeners will flood the crypto space in the years to come and I'm happy for them. I wished I was that damn smart at this age and had the environment around to put my smartness to work.
Blockchain technology and cryptocurrency have the ability to add almost infinite value to almost anything we have in the world. I guess that's why Taskmaster called it "the era of abundance", as anyone, from anywhere can create wealth with anything. Something I wrote about around three years ago when I found about actifit and was thinking that at some point we will be able "to tokenize anything".
We're on the path of achieving that. At this point it doesn't make much sense the location an individual has, as long as he has the skills and intention to create wealth for a future digital era that we're about to enter. You no longer have to migrate to the US to achieve greatness. I wouldn't even do that anymore seeing what an idiot/retard is the president of the United States of America.
Crypto is a panacea. One that can be used against poverty, censorship, crooked governments, taxers and sooner than later against fiat money as we know it. It's an idea who's time has come and there's nothing anyone can do against it. It's spreading like wildfire and it's poised to burn everything in its path. Oh, so I don't forget, Bitcoin just got out of the bear market lately :).
Thanks for attention,
Adrian
Posted Using LeoFinance Beta
---