In the raw... and it hurts
---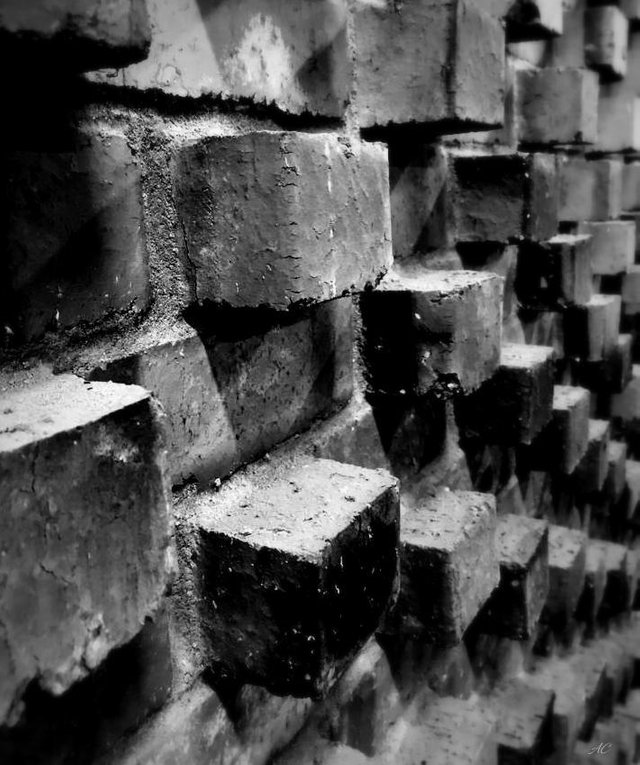 Yeah, like a raw deal...
Ever feel you're in this situation?
Been handed a raw deal??
With no choice in the matter...
Feels familiar?
I hate that!
And things seem to be heading downhill too...
Shucks!
Sucks!!!
Realisation sucks!!!!!!
The rich prosper... and the minnows minnions suffer
Happens everywhere, you say...
Why does it have to be this way
Can the majority have a say for once?
Turn the down, up...
and the raw to a sweeter state of affairs?
Waiting...
---
I captured this with niece's smartphone (no idea what it is) | © image & text original content | click image for fullscreen view
---
---
~ more of my learnings & experiments ~



I'm with QURATOR... Are you?

Vote for Qurator as a Steemit Witness
via steemit.com or steemconnect
---