Ethereum now live on Hive-Engine!
---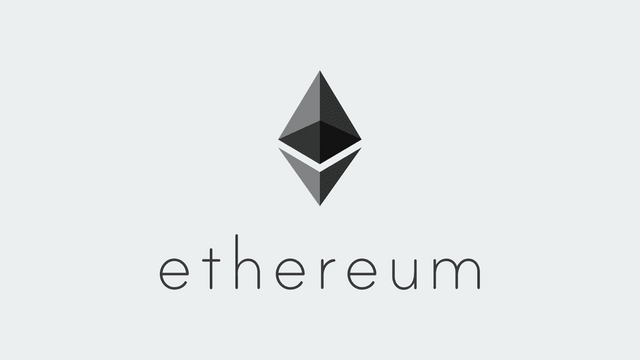 WOOHOO! The day is finally here. You can now deposit and withdraw ETH onto Hive-Engine. This work is a combination of @harpagon and @cryptomancer. @harpagon has largely stopped working on the project but was inspired enough to do this one piece. Cryptomancer made significant changes and got it live on the back end. Reaz followed up and finished off the job by putting it live on tribaldex.com!
Great team effort guys!
This has been a requested feature for 2 years running. I'm happy to get this one live on the site. You'll have to go through tribaldex.com for now to do it. We're still adding it to hive-engine.com
ERC20s next
Next up we'll be adding ERC20 support. This is actually not as big of a project as feared and may be live this coming week.
Wrapped.Hive-Engine-Tokens
Once ERC20s are live Cryptomancer will start on a larger project of getting Hive-Engine tokens wrapped onto Ethereum. You've seen this already with wLEO, but we want a process that's a little different and fit to scale many tokens on the same server. So, we have some work to do. Maybe by the end of April this feature will be live.
Like this work and functionality?
If you think having a bad ass DEX built on top Hive is a good thing for the ecosystem then please:
vote our witnesses
vote our hive-engine witnesses
purchase BEE, WORKERBEE, Farm Farmer, and MYTHICAL tokens
use the exchange
start a tribe
get involved with nftshowroom.com, lensy.io, and dublup.io
build a market maker or trade on dswap.trade
---