---
DeFi is Making People Money Left Right and Centre
DeFi coins will continue to play a key part of the current bull run and continue to provide value indefinitely into the future.
Staking coins are here to stay but it's still early. There will be more and more coins with unique value propositions provided through the ability to stake the coin.
DeFi products and protocols all require massive amounts of liquidity now and always.
This is a completely new decentralized financial system being build from the ground floor up and you have a once in a lifetime opportunity to contribute to the liquidity required to back this financial ecosystem.
Because DeFi coins require staking into LP's there will seemingly always be a very large portion of these coins that will never be available on exchanges.
For this reason alone these coins will continue to be in what I can only describe as a price discovery mode for a many many moons to come. The worlds is gradually waking up to DeFi and the best is yet to come!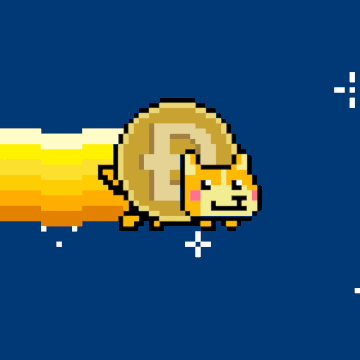 NFT's Are Hotter Than Ever
NFT's and the coins that support their exchange and their platforms will continue to perform well into the future as the ownership revolution takes place.
People for the first time in their lives are experiencing true digital asset ownership with collectibles. The use case of digital collectible cards is just a crude beginning if you will. Eventually every single piece of digital data including in-game items, cards, music, video, and media will be owned and organized through blockchain technology.
This technological revolution is in it's infancy and has the publics attention now in this bull run. Retail and institutional money is looking to acquire these coins early and as the segment continues to garner main stream eyeballs their coins are going to continue to perform well.
The NFT market cap (top 100) is only $30B, that's ridiculously low! I don't have a crystal ball but my bet is this number doubles this bull run, that could be you enjoying the gains.
$USD Money Supply Vastly Increased
While all of this is taking place the world is dealing with a pandemic and many governments that are hell bent and determined to create mass unemployment and vastly increase the money supply.
The USD money supply increased by 25% just last year. Inflation is to follow and people know it, and investors know that they can help hedge against inflation through crypto.
The "pandemic" isn't a one year deal, this baby is going to be 5 years of shut downs and money printing, and who knows what the elites do with this opportunity. This all says to me you want to hold assets now more than ever, own land, own crypto, own metals, start a business that leverages your skills and strengths.
Inflation is not going anywhere soon and retail and institutional investors will continue to use crypto to help hedge, all of this contributing to and driving the next legs of this bull market.
Still Think There's Not Time?
Ciao for now,
---
This post was shared to Publish0x here
---
Social Links: LeoFinance | Publish0x | D.Buzz | Noise.Cash
---
Additional LeoFinance Content: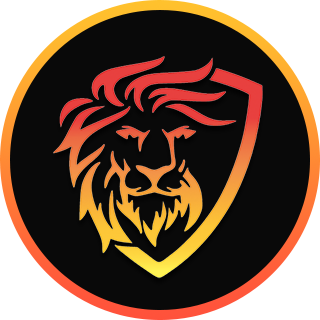 Posted Using LeoFinance Beta