Ask Leo : Is cryptocurrency awareness alleviating the masses permanently from poverty?
---
I believe crypto awareness is to be done worldwide or more importantly be thought to people who are not well vast in blockchain technology and stuffs.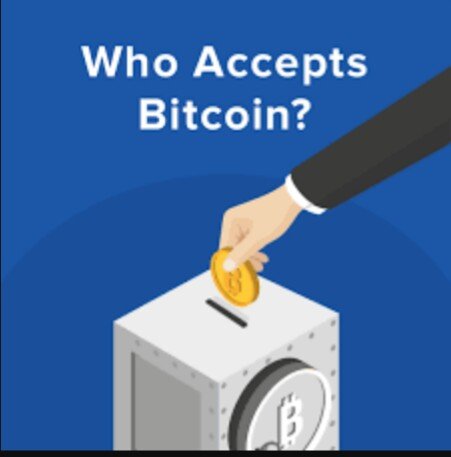 Source
As we all know that poverty is ravaging some parts of the world so bad, what I think is really needed is to create an awareness to people in this part of the world and let them know how far the blockchain technology can actually go. To some countries that has recently started trading and investing in crypto, I can say that they are gradually being elevated from poverty. Even to some individuals we know that it has made them more money than they could imagine and also alleviated their poverty.
I think cryptocurrency awareness in Africa for an example, most especially the country Nigeria. The rate at which its citizens are getting involved is relatively high and I believe its a good thing because it has with no doubt brought more people or alleviated them from poverty including me, even though I haven't attained what I really want , I believe the crypto industry will one day take me there with consistency and hardwork.
Thanks for viewing my post and do have a good day.
Posted Using LeoFinance Beta
---