Dogeland - Scam or not?
---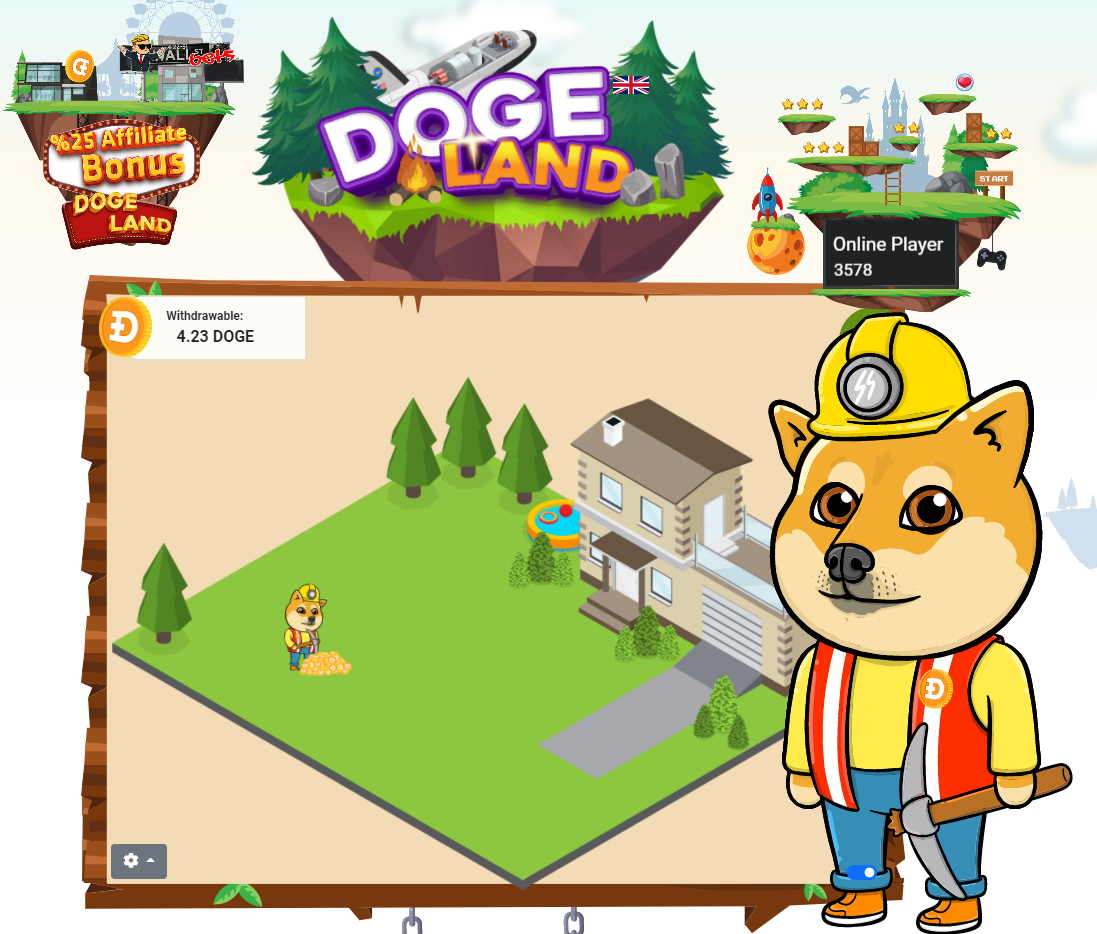 Dogeland.io - what about it? - my approach
Hi,
these days I've been stumbling upon another faucet, this time for Doge Coin, called Dogeland.io. Yes, it has a referral link under it if you want to try it. I did not see @trumpman posting it, so I did some analysis on it.
At the moment Dogeland.io is mining 2,... Doge a day.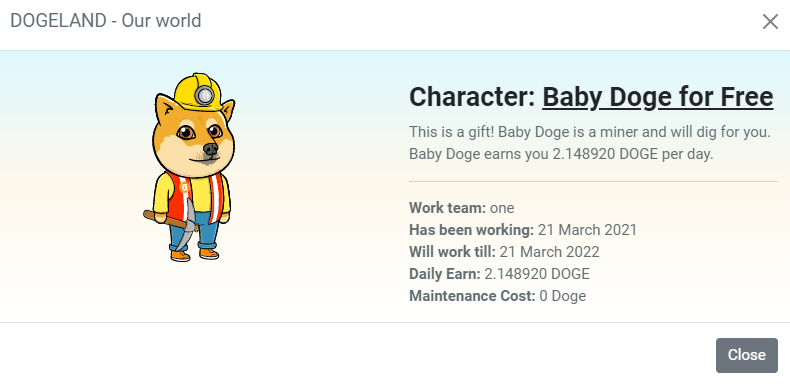 This is not much, but I won't invest into further miners that advertised on Dogeland.io, as I think I will not be able to get paid: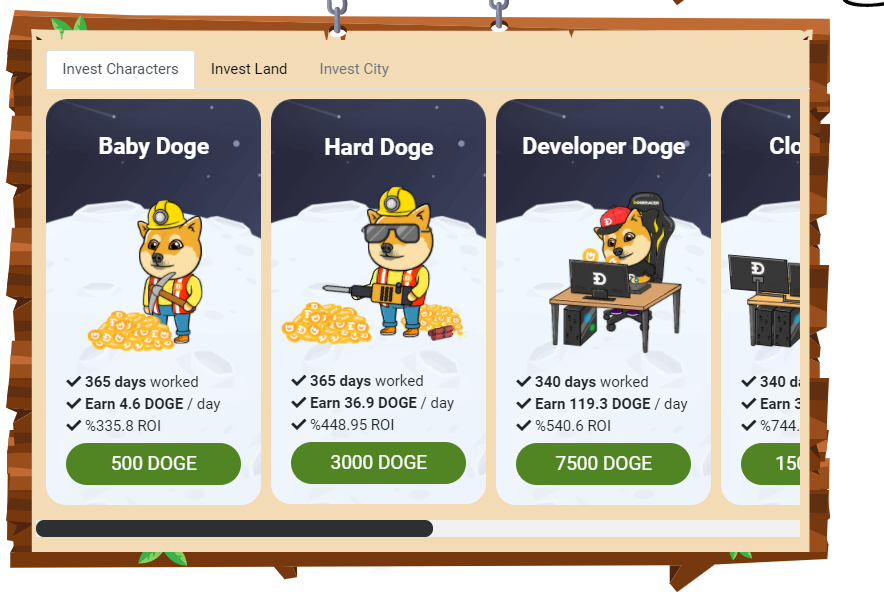 The minimum withdrawal is at 250 Doge, so if I don't win from referrals, it will take over 150 days for a payout. I will only check, and if the site still exists at 250 Doge, I will withdraw them: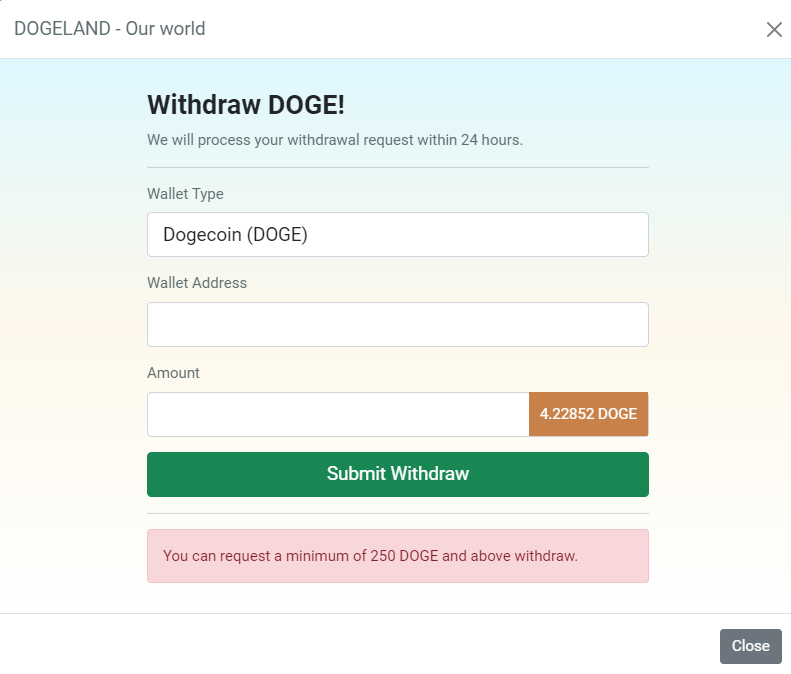 Well, from an economical perspective, this site is to turn sooner or later, rather sooner into a non-paying one.
Why? Because it is economical unsustainable, as it needs an influx of continuous buyers to sustain the earning rates.
In theory, only with the basic starting account in 250 days there is a major drain of Doge coins. Imagine 1000 people withdrawing at once 250 coins. At the current price it is $15000 without anyone investing anything into Dogeland.io.
If there are some big time investors that would buy the big package, the payments are due earlier and in massive amounts as +900% ROI is unsustainable.
So, at the moment Dogeland.io is not a scam, but from an economic perspective it can't survive for a longer time. It needs to pay people so that others pay in for the miners.
If you have a big fan base it might be interesting to sign-up but advice people not to pay for items in Dogeland.io. As it is at the start, it might give some profit, but on the long run it can't survive if it does not develop into something else.
Posted Using LeoFinance Beta
---