My Blueprints for the New year(2022)
---
We learn from experience. That being said I can only plan for next year using this year as a yardstick or benchmark.
It's been pretty rough this year pursuing a long overdue Uni degree, I've had to Juggle as many activities as I did this year but I have now come to accept it as my new normal.
I don't want to talk about the negatives though, because in my opinion they are not to be dwelled on overly, especially if you've learned lessons from them already. So Instead, I would like to take out the positives and build on from there. For me it's just perspective and mental attitude.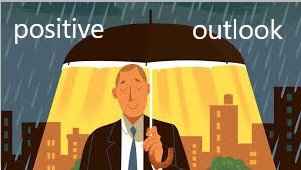 The Positives
This year I found myself manning up to situations that i would formerly back out of and constantly pushing my limits- This for me was the highlight of my year because 'How else do you grow'?
coming off the back of my worst financial condition in my entire life last year(2019), I set and met my goal of some degree of financial capacity that would enable me to sustain myself without jeopardizing my education. That seems to have worked out quite well.
Haven lived with my uncle from when a kid, I also decided I was going to spend more time with my mother and my biological siblings which I did and can't be more happy about. I have learned that a mother's love can never be replicated.
Lastly, I made my first $1000 this year and got a laptop and a cell phone phone at a time when I had neither. Without them, I probably wouldn't be on hive so that's another positive.
The take-outs
I turned 26 this month.
Having your birthday at the end of the year really gives you a lot to think about and more so if you haven't quite gotten your shit together.
I have come to see through practical experience, however, that growth takes time and sometimes it can seem like there's no growth at all, and that situations are particular to different people so there's no cause for stress on my part.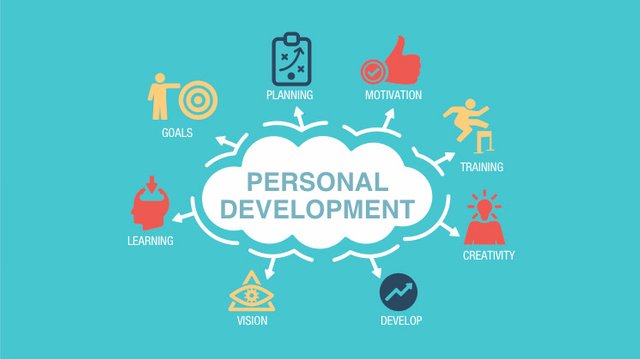 With proper and realistic vision and planning it is easier to secure a better future for oneself.
Goals for the year 2022
In 2022, I would like to increase my financial capacity which would mean bringing my A game when it comes to income and saving.
I would like to broaden my income means by learning new skills like web development. This would have to be systematic and well planned to conform with my educational calendar.
It's not something I imagine that can be done so easily especially considering my academic schedule so I'll continue learning by myself and then when the summer break comes along I'll enroll in a 3 month course. I
Finally, by the end of the year I intend to start actualizing my dream of owning a livestock farm from scratch. I intend to start small by first purchasing the required land which will cost about $1500, this translates to and approximated $4 daily or $120 monthly savings.
Aside from hive, I earn just over $125 monthly which is for my monthly expenditure so there's not much that can be save from there. To improve this I intend to resume my singing at some bars in my school community, this will give me some extra cash for savings and I could use my best practice clips as content for my music communities on hive too.
I would also like to increase my Hive income and grow my account by more mindful engagement and 100% power up for some selected posts.
I have met many brick walls especially this year. The result is that I have strengthened my belief that walls are only demarcations that can be breached with tactful effort.
This year has taught me to adjust my focus and to always have a "positive outlook" in order "keep moving on"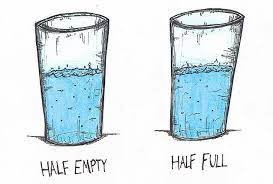 I like to keep my thoughts and plans simple yet very fluid as they could be changed or adjusted with time. But for now, this is what I have in mind for the year that I can say. The rest is speculative and therefore not planning material just yet.
I'll be sure to put them down here upon a better vantage position in the future, I find that blogging about my plans helps me reflect on them and motivates me act.
Thank you for reading!!
---
Contact
Posted Using LeoFinance Beta
---