Cub Token price is in the Buying range
---
Cub Finance is the native token of CubDefi and this is the first-ever project by leofinance. Decentralized finance is the best way to invest in the cryptocurrency market because the offered apr is very good and we get a bunch of options to choose from for the investment. I have been keeping a close eye on the price for the cub token and good to see that it is stable in the range of two cents. We can see a slide fluctuation in the price but this is not high and even when the market is down then also this token is performing very well.
The price for the token seems stable at this range and it is keeping strong even when the market is in bearish sentiment. It is a clear sign that the project is strong and people are not interested in selling them open at a low price which is good for the project. Certainly, we cannot ignore the fact that the current price is too low compared to what we have seen in the past and the all-time high. This is a market and anything can happen however a solid project and approach are necessary to add more value to the token economy.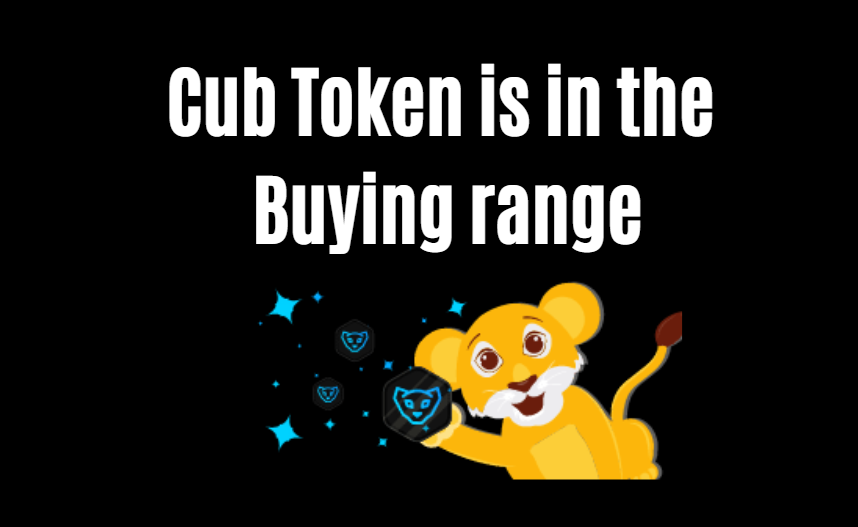 In my opinion, this is the right time to buy more to comes because the team is working hard to add more value to the ecosystem and the token price is very low which can help us bag more tokens at the discounted price. They have added a new Kingdom where long-term deposits are highly rewarded and I think if more people take part in this then it is going to get more attention.
The community I believe can also promote the current pool which was not much profitable but the new one is very good where we can park our funds and earn decent rewards. We just need to buy cub tokens and stake in the pool for a period of a maximum of 52 weeks. This way we can start earning on the investment from the same day we deposit and any price appreciation are like a bonus. Even with the current price I see that the percentage of profitability is very good. If the price grows later this will bring even better profits on the investment which I think I bring a lot of people to the platform.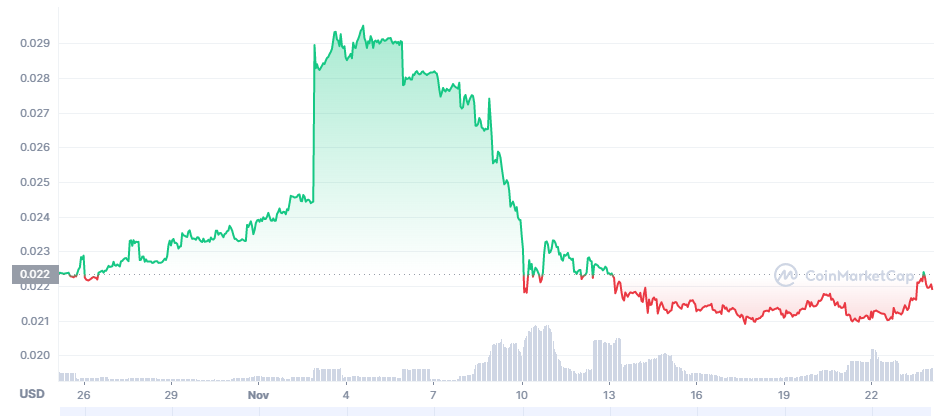 Investment in decentralized finance is a little risky but if we follow a proper strategy where we do research and study about the project first. There is no need to do the study about this project because this is backed by a solid and hardworking team so we can rely on this. I am reliable but I do not share any financial advice here so before moving ahead on this it is highly recommended to do your own research before investing.
Currently, the market is not in good mood it seems and I am also running short of my plan to own a few thousand tokens. I hope that I get this opportunity soon and need not wait for long but again it is a market and we cannot predict everything completely and accurately.
Thank you
Posted Using LeoFinance Beta
---