Mastercard Supporting Crypto?
---
Reading news is the daily activity that I try to do so that I keep myself updated with news in crypto. I prefer to read more crypto updates worldwide and this helps me a lot to know new things and whatever is happening in the world I get to know. I found an article where I saw some fantastic news related to Mastercard and its a very well-known name across the world. We use credit or debit cards and most of these cards are either issued by Visa or master so now we can realize howmuch bigger the user base Mastercard has across the world.
Even I use a couple of bank cards powered by Mastercard and I can assume how big the Mastercard is as a company. Mastercard seems to be coming in crypto and this time they seem to provide options to the banks where with the help of the Mastercard ecosystem to support crypto offerings.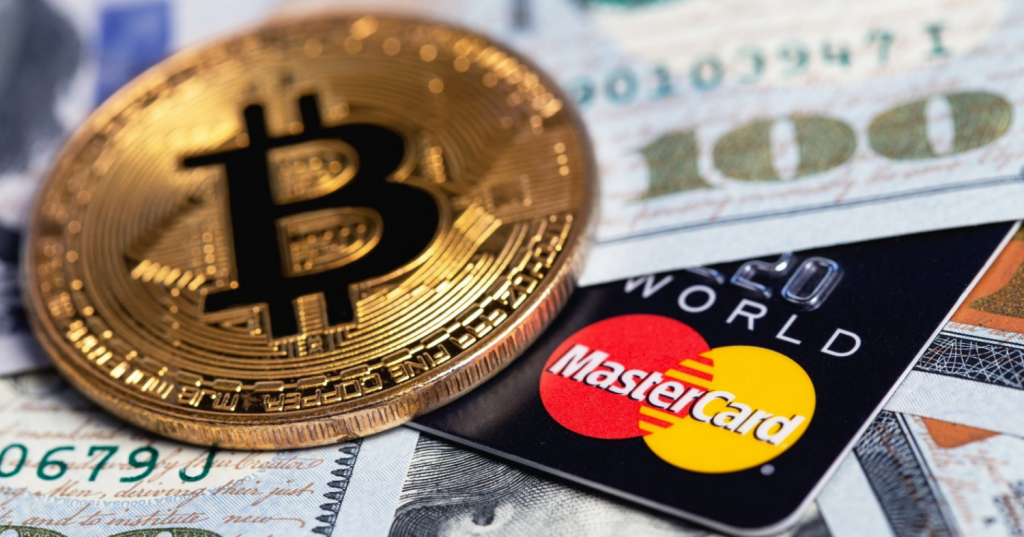 Mastercard is preparing to announce that any of the thousands of banks and millions of merchants on its payments network can soon integrate crypto into their products. That includes bitcoin wallets, credit and debit cards that earn rewards in crypto and enable digital assets to be spent, and loyalty programs where airline or hotel points can be converted into bitcoin.
It simply means that banks will be part of the crypto space and Mastercard will help them to provide robust infrastructure. Some banks are quite advanced in terms of technology but now all the banks have the same infrastructure so this will help them to enable the crypto services to their users. This sounds amazing because when will start offering crypto services then its obvious that they will not go against crypto. If I talk about India then here some banks are still creating payment gateway issues to exchanges and that's why the instant deposit and withdrawal process has been struggling. Now if this becomes reality then the participating banks will contribute to enabling better crypto services. This will also enable more users to stay within the banking system as banks will be able to offer better returns than traditional instruments.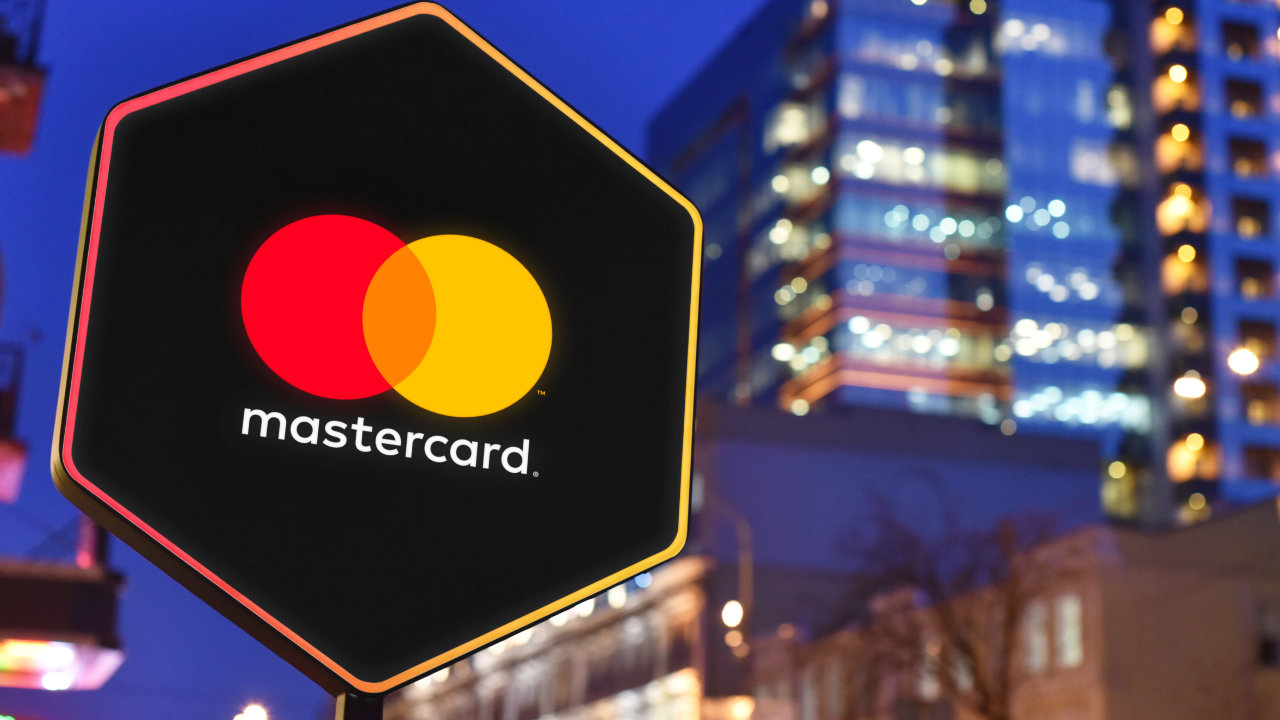 I am not a fan of the current banking system when it comes to investment because they rarely pay anything in return. What they pay is like peanuts to me and this is why I use them only for transactions and Lending purpose. I get monthly salary in bank and its used to pay for various thing however if I get crypto service by the bank then it will be so good and I will be happy to use banks.
So it looks like future is exciting and sooner or later all the banks will adapt crypto if they want to get the advantage of crypto boom situation. It would be interesting too see how the banks manage themselves to enter in crypto start offering crypo services.
Thank you so much
Posted Using LeoFinance Beta
---