Ordered Ledger Wallet and Waiting for Delivery
---
Its important to have a hardware wallet if we are in crypto and that too when we have seen a few situations where funds are lost because of the exchanges. I have been thinking to buy one for quite some time but I keep on delaying the plan. After the FTX incident, I finally decided to buy one and keep my crypto in my ownership.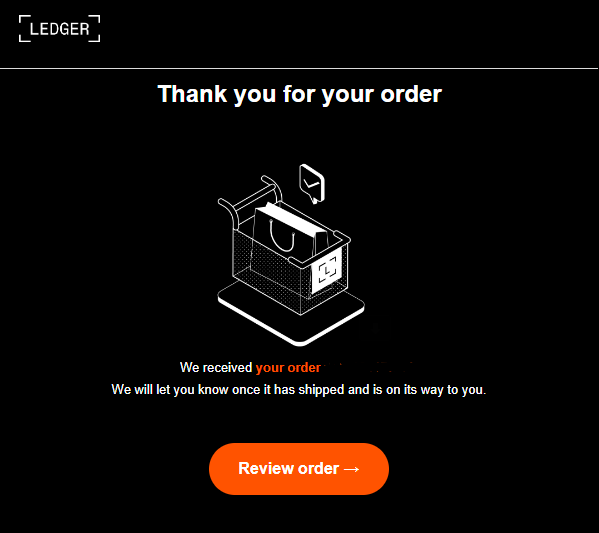 I tried to place an order last week but stopped in the middle because I was expecting a discount on black Friday. I was right as they are offering a 10% discount on black Friday and I think this is a good deal. They usually dont offer any discount on their wallets and this time, the demand has increased as a lot of people wants to own hardware wallet to keep their crypto safe. Its expensive as I have to pay €135.37 EUR after the discount. This amount is approx 12k INR in India and not easy for anyone to spend but I did it because its needed.
Hardware wallet is a need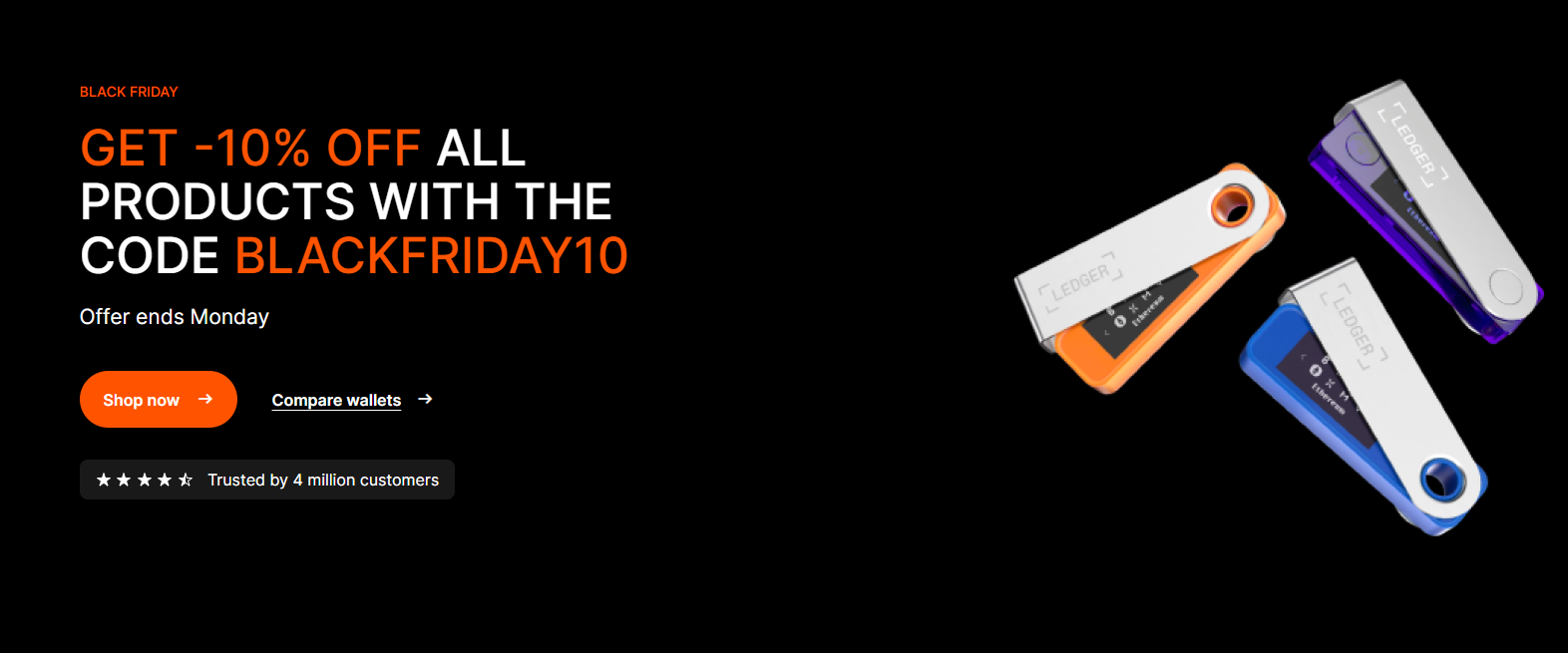 Its difficult to rely on any centralized exchange as we never know when something goes wrong and we lose ownership of our crypto. Why take chance when we have the option? at least for now its important to take the right decision and maybe later things will improve. A hardware wallet is necessary but we can not leave the exchange as its needed to perform the trade we should keep only the amount that we use for trading.
Ledger Nano X - Onyx Black
I have ordered Ledger Nano X and this should be delivered in 30-45 days as per them. Now since I have ordered so I should be getting it soon. This model is also compatible with smartphones including android and iOS. I never used and even none of my friends use the wallet so I have no idea how it works. But I am sure that it should be easy to use and I will learn the steps soon.
Secure, buy, exchange, grow your crypto and manage your NFTs with our new Bluetooth-enabled hardware wallet. All your digital assets are secured in one place.
---
Hive is also supported in a hardware wallet which is good but I don't think that is needed. Its because most of us keep our hive as hive power and its the safest way to keep out coins. There is 13 weeks power down period and this can not be skipped. We should refrain from keeping our hive in an exchange wallet because it can be risky and even keeping the bigger liquid amount in the hive wallet is not recommended.
Now I am looking forward to getting the ledger wallet soon and will see how it works. This is my beginning towards the self-custody of my crypto and I should have done it before but its ok. Better later than never and following the same I placed the order and in December month I will own a brand new hardware wallet.
Thank you
Posted Using LeoFinance Beta
---