Singapore's OCBC Bank plans to Enter Crypto..
---
Last year in 2020 there was a news update that Singapore's biggest bank DBS bank is going to enter crypto soon however there has not been much action by the bank until now. DBS Bank is the biggest bank in Singapore has almost 100 branches across the island and the bank is also expanding its business in other counties and India is one of them. The entry of this bank in crypto will make a positive impact however it seems DBS is taking time to launch the services.
In the meantime, Singapore's OCBC bank also plans to enter the crypto space. OCBC (Oversea-Chinese Banking Corp) is another leading bank in Singapore after DBS and if this bank sets up a crypto exchange then it will also be great.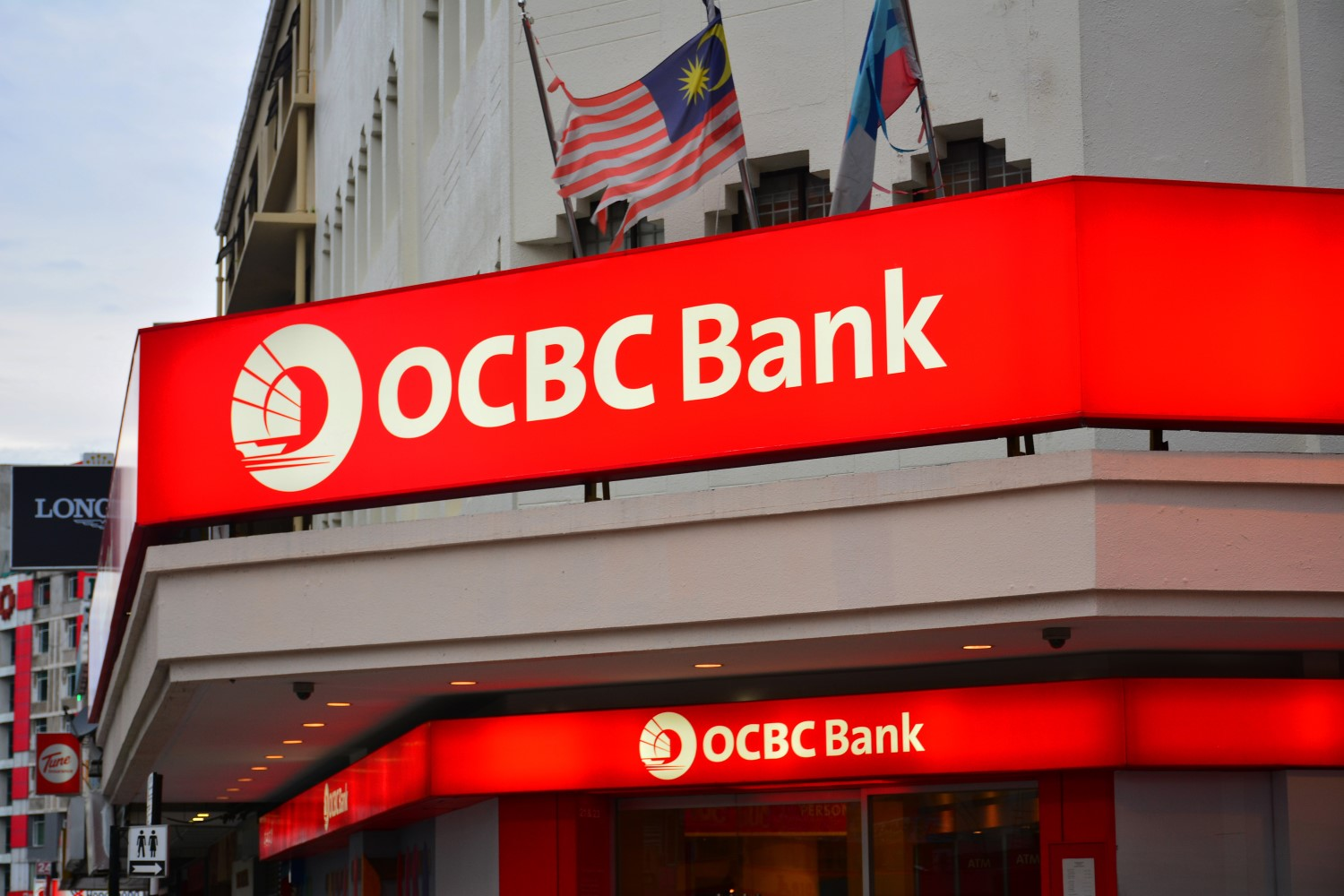 src
Singapore is trying to establish itself as a global crypto hub, attracting many new firms even while the city-state frowns upon cryptocurrencies as investments for retail traders.
Singapore is one of the countries which always try to take the lead in such things and when banks decide to enter in crypto that means something amazing is expected to happen. In India, banks are against crypto and they are not supporting exchange with payment services but in Singapore banks itself planning to set up exchanges so that they can offer crypto services to their customers.
Its about making the right choice and if banks really try to go deeper understand that how crypto can help them figure out some other ways to generate revenue. People are going away from the banking system because its not profitable since banks try to earn for themselves only and pay peanuts in return. We are entering an era where users want to have full control of their funds which banks have been doing for a long. I think that Indian banks really need to give them time to learn this else that day is not far when they will be in a place where survival will be tough.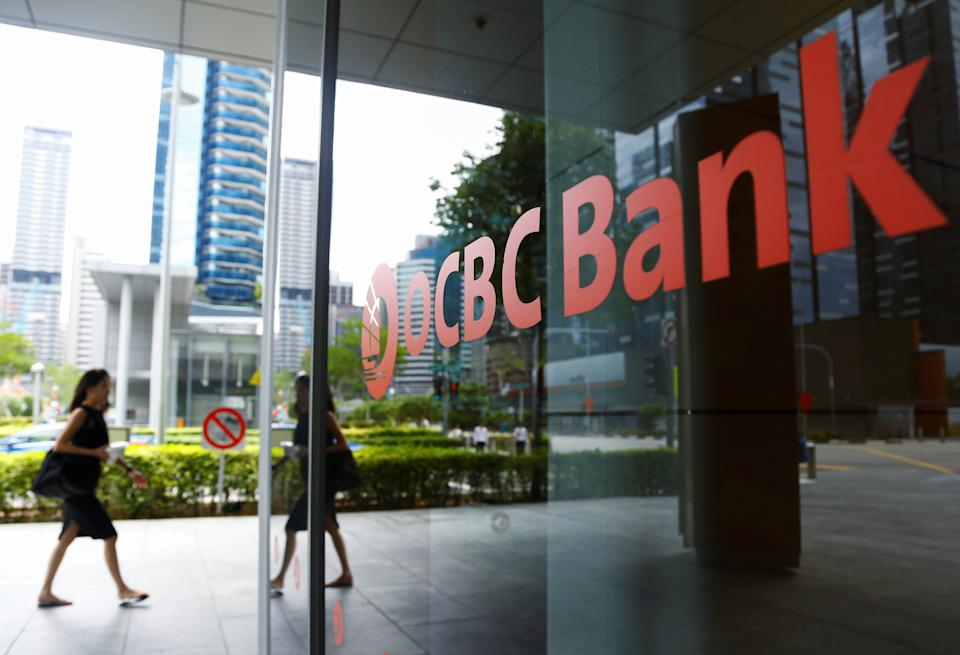 I am glad that banks like DBS and OCBC are setting up an example for many other banks so that they can also think of crypto. Crypto is here to stay that means if banks start to explore possibilities rather than staying anti-crypto will help them grow more. They need to realize that they earn way more with crypto if they take the right initiative at the right time.
In India, there are 2 exchnage that have become unicorn company in less than 5 years but there is hardly any banks with this badge that means crypto is leveraging the opportunities and if exchanges are growing like this then banks also can provide they are ready to adopt the revolution. Having more banks in crypto will not just enable better payment services but also will enable more people to enter crypto which will benefit the global community and we can expect some great growth in the future.
Thank you so much
Posted Using LeoFinance Beta
---