The first ever Neutral Summoner Lux Vega going on sale tomorrow
---
Splinterlands game is fun and we have many rulesets in the game that we need to learn and understand to make it better. One thing to note is that we dont have any summoner with a neutral element but now this is going to be changed. Lux Vega is the first ever neutral summoner card in the game that we are going to have in 1 day. This is a promotional sale and will be live only for a limited time so if you are interested to take part then you must be attentive before it gets late and you are not able to grab the opportunity. I missed the Runi because of the whitelisting slot issue and now the price has already doubled so it is not affordable for me.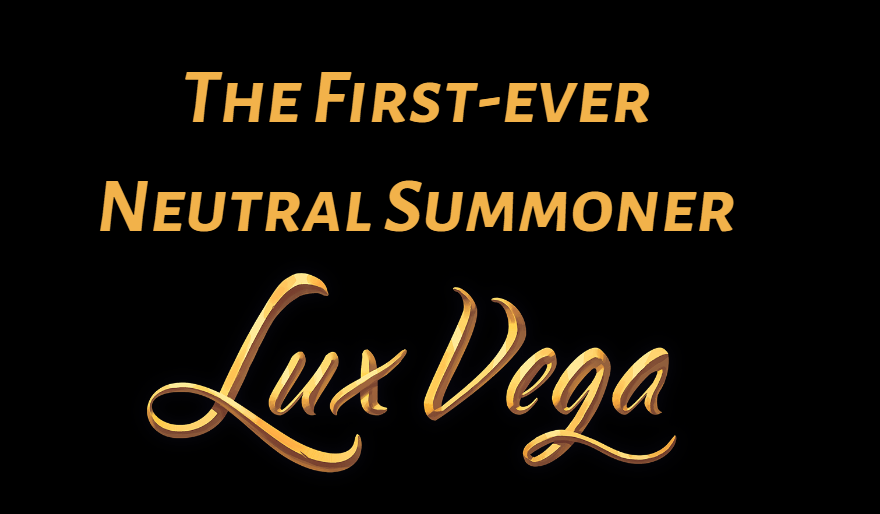 What is Lux Vega
Lux Vega is the first ever neutral summoner card in and this will work like a dragon that we can use with any element. Currently, we can use a dragon with any element, and now with this brand new summoner card, we are going to get another option through which we can play with all elements except dragon.
Lux Vega will be the first Neutral Summoner card in the game which gives her some very unique benefits! Neutral Summoners will work very similarly to Dragon Summoners where players can choose any one of the five basic elements to use in the battle. Unlike Dragon Summoners, Neutral Summoners will not be able to use Dragon cards - those are still exclusive to Dragon Summoners.
Sale Details
This is a promo card and the sale will be live on Tuesday, November 15th, 2022 at 4:00 PM ET / 21:00 UTC. Since this is a promo card so the sale will be available only for 7 days but I expect that this will be sold out faster. This is a card of a new type and with this card the way we play with be changed. I expect that people who will own this card are going to enjoy the next level of gaming because this will be used with almost every element excluding the dragon monster. The supply is limited which is 1000 cards in total and I expect that the sale will end soon as whales will buy.
This card will cost 1 million DEC ($1000) but with voucher tokens, we can get a 50% discount. It means if we use 500 vouchers then the card can be purchased for 500k DEC worth ( estimated value of $500). People who attended splinter fest will get a confirmed card as it will be reserved for them and they not to hurry.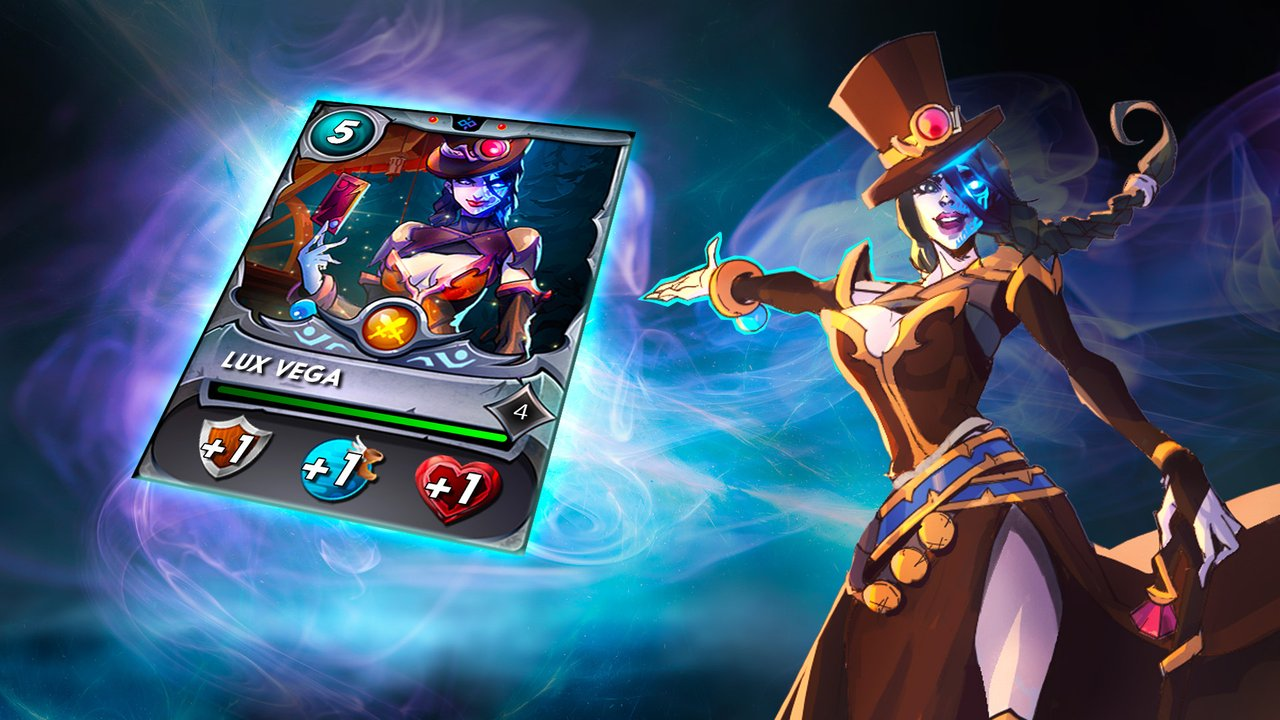 My plan to Buy
I am not sure if I will be able to buy it because it is an expensive card and I am running short of funds. Its not that I am not interested to buy but funds are the main reason. I will try if I can arrange the funds in a day and if that happens then I will try to buy. Usually, such promotions are a kind of opportunity for the community when we can buy some powerful cards and make the overall gaming experience better. I somehow expect that it will be sold out in no time because any active player will not want to miss out on this opportunity and the limited supply is another region to make the card more valuable.
Having powerful cards in the game not just makes the gaming experience better but also increases the collection power and we also have the option to get higher rental income if we decide to choose the rent-out option. I'm a player and I play every day the battle so having this kind of card will definitely make my gaming better. Currently, the crypto market is down, and because of this region, it's not possible for me to arrange the money quickly however I'm not giving up and will try if can make some arrangements before the sale starts. If you are planning to buy these powerful cards then you should be ready with all your funds and voucher tokens if you are planning to get the discount because that is worth I believe. Who does not like discounts and with the voucher tokens we get a decent discount on the price which is 50%.
Thank you
Posted Using LeoFinance Beta
---