Fastest cars in the world................ :)
---
In this speedy world, everyone wants a speedy car. People always fascinated with fast cars and this craze will never end. In the world, hundreds of companies are manufacture fast cars, which one is best...? The decision is a bit difficult, so to overcome this problem today I'm going to mention the world's two most amazing fast cars. I choose these cars after thorough research.
Following are my selected cars;
Bugatti Chiron Supersport 300+
SSC Tuatara
Bugatti Chiron Supersport 300+: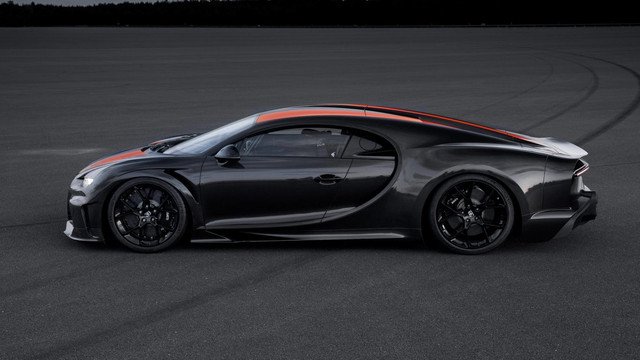 To break world records and to present something amazing that surprise the whole world, Bugatti made Chiron Supersport 300+. Chiron Supersport is like the first king in the world of fast cars. It covers 300 miles almost 482.80 KM per hour, which no doubt superb. Its perfect balance between the drag and downforce makes its stability ad performance remarkable. On 2nd August 2019, Chiron proves its self-first-ever hyper sports car by covering a distance of 300 miles in one hour. No doubt it's the wildest and most extravagant.
Features of Bugatti Chiron Supersport 300+:
It has an 8.0 16- cylinder engine rated at 1,577 horsepower.
The top speed that can reach is 489 km/h.
Maximum fuel consumption is almost 15.2 to 35.2 L/hour.
It has a capacity of two passengers.
The maximum price is almost 3,599,000.
But the main defect is it's not exactly practical, you'll be lucky if you find one for sale.
SSC Tuatara: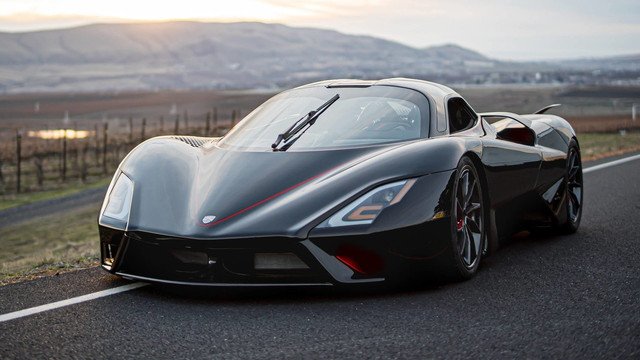 SSC Tuatara in the world of cars is the second King. It is one of the fastest cars in the world. SSC Tuatara is a sports car that is designed, developed, and manufactured by American Automobile manufacturers SSC North America. SSC has multiple amazing features that entertain its users in very good ways.
Features of SSC Tuatara:
Car's length, width, and height are 182.4, 81.3, and 42.0 respectively.
It has a unique exhaust note, SSC doesn't growl, screams, and roar.
The price is almost $1.0 million.
There are only 100 SSC Tuatara in the world.
Its Average speed is 316.11 mph.
SSC Tuatara has a 5.9-liter twin-turbocharged V8 engine.
Its weight is only 1350 KG, which makes it amazing and matchless.
SSC Tuatara is the best and matchless car, with amazing features and a beautiful and attractive design.
Guys.... Don't waste your time, work hard and buy one Chiron or SSC Tuatara for yourself.....
GOOD LUCK :)
Posted Using LeoFinance Beta
---