Sportstalksocial - Forgotten gem of Hive?
---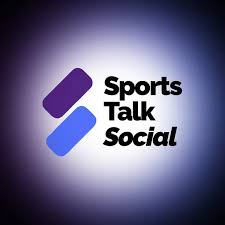 Leofinance is the engine that's driving most of the attention right now on Hive, and they deserve every ounce of it since @khaleelkazi with the rest of the Leo team has done an amazing job creating and building this community.
The thing I'm wondering right now is which tribe will see this amazing development and see that it's actually possible to do here on Hive.

CTP
We have the CTP tribe with @jongolson and @blainjones that are buildhing a new interface to their tribes website, building HivePay, doing collabs with a lot of different people and organisations and has a solid community backing up the project. The token price has also rocket since the announcement from the "Mancave project" came supporting the CTP heavily from now on.
I belive this project has a lot going on and is going to have a great 2021 and I'm also getting so much CTP as I can.

STEMGeeks
Is @themarkymark project aimed for content in the STEM area. They have a smaller userbase but that are really loyal to the idea and they have a lot of burning going on to keep the token scare. But here I don't see so much around the project that could make it moon superhard. It's a solid project and I'm actually hodling all the STEM tokens I can get my hands on.
Sportstalksocial
So now I'm at the tribe which I believe has a great potential to explode with the right moves from the community. @Patrickulrich is the leader that has got us the Archon governance system, which is basically a voting system on proposal that all that have users having a stake in the community can vote on.
We launched a first proposal to add a tax on content coming from outside from the STS interface, basically because we want some more burning going on and we want to incentives more users actually using the STS interface.
This first proposal failed to get enough voters turning up, but @patrickultrich has planned new suggestions.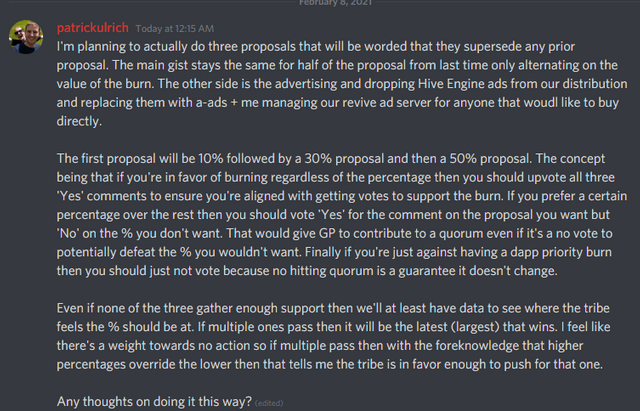 The reason I belive this is a hidden treasure here on Hive is because the Sports industry is was estimated in 2018 valued at approximately 471 billion U.S. dollars. Can we just get a 0.001% of that cake it's still a huge amount.
The market is global, every country has sports interest and you can build so much around the sports market.
What do we need
What we need over at STS is builder, developers that can build new websites, new systems that will attract users with Sports-tokens to interact.
We need people good at marketing and with reach to get people to come over here from other platforms.
We can have fantasy sports league where people can pay attendence fee and win the total, we can have sports-betting, we can build entire sports-centers covering all kinds of sports. We can build tokens attached to a sports team, we can maybe even sponsor our own teams to make our reach even bigger.
Possibilites are endless, we just need to start somewhere. That's why I'm currently staking and buying all sports I can each day to become a big player over there. It's easier to have impact when you have a bigger stake.
Soo what do you see STS do in 2021?
So I just want to end of with a question. Were do you see STS be in the end of 2021? Are we left behind when the rest of the tribes moons, or have we taken up the hunt of Leofinance?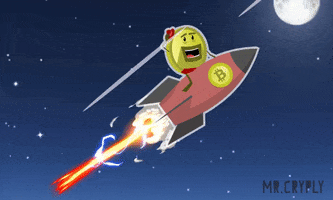 Posted Using LeoFinance Beta
---