Battle de la Somedays
---
---
De la week.
Well, this season ain't looking too good. Still barely sitting at Gold II and having had my behind handed to me multiple times yesterday, a change in tactics definitly in order.
Had already changed mine to rely lots on healers on top of my usual tactics this season, and though I have seen major improvements, a few more tweaks are needed.
What do you propose?
Anywho;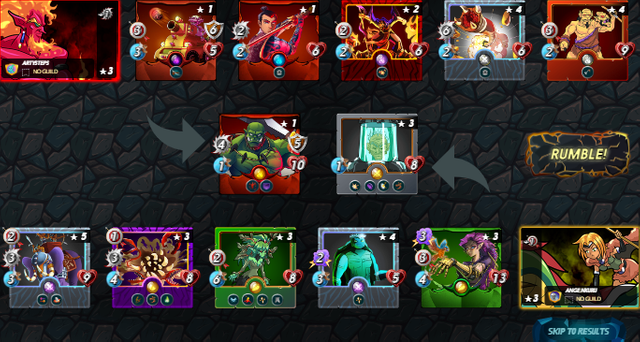 ---
De la Beatdown.
---
Draw de la 3 days ago - A true Edge Seater.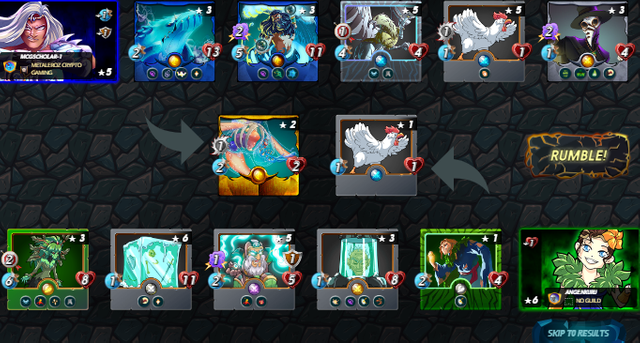 ---
De la Draw.
---
PEACE!!
---
Posted Using LeoFinance Beta
---