The Safemoon Saga - Coffeezilla Edition
---
---
Pretty sure we all saw this coming. The Safemoon saga has been a controversial and epic one that's for sure, but what else would you expect during a mania with huge influencers, Billionaire CEOs and even the FBI in the mix.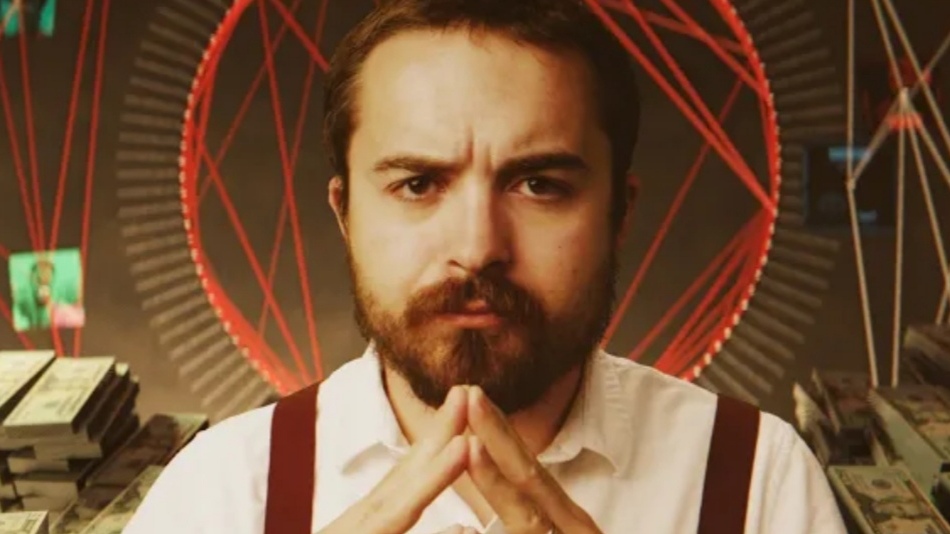 ---
Also on the case, the internet detective has been, and below are his findings.

In the comments, will be your thoughts on this ordeal and crypto rugpulls in general.

PEACE!!
Source:
---
Posted Using LeoFinance Beta
---