Providing the Best Value for Ourselves
---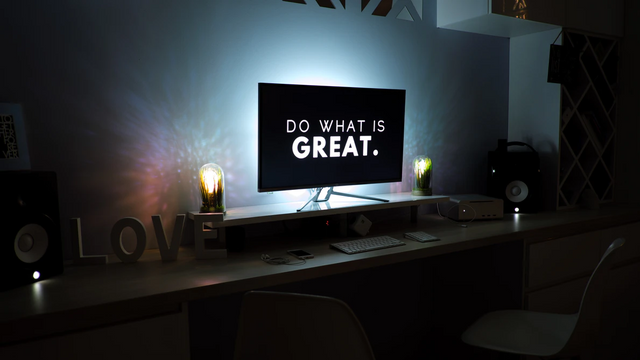 You always want to give the best to your boss, your work partner, or your clients, or the people you care about. Do you already want the best for yourself?
I know it's not easy to run self-improvement in our lives. Sometimes we forget what we have invested in ourselves. A lot of time is wasted developing not about ourselves but outside of us.
---
---
---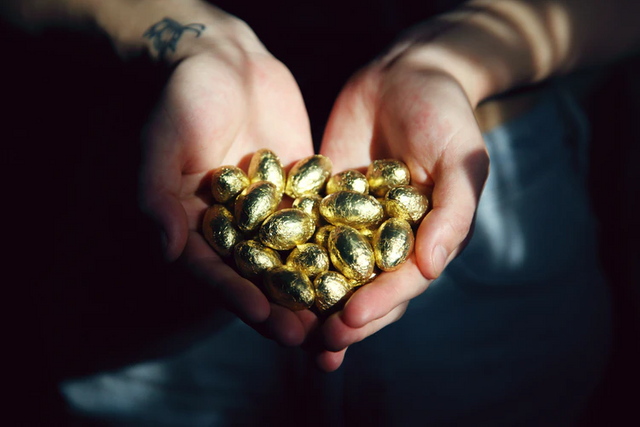 Your Value Will Bring Many Opportunities In Your Career
Something outside yourself will easily realize what to provoke, but not with the things inside yourself. That is precisely the biggest challenge in developing. You could say that something inside you is your biggest enemy.
The goal of financial freedom can never be achieved without a process of giving the best value to yourself. Investing in yourself from improvising skills to improving consistency is an expensive value to get you to earn more money in the future.
The personal values ​​in you that you get at the expense of you can say not only money but also time, it will be the most important asset in your life.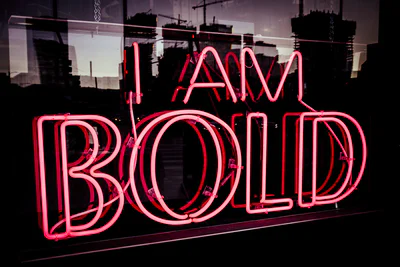 Personal values ​​will slowly shape your career path. The more your values ​​develop, the more you will be on a more valuable and worthy path.
But the biggest question is, have you cared about your own personal values ​​all this time? Or do you only care about building values ​​on other people's things?
---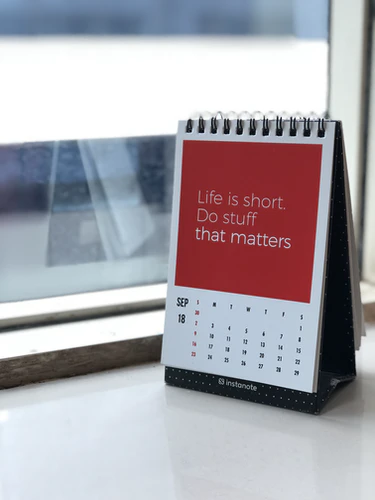 The important thing to remember, do not let you strive for other people's dreams too hard by working for that person. Work for yourself and build your personal values.
---
And with blockchain, it will make it easier for us to improve self-improvement in our lives.
---
Best Regards,
Anggrek Lestari
---
---
---
Image Sources: 1; 2; 3; 4.
---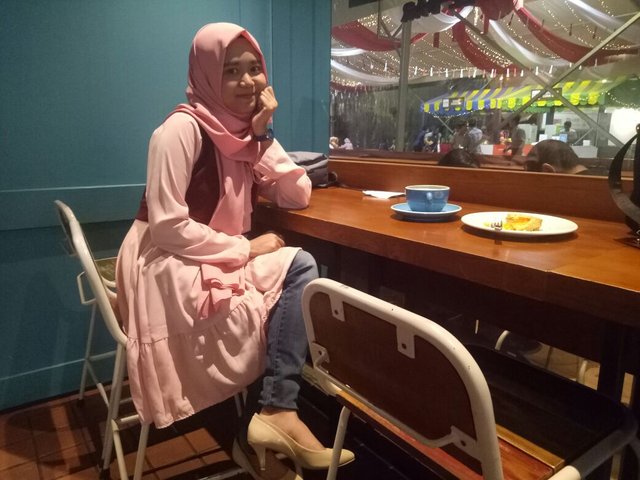 Who is Anggrek Lestari?
Anggrek Lestari is an Indonesian fiction writer who has published two major books. Now She is a full-time content creator. She has a goal to share food content that makes others happy and can get inspiration for foods that are easy to make and contain elements of health.
Make sure you follow her blog as well for some interesting discussions about life other than food.
If you need a copywriter for your projects, Anggrek Lestari will be ready to help you.
Contact Person: [email protected]
Discord: anggreklestari#3009
Posted Using LeoFinance Beta
---