Value of the Stability of HIVE in Utility
---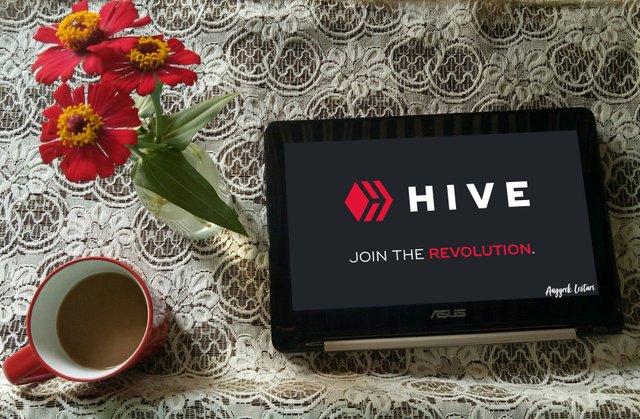 My feeling was quite messy when I saw the market after Elon Musk's statement, you can also read his Tweets.
But the crypto market is both the risk and the greatest opportunity for profit. The greater the chance of getting a profit, the greater the risk of loss that will occur. It couldn't be helped.
My overall asset value, which is a lot in BNB and ETH, must experience a decline because BND and ETH continue to experience corrections.
---
HOW ABOUT HIVE?
HIVE has always been different from other cryptos. Tend or strengthen with little influence from a third factor. When the crypto market, in general, is bloody, HIVE tends to be stable, not free-falling from the initial price. In my opinion, HIVE has also managed to survive for quite a long time at prices several times past its lowest point, compared to the previous year.
Because of that I then realized again that HIVE is special. The utility values give HIVE a special value and indeed HIVE is a gem. I do not understand why HIVE still has problems regarding mass adoption, even though the price of the platform tokens themselves is quite valuable, compared to the prices of other platforms' tokens.
---
THE EFFECT OF USE PLATFORM FOR TOKEN PRICES
With an onboarding program that is better planned and better than before, HIVE can experience a significant increase in price if later HIVE is used by a third party or project to engage in payments or facilitate their activities. Like DOGE Coin.
We never know the future. But so far I feel HIVE is stable enough and we expect HIVE to reach a stability peak of around $1 USD.
---
ADDTIONAL PASSIVE PROFIT FROM STAKING HIVE
Don't forget about STAKING HIVE to become HIVE POWER, which we can use to earn profit passively through curation payout.
We can curate personally or delegate our HIVE power to several projects for those with good curated returns, such as ocdb, leo.voter, curangel, many more.
So with this passive income, we can add value to our HIVE and this is quite useful for users who don't want to use their HIVE for trading.
---
---
---
What do you think about the future HIVE?
---
---
---
Best Regards,
Anggrek Lestari
---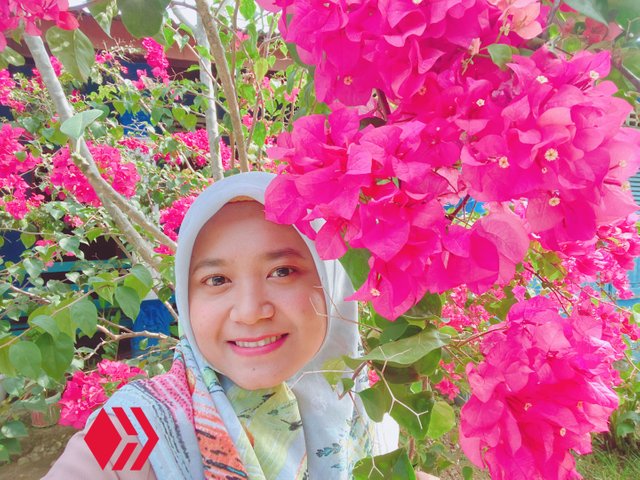 Who is Anggrek Lestari?
Anggrek Lestari is an Indonesian fiction writer who has published two major books. Now She is a full-time content creator. She has a goal to share food content that makes others happy and can get inspiration for foods that are easy to make and contain elements of health.
Make sure you follow her blog as well for some interesting discussions about life other than food.
If you need a copywriter for your projects, Anggrek Lestari will be ready to help you.
Contact Person: [email protected]
Discord: anggreklestari#3009
Posted Using LeoFinance Beta
---