Okay let's sit down for a second WHO IS SELLING DOGE HERE?!
---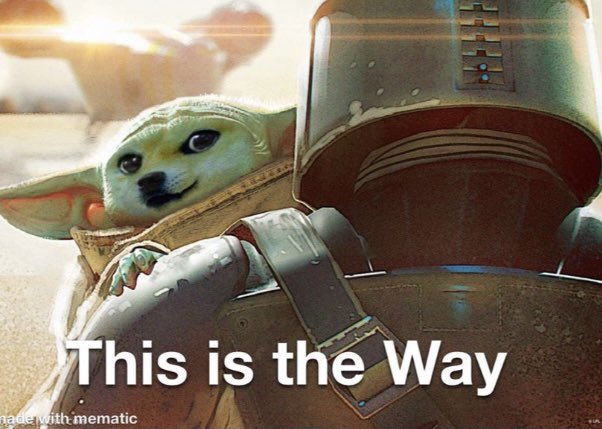 💎🙌🏽 here, who of you weak 🧻✋ is selling the holy coin? This is not what we do. We're supposed to be more degenerate, more autistic and more 💎🙌🏽 handed than the WSB Kids.
We can take 1000% ups and downs, without a flinch of the eye.
STOP THE BULLSHIT 🧻✋, CLOSE Binance AND YOUR PORTFOLIO TRACKER AND RIDE THE WAVE. OR CONTRIBUTE.
TL;DR I LIKE DOGE 🚀🚀🚀
Posted Using LeoFinance Beta
---