Axie Infinity's Ronin Bridge Hacked, $625 million Stolen
---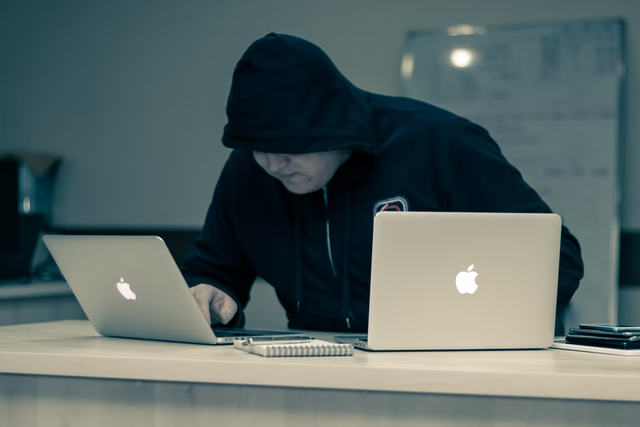 source
The vulnerability of top platforms on the digital is becoming alarming and disturbing that you'd think they are not opting for security of their platform or network. Another platform has now fallen victim due to vulnerability and that's the Ronin Network which is an Ethereum sidechain also connected to the Axie Infinity gaming platform.
The Ronin Network has reported their vulnerability which was discovered due to a hacker on the network, and some ETH and USDC was stolen from them of about 173,600 ETH and 25.5 million USDC which is equivalent to $600 million and $25.5 million respectively. And the funny thing is, they weren't aware of it until recently because the hacker happened six days ago and they got to know through their transaction history which is a surprise and making people wonder if that's just all to the hack or assets stolen.
The hack was well planned by the hacker like someone who knew his way around Axie Infinity system because he knew he had to take control of Sky Mavis first, which is the main company behind Axie Infinity and then moved on to the Ronin Validators which comprises of four and lastly the third party validators on Axie DAO. What was left for the attacker after getting hold of all these was just a signature from the Axie DAO and was he did, he withdrew the ETH and USDC.
I think since the history of DeFi hacks this should be the largest and most significant compare to that of the Poly Network which occurred last year where they lost about $610 million worth of funds and was said to be the largest hack as at then but not this has surpassed it. As usual what every hacked platform would do or say, they reported that that are working with authorities or enforcements and forensic cryptographers to make sure that the hacked funds are recovered and perpetrators caught. The Ronin Network also is still assuring users that they are safe and any withdraw or deposits can be done on the Network.
Posted Using LeoFinance Beta
---