What would you do if hive were to become 0.1 dollars?
---
Today I checked hive's price and was surprised to see it has dipped to 0.47 and will probably go lower as I write this post. After just 2 days of trading around the 0.55-0.64 range and even getting to 0.7 for some time (seems the Koreans are tired).
---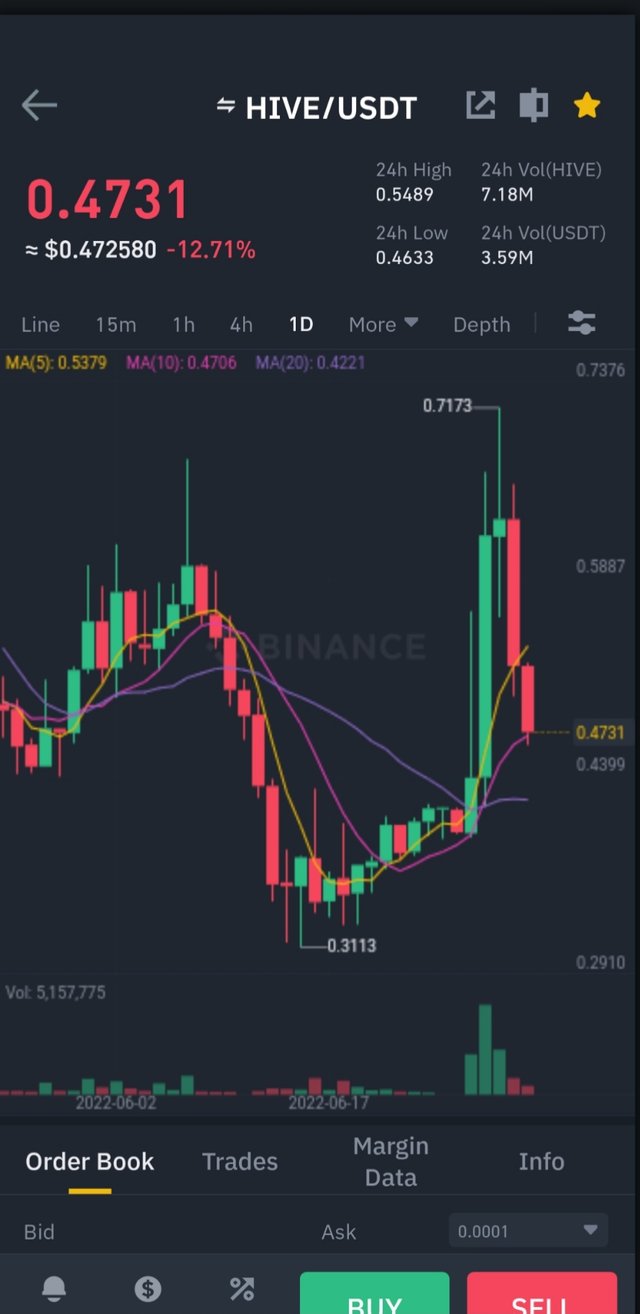 chart taken from binance app
---
I and some friends were discussing it and we seemed to have different opinions on the matter. While I and a few others were expressing disdain that it was dipping, a few others were rejoicing, yes you read correctly, rejoicing. They were rejoicing at the opportunity to accumulate more hive at a cheaper price.
Now I love getting more hive, but isnt it better if its at a higher value. We continued discussing and someone asked what would happen if hive were to dip all the way down to 0.1.

I wasn't here from the beginning of hive, I only became active around August 2021 so until recently I'd never seen hive below approximately 0.5 dollars. Majority of the time it was between 0.7 and 1 dollar range. I still remember how memes of how hive was becoming a stable coin like HBD were all over the place. Now it just feels weird anytime I see it below a dollar.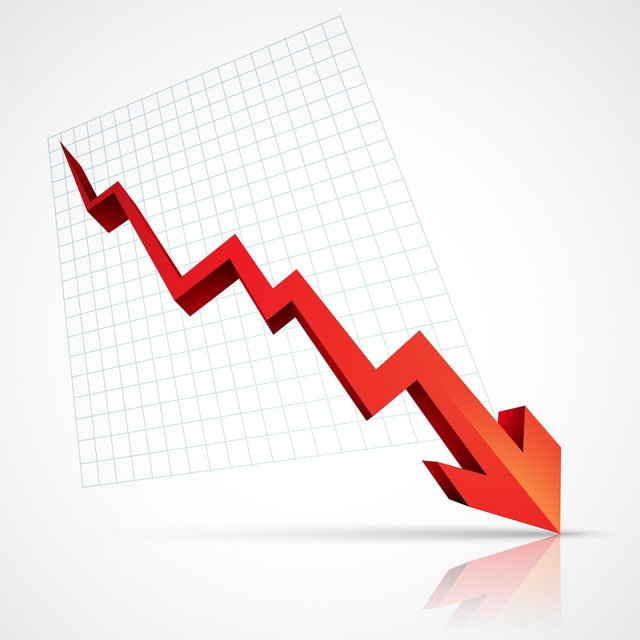 photo by pinnacleanimates - www.freepik.com
---
A world where hive were to go all the way down to 0.1 for me would be a gloomy one. There would be a lot less activity on the chain (as we've seen during previous dips), some would lose hope, there'll be a reluctance from newbies to join and from new investors who don't see hive's potential to invest.
But then, like my friends said it'll be a great opportunity to accumulate, one would easily become a dolphin with about 543 dollars, an orca with about 5430 dollars and a whale with about 54,300 dollars which In my opinion is more than a steal as we know hive will recover. If hive were to get to 0.1 I'll pull together some funds and become at least an orca cause I know I'll be getting my investment back.

In conclusion, though I do not wish for hive to go any lower, if something crazy were to happen I'll definitely take advantage of it.
What would you do if hive were to get to 0.1 dollars?

Posted Using LeoFinance Beta
---