Another Seized Bitcoin News - Should we keep believing this shits?
---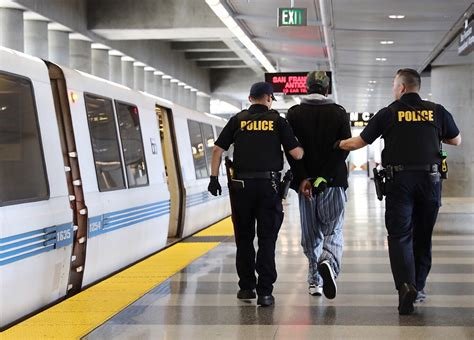 A few days back, I went through an article reporting a speech made by a sec official. Apparently, he called crypto scams the flavor of the year. I actually do not understand why a few couple millions, billions or even trillions of dollars if possible, being won over crypto scams would be a problem. If we're being real, a lot more than that has been milked for years by these same parties badmouthing cryptocurrency, yet little or nothing has been done about it. But here we are, it's the year 2021, and suddenly, scams have become an important topic for the officials.
If crypto hacks were the center of discussions, it would all be considerable as though with the aid of blockchain technology, all this information can be verified through blocks of validated transactions. But crypto scams? In millions? Only focusing on bitcoin? Nah, it's just the media teaming up with authorities to spread shit news. Have we actually stopped to number all these reports? I could have sworn I've stumbled upon so many that I lost count, but after seeing yet another news today of over $27 million in Bitcoin being seized by the Brazilian police, I'm really forced to ask, "Should we keep believing this news"? How do we verify their possessions of the said coins?
August 17, 2021, a Maryland man was accused of using a prison cell to launder $139 million in bitcoin, there were no actual proofs to back this story. All I could find was a well written article with lots of medical terms, placing a spotlight on the supposed launderer's intelligence. Their ability to get intels about this activity wasn't disclosed, as though it was reported that the laundering process was done on the dark web, and this all covered up reasons for this report to contain actual details on the crime. Also, August 18, 2021, a report, published directly on the UNITED STATES government owned website, brought to the public Ohio Resident who supposedly Pleaded Guilty to Operating Darknet-Based Bitcoin 'Mixer' That Laundered Over $300 Million
This report wasn't far off from the last one above, as though it had to do with yet another drug activity on the darknet. The similarities between the two stories got me reading both twice, but found out it was different stories written in the same direction. July 6, Brazilian 'bitcoin king' was arrested in an alleged $300 million embezzlement case August 21, 2021, $6,000,000 in Crypto was reported Seized by Australian Police and today $27,600,000 in Bitcoin Seized by Brazilian Police in Ponzi Scheme Investigation. There's also been a report published on cnbc.com talking about the same topic, apparently trying to publicize font up lies in my opinion, that would make all these stories seem true. This reports led to the closure of some sorta bitcoin server, darkside, on Quitting After Servers, Bitcoin Stash was Seized, reported may 14, 2021.
I'm not tryna ignore the fact that there's been one, two or a little more crypto scams, but the storylines are becoming outrageous. The media even carries news of the government auctioning off those seized bitcoins, repeatedly, and my question is, why not sell off those coins in the open market and provide the public with transactions id? It's just that simple! The blockchain enhances transparency in everything, but these guys keep ignoring it, but come up with numerous reports with no actual backing. As a West African, all I can do is read about the seizure, but with block proofs, I can be able to verify this information, thereby being confident about sharing it. None of these stories actually checks out any truth but just collective efforts to taint the crypto industry's image.
A government against crypto being in possession of such an amount of coins would immediately dump them in the market so as to crash the industry, so have you ever wondered why they haven't actually done that?
I'm open to any form of information to clear my doubts on this topic
Posted Using LeoFinance Beta
---