Bitcoin Is Already A Success - Alt Developments Are Taking Shape
---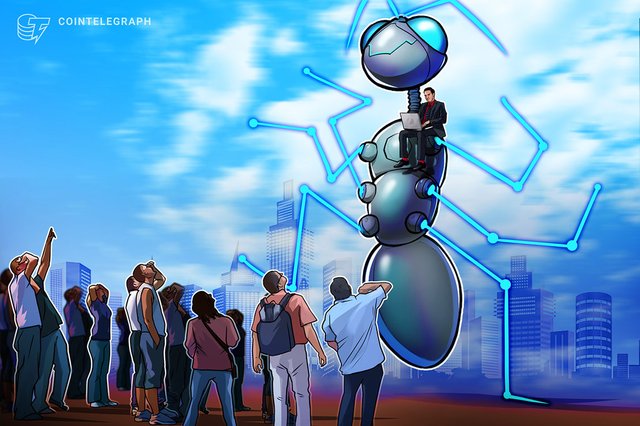 The cryptocurrency industry is building on a great economy that not many seem to realize. It goes way beyond token price value, it goes beyond what billionaires have to say, it's way beyond what I have to say. A lot of people are spending most of their time worrying over bitcoin price movement, I mean as a trader this is understood, but if we're talking from an investor point, this practice is one of many irrelevant things to give attention to. When it comes to choosing an investment field, something called research comes first in play, this is what should propel any investment choice, not public opinions or social media hypes.
Mexico's third-richest billionaire has advised people to stay away from fiat currencies, like the dollar and euro, and invest in bitcoin. Calling fiat "fake money made of paper and lies," he stressed that "central banks are printing more money than ever before."
Coming from someone who we're quite sure that 90% of his wealth is on Fiat. The world tends to be giving way too much attention to these billionaires making empty speeches, where lots of them don't know what angle actually propels the value of cryptocurrencies. When we look into the crypto markets, we figure certain projects doing better than others, if all of them offered the same solution, shouldn't that mean they would all be valued the same? But now, it's a table of different solutions, the more impactful your innovations are, the marketable it becomes. Developments are driving demands, that's something not so much on the bitcoin train anymore, old pa now bases on its security measures.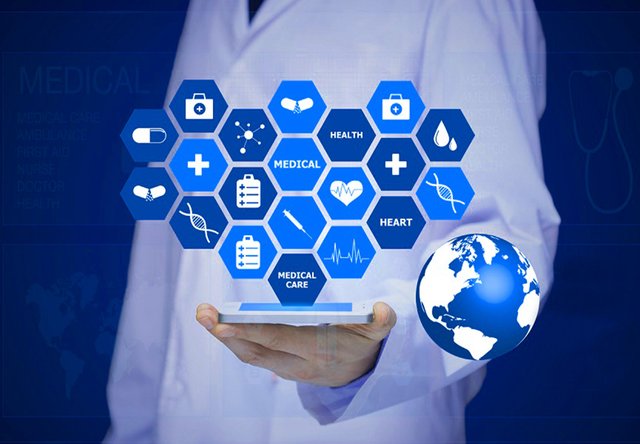 Bitcoin Is Already A Success - Alt Developments Are Taking Shape
I would say the best financial advice I would give to anyone is; Invest In Development Not Public Opinions
Public opinions are often backed by personal merits, that's why bitcoin Maximalists are system biased. Shilling it all year doesn't exactly mean it offers a lot more than what was said a year ago… People have to understand that the cryptocurrency industry has seen great expansion, ranging from smart contracts powering the DeFi industry, the birth of NFTs giving physical properties an atmosphere to coexist in the digital world, and how about the gaming industry? Taking recreational to a whole new level, this is called alt developments They are just what drives more value to the industry, thus shaping the economy.
Hive itself is a big part of this economy, from my personal speculation, I'd say we're just far seeing little to what the future holds. HBD is already off for a great run, building an economy of security and passive income, which isn't so passive if we look at real world savings accounts as comparison. Bitcoin is already a success at its security measures, the stage now belongs to the alternative projects, they hold the power to shape things up and bring this industry to its full potential. The more time and energy invested in building this network of diverse protocols, the closer we get to building sustainability that lives up to its definition…
Posted Using LeoFinance Beta
---