Burberry now into NFTs - It Is A Revolution For Businesses
---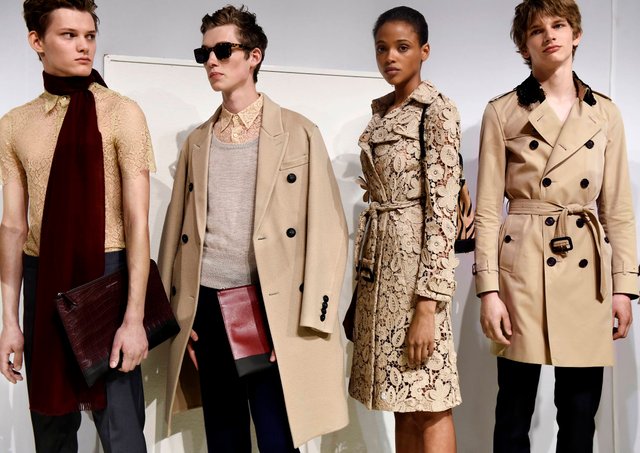 First time I heard of Burberry was from a late American trap artist, Juice wrld. Like I've mentioned before, I'm more of a Gucci and Versace lover, but @malopie seems to be really into Burberry. Last time we had a conversation, he was really into this brand, so much that he has a pair of Burberry shorts in his closet. This said shorts kinda looked like it was cross-branded, like a Gucci/Burberry Mashup production, but nah, it couldn't have been, not sure @malopie could afford that, I'm sure he'd agree, I sure love pulling his legs ;)
However,
"British luxury fashion house Burberry is entering the ever-expanding world of NFTs. The legacy designer brand is partnering with Mythical Games, the studio that runs Blankos Block Party for branded digital toys in-game. The partnership is the latest of many major fashion houses to join the ranks of NFT exploration."full gist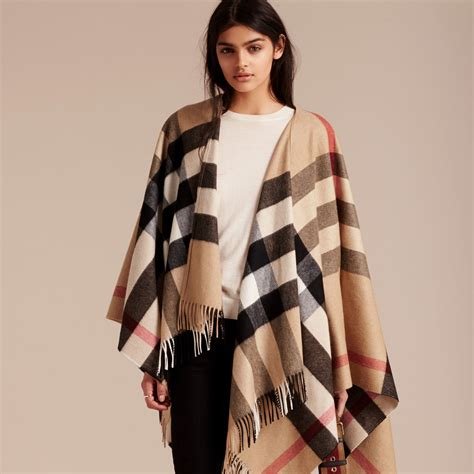 So, this time, it is coming from a British fashion house, unlike the previous days of Italian companies capitalizing on the NTFs business. Prior to Gucci released "Proof of Sovereignty," a Christies-curated NFT sale, Louis Vuitton also announced a new mobile game to celebrate it's founder's 200th birthday, featuring embedded NFTs, then, D&G announced their non-fungible token collection launching on the polygon chain, now, it's Burberry with Blankos Block Party, which is definitely not going to be the last.
Blankos Block Party is a new NFT game where users can buy, sell, and collect NFT characters (Blankos) as well as build and design games. Arguably the most apt comparison our team derived was that Blankos are "Fortnite meets Funko Pops", with a splash of NFTs.
'Skins' are major drivers of IP for physical and digital products alike, making designer brands a natural fit for NFT projects like Blankos. Fortnite and Funko Pops are prime examples, but there's a ton of collectibles that have held value and increased in value over the years. Medicom's BearBricks, for example, all typically have the same build (or at least, structure), and can command deep into the five figures USD.
Blankos Block Party is currently free-to-play with purchasable cosmetics and accessories. It is currently available on PC and anticipating support across other platforms as well. Blankos currently runs on a customized version of the EOS blockchain, according to DappRadar.
The Burberry NFTs, titled the "B Series", will feature limited edition drops on August 11. According to a tweet on the brand's Twitter this week, the drop will include "a vinyl NFT toy, the limited edition character Sharky B, and accessories".full gist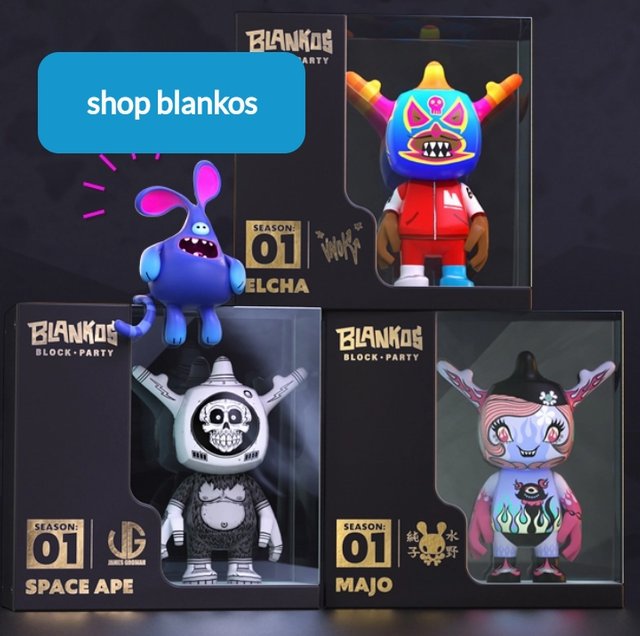 I checked on the Blankos website and it looks really cool. Prior to my sudden interest to take blockchain games more seriously, I finna test this one out. However, the evidence of the revolution is here. Most people believe NFTs are not really much of what to talk about, well, I understand the idea, because in a real sense, top business sectors have better chances of making banks of cash from this little money dash. But still, from an infant tooth point of view, it's still pretty easy for lower lives to grab a spot on the train. Just like any other investment, it is important to do proper research, add up your metrics then throw in some cash if found worthy.
As we all know, in coming times, as crypto changes the model of business functionality, this system will become stiff for certain parties, and at the same time, it will greatly benefit those who decide to loosen up and diversify. Looking at all these clothing brands, it's always on their top priority list to create new things, because in the fashion world, it takes just a few more buy orders to render a certain design old fashioned, so the need to print better collections is always a must do. Considering that one point, which means Burberry will keep functioning and producing, Gucci will do likewise, D&G won't be left out, and Versace will definitely buy a ticket for the show down, this is a credit to the system, it shows that these sectors adopting this models will still be functional in coming times, so in the long term point of view, their NFT products may just be worth a lot, and that's good thing for investors.
It's not just games or clothing if we're being real. It's more about creating value and whoever is not seeing those selling points ain't watching closely. Shits about to explode the entire industry.
Posted Using LeoFinance Beta
---