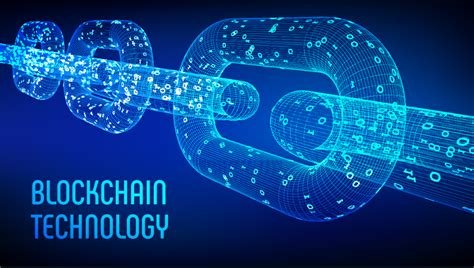 How to make money online?
That's a question to get us started with. You can know in times where leads can't play their role perfectly, or should I say not even trying. The rest of the cast has to do what it takes to keep the play going. We find ourselves in a disastrous world as time goes by, if it's not killing its prolly some news about some guy stealing. Basically it's the focus on our daily front page, the economy of the entire world is a mess, and at the expense of its terrible status the entire nation suffers.
Becoming self employed is like the key measures in the present world, and then starting up a business isn't that much of an easy task. However, must incredibly fruitful sectors has been up on the net space, so the term "internet money" has probably made Google gone crazy always fetching results for searches like "How to make money online"
Set Up and Ownership
It's no doubt that the world has got so many talents, writers are increasing in numbers as the day goes by, but how are these young minds fulfilling their dreams while under the cage of a dying economy? Everyone knows starting up a blog means you're in big time to work your ass out. Beginning with the cost of setting up a website, to the cost of maintaining it throughout. So imagine someone with like zero dollar at hand who just wanna hit the internet with his/her write ups, it's really depressing when one sits to look around only to get scared away from the dreams they once had.
This is one major field where "Crypto blogging" is coming in hard. Why create a website when you can totally use ours for free? Someone might bring up an argument that there are non crypto-based forums as this, well, while that is quite debatable, here's the opposition : one thing about Crypto based blogs is that "content ownership" is quite appreciated and respected! What do I mean? OK, on some forum where bloggers to share their work, although contents are published with writers names, most of the credit and ownership regards goes to the website, the ownership of articles ain't there, but with crypto based platforms, decentralization comes first, so in all, content ownership is fully given to the authors, zero credit is given to website developers or shit.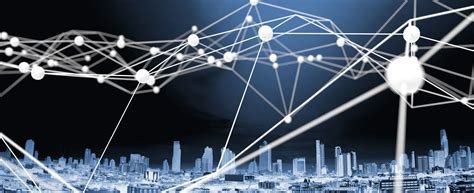 Products, Services, and Writers Audience
With a growing sector, finding patronizers is something really difficult. The cost of advertising is a hell of a job and expenses in most cases. We find ourselves in a society where no one will just patronize you just because you're selling what they like, or ready to click on your link just because you claim to write things he find interesting. Particularly in the field of gaining a wide audience that is always readily available, private website owners have to do so much to attain that, and honestly most times that never happens and people quit. But on a crypto based platform, where you neither own the website nor pay to be there, advertising the product and services are quite simple, and the acquisition of a wide range of audience is just as easy as putting on your phone and scrolling through apps. Why? Well looking at the fact that you most definitely won't be the only one there, so an already built audience is there, all you have to do is get known amongst them, here there's no need of hitting people up on dms to click on your links, you will already get the attention on net once your content pops up on news feed.
Rewards For Labor.
Else the joy one derives from doing the things he loves, getting paid is one other aspect that's not really the underrated type. OK, I don't know how website owners get their pay, but you could imagine how much they get at the end of the day, even while running maintenance shit there, and then having to cut gains for it over again, just how much will remain? The numbers could be depressing unless it's a blog with tons of page visits, and not a new one out of the blue struggling to hit some clicks. Crypto based blogging platforms have made it easy for writers to make money online, blogging and getting rewarded for it, even without paying a dime, most still make hell cash at the end of the day. By adopting a finance system with fair distribution of wealth according to labor done, crypto based blogging platforms have been able to pay thousands if not millions of users, and honestly speaking, things can only get better. It is only normal that people with the desire to own a website can still do it right from their earnings from crypto blogs.
The Mainstream Possibility?
Who wouldn't like to be paid for working from home? Who wouldn't love to avoid expenses of setting up and maintaining a website? Who wouldn't want to get an appropriate audience for his/her services? These are all questions of which the answer is "no one". From thousands of users, the numbers will definitely explode. The adoption is still under numbers because crypto isn't well exposed to the world. Once the currency and finance system has taken over the universe, there's just little to what we can expect this space to look like, it's mainstream destined, baby.
Thanks for reading this far, all comments are most welcomed
Posted Using LeoFinance Beta