Advantage of being a freelancer while studying
---
Freelancing is one of the best things that anyone can do today with all the technological comfort we have. The Internet is faster and bigger and with the power of the internet and the communication facilities we have, we can get jobs online easily and we can also do online business. In the modern world with the power of Blockchain technology, we can also have a business backed by a cryptocurrency or blockchain. There are opportunities everywhere and we just have to know when and how to grab them.
Takes people ahead of the competition
The dream of every individual studying in college would be to get into a decent job after completing the course. Many people don't think about freelancing while studying. But if someone is thinking about it, they will be taken ahead of the competition. Freelancing would start giving skills that would be required in the real world to survive. When the co-students are just starting to gain that experience, someone doing freelancing would already have that knowledge and would be ahead of the competition.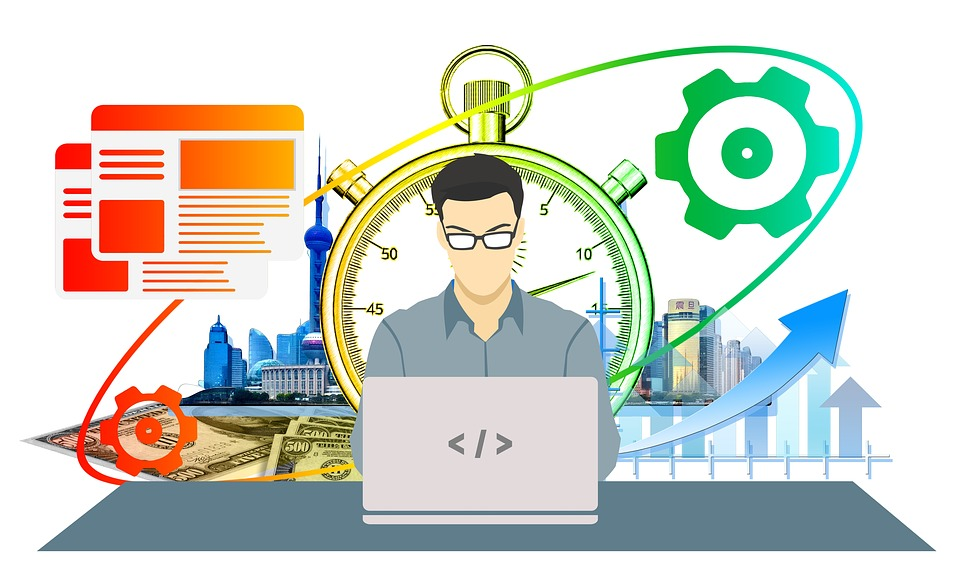 Financially better
If we start earning from the very early days while studying, we would also be financially better than others. We might get into a job after completing our course but we will be able to continue freelancing based on our time availability even after completing the course. This becomes a secondary income and will place us in a financially better position than others.
Freedom to choose your full-time jobs
Usually, when the students complete their courses, there is a rush to choose the right job or at least choose a job that would start giving them income. But if we have a backup job in hand as a freelancer, we will now have the freedom to choose what full-time job we would like to do. Sometimes some of the full-time jobs also don't care if the employees do moonlight. All they expect is to complete the deadlines they offer no matter what.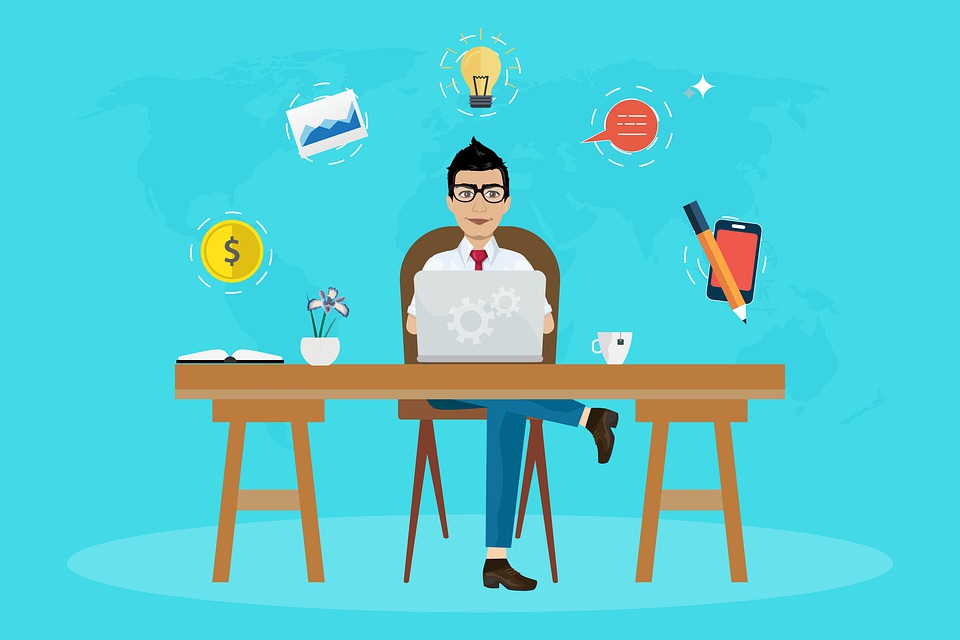 Some companies welcome freelancer experience
Especially product-based companies like freelancers because they would come with lots of exposure and experience. They are capable of exploring and getting the right knowledge they want. This is very helpful for product-based companies to stay up to date with technologies and have the fire to work on new products and technologies. That's why they welcome people with freelancing experience. They also pay really well.
Freedom to quit the job anytime and continue freelancing
This is the most interesting thing of all. People have the freedom to quit their job at any time and continue to do freelancing if things don't go well. Sometimes there is also a possibility that you might be making a lot more by freelancing than your full-time job. After a point where you start getting better income from freelancing, a full-time job would look like an overhead.
---
If you like what I'm doing on Hive, you can vote me as a witness with the links below.

Vote @balaz as a
Hive Witness
Vote @kanibot as a
Hive Engine Witness
---
---
Posted Using LeoFinance Beta
---