Importance of having a Liquid emergency fund
---
Liquidity is very important when it comes to financing. Many financial experts talk about keeping emergency liquid funds. This can either be for future investments or just when we need money for any emergency in our real life. I always have a decent sum of the amount in my bank account for this purpose. There are options provided by some of the banks where we can do flexible investments where we can take the funds out at any time without disturbing the interest we are assured to get.
Mostly these funds that we save or keep aside are the ones that we shouldn't be disturbing for any investment or any future needs. Basically, there shouldn't be any plan as such with these liquid emergency funds. If we have some plans with these funds, then this is not an emergency fund. I personally make sure I save some money for Liquidity or emergency and try my best to not touch it even when there is a big need. But people also plan this for investments as well.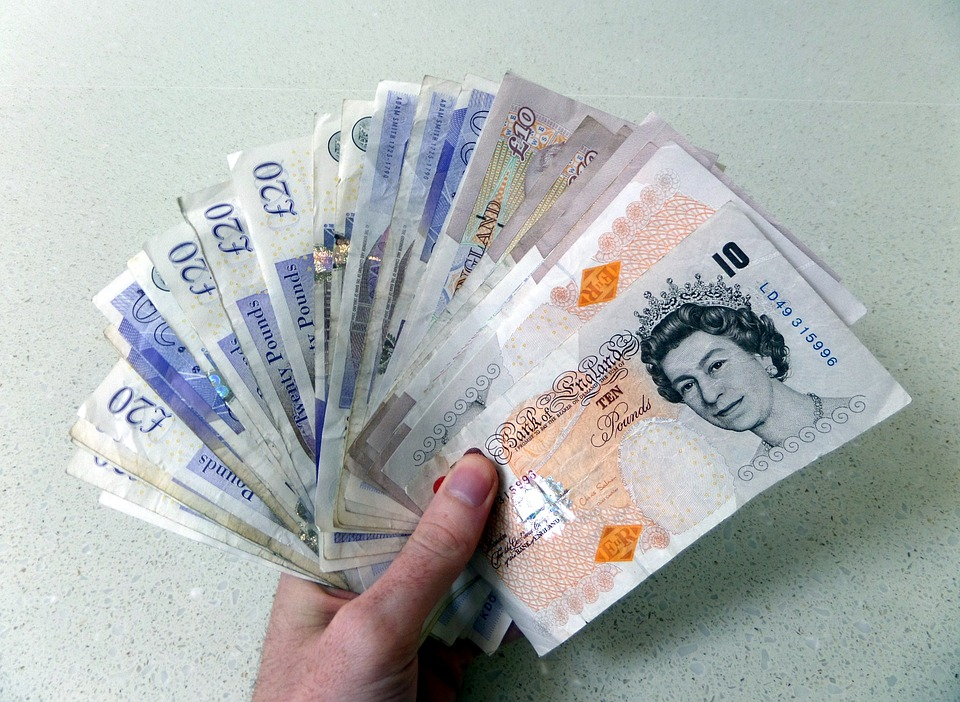 Investment when the market is down
The liquid emergency fund can also be used as a fund that can be utilized when the market is down. The red market gives an opportunity for further investments. If we look at the market right now, we all might feel that having enough liquidity in hand can help us invest in some of the coins we always wanted to purchase cheap. There would have been some coins that we wanted to purchase even for a higher price than the current market price. But when we see an opportunity like this, we will need aid from liquidity funds to make full use of the investment opportunity.
But we should also be very careful when making choices during these times. The market might look as if it is down but we will not know for sure if we are catching a falling knife or not. But if we are confident to some extent we can risk using the liquidity funds on making a purchase during the dip. But at least the intention should be for the long term so that even if the bear market stays for a long time, we will not be affected so much.
Family emergency
A family emergency is a need that we should always keep in mind. There is a high possibility that anything can go wrong and we might have a big need for money. It can be an unfortunate emergency or an emergency to settle down some of the things. Whichever be the case, it is wise to allocate some funds from our earnings towards that. Family emergencies will not inform us prior to coming and they will drain us a lot. It is wise to be prepared for the same.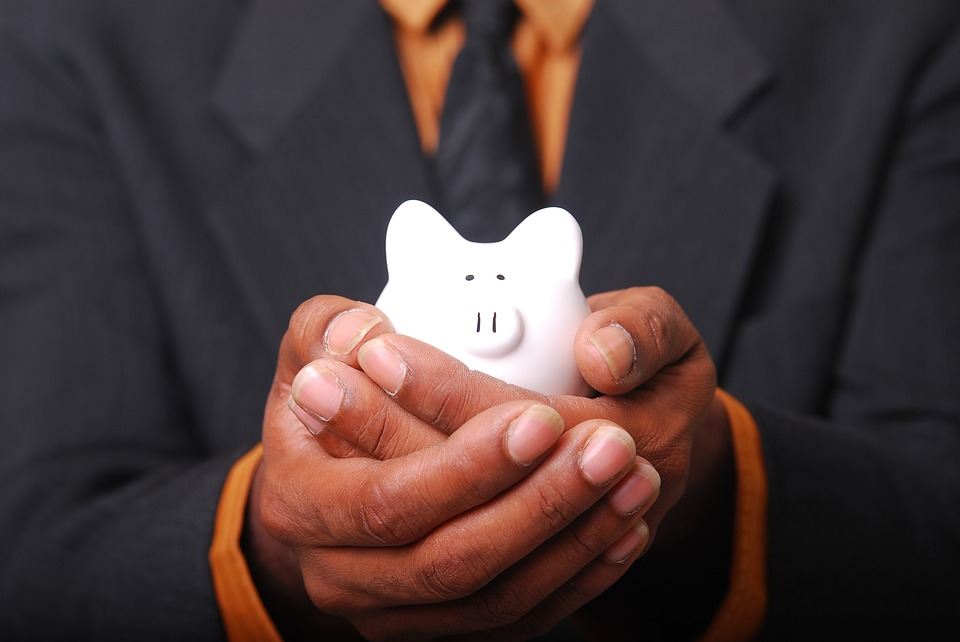 I have taken medical cover for the family and at the same time, I have also allocated some funds aside in case of any sudden emergency. The main reason why I wanted to do this was to make sure that money is the last thing that I worry about when there is a medical emergency in the family. Now I'm starting to think that I should keep increasing the funds that I have allocated for a family emergency need. Any sophistications we look forward to should take priority only after the family emergency fund is secured.
In countries like India where medical expenses are very costly, it is important to keep some funds saved for the same. Medical insurances can cover to some extent but there is always a bigger need and we will not be able to confuse ourselves during the dire need.
---
---
Posted Using LeoFinance Beta
---