Is it easy to become rich on Hive?
---
The straight blunt answer would be NO. But I would still like to elaborate more on my answer. Many people reach out to me on Discord asking if I know some magic or shortcut to become rich on Hive. I don't consider myself rich and at the same time, I know the efforts I have put in here to get to this place. There will always be good eyes as well as evil eyes. We have to trust our skills and keep going. This is what I have been doing for the last 5 years. It is going to become 5 years since I joined Steem Hive if this December comes. Maybe I will share some of my thoughts. I think there are a few factors that can push us towards success. Not everyone can be lucky here. People attain something with both hard work and smart work. This post is not financial advice but more like experience sharing.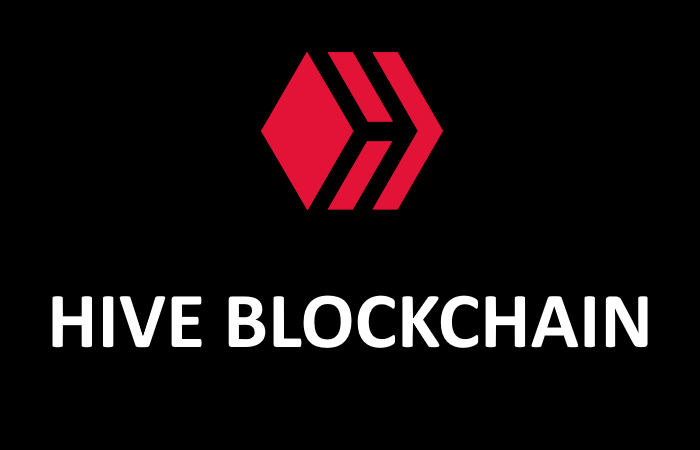 If you ask me if it is easy to become rich on Hive. No, it is not. The reason is that Hive is a socializing platform. We need to socialize a lot and know more contact who would be interested to read the stuff we write and vote for them if they like. Even if we are not a blogger here, we still need a community that would like what we are doing or we have to go and fit ourselves inside a community based on our skills and interests. That's how we can be a part of the Hive Ecosystem. If we keep writing every day and don't engage here, people won't care and we hardly get any big votes on our posts.
My three Mantra
When people ask me for advice or directions, I always tell this to everyone. Consistency, Persistence, and Determination. These are the three things that keep me going. I never care about the market condition. I keep doing what I usually do. Sometimes when the post rewards go down, it is a bit disturbing. Sometimes when I get downvotes for some weird reasons, it is disturbing, but I console myself and keep going on. I brought some consistency. I decided that I should be writing something every single day. There were so many days when I won't feel like writing at all. But I will still push myself hard and write something. Some days I miss writing. I have even had instances where people come to my DM and ask me why I did not write today and if everything is alright. That's how consistent I try to be in writing. More like self-discipline that I'm trying to practice here.
Next is persistence. During the bad times, I was persistent and I did not care about the market. I know what I want and I was persistent about it and I was continuously rolling towards it. Yeah, the market was not good but I really did not care. Yeah, I was demotivated to write but I still wrote. There were so many days I had writer's block, but I still managed to pick a topic to write about and share my thoughts. In order to not miss my writing consistency I even try to maintain some backup articles so that I can publish them on days I don't feel like writing at all.
Determination is my next mantra. I have decided that I should retire early by reaching financial independence. I have to do something about it. I try to fit myself into many projects and try to find opportunities available for me to stay determined toward my goals. Sometimes it is really hard to manage my work-life balance but I'm still determined. I have decided that Hive is going to be my alternative source of income and a push for me to retire soon. I'm keeping this determination strong and trying to grow here.
---
So considering the three mantras, I would say that it is not easy to keep up but I push myself hard and stay consistent, persistent, and determined. I would probably recommend someone at least one from that and make it a practice so you can see some results. But I would say all the 3 are mandatory if we have to be successful here. I'm sure many individuals who are already successful here would have had those 3 things with them. I'm definitely not talking about the lucky ones. There are definitely people who were early birds and lucky enough. That's a separate story altogether and it will not happen for everyone.
---
If you like what I'm doing on Hive, you can vote me as a witness with the links below.

Vote @balaz as a Hive Witness
Vote @kanibot as a Hive Engine Witness
---
---
Posted Using LeoFinance Beta
---