Need for blockchain solutions in real life
---
There are so many real-world problems that can be solved with the help of blockchains. The first step toward blockchain adoption is digitalization and the next step would be to understand and accept decentralization. If both these things are acceptable among the consumers, then it should be a great experience to explore blockchain adoption. Many countries still oppose digitalization. They say people will suffer and do not want to digitalize everything. That's a separate topic altogether.
In order to increase blockchain adoption, people should first understand the significance of Blockchain and what this can bring to people. Especially this is a topic for developers who should explore and learn more about blockchain. This wonderful technology stores the data in a database in the form of a pattern. There are different types of blockchains with the difference in the way it operates but mostly the concept is all the same. The pattern in which the data is saved makes the blockchain concept superior among all the data storage concepts.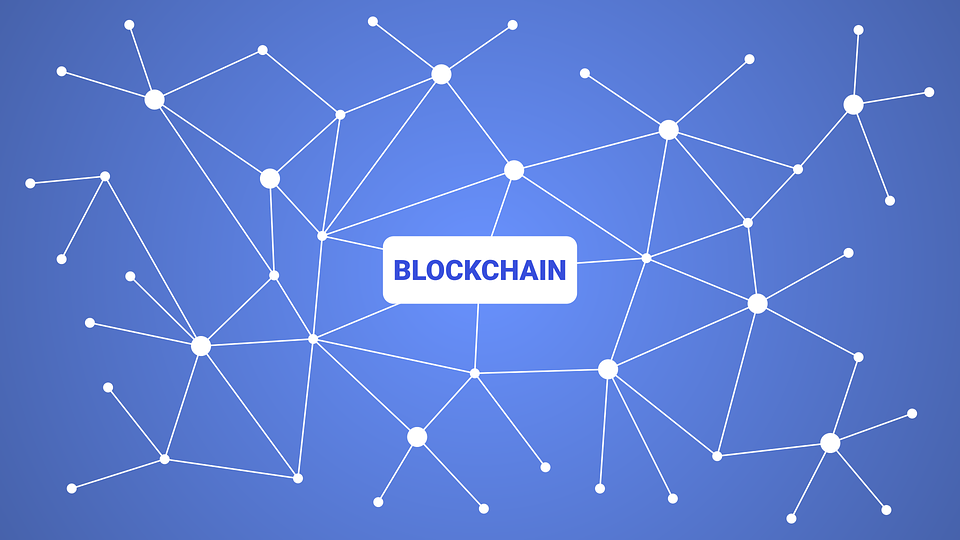 Blockchain brings lots of innovation and data security. People can run blockchain nodes from several parts of the world for decentralized data. This brings extra security for the data from getting tampered with. For people who would like to store and view public data, this can be a wonderful solution. Even if people want to handle private data, this can still be a solution with encryption and decryption. This way restrictions can be made in such a way that only the accounts who have access to the data can view the data.
The incentives come in the form of cryptocurrencies. That is the place where real-life needs are very high. With the combination of blockchain technology and cryptocurrencies, many things can be achieved. The entire stock market can be brought inside the blockchain and the trading and market watching can become more efficient and tamper-proof. But some existing blockchains may not have the efficiency to process so many transactions in one shot. So that can be a bottleneck but for use cases that are synchronous and can be managed with a queue, blockchain can be a great solution.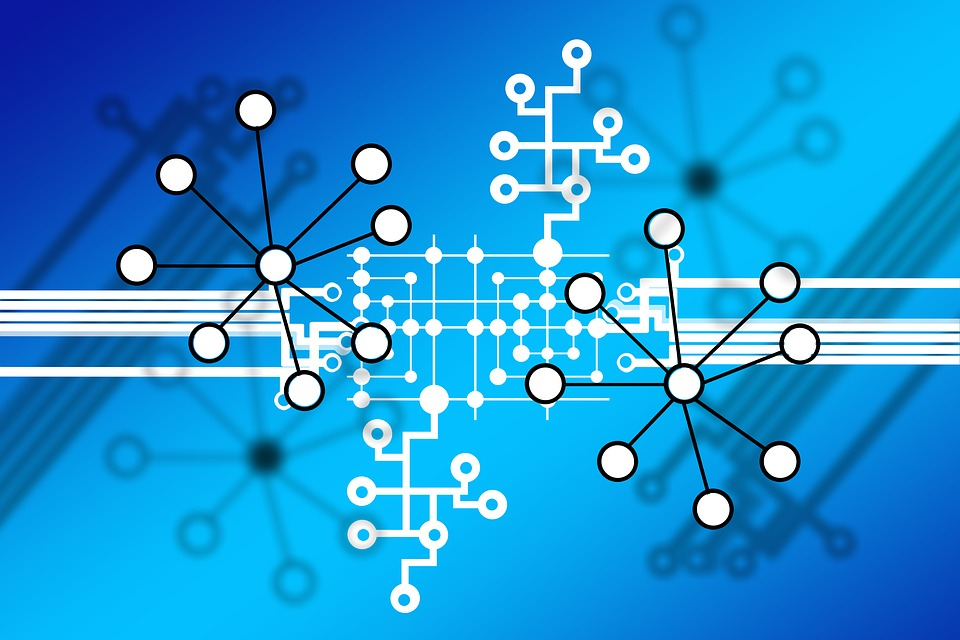 Developers should be able to explore new technologies and should bring a lot of innovation. I always think that this technology should reach more developers and big-brain individuals. Imagine if someone can build a super profit game splinterlands out of a blockchain, what would be the potential of a lot more others who can do wonders with this technology.
---
If you like what I'm doing on Hive, you can vote me as a witness with the links below.

Vote @balaz as a
Hive Witness
Vote @kanibot as a
Hive Engine Witness
---
---
Posted Using LeoFinance Beta
---