Will ETH price surpass BTC price?
---
In the last few days, we have been seeing that the price of ETH is pumping hard. Some of my friends asked me this question. Indeed this is an interesting question and I'm sure many people might have the same question in mind. Those who asked this question to me are pretty new to the crypto world and they are confused if they should go for investing in ETH or BTC. That is when I started thinking if there could be a possibility for this.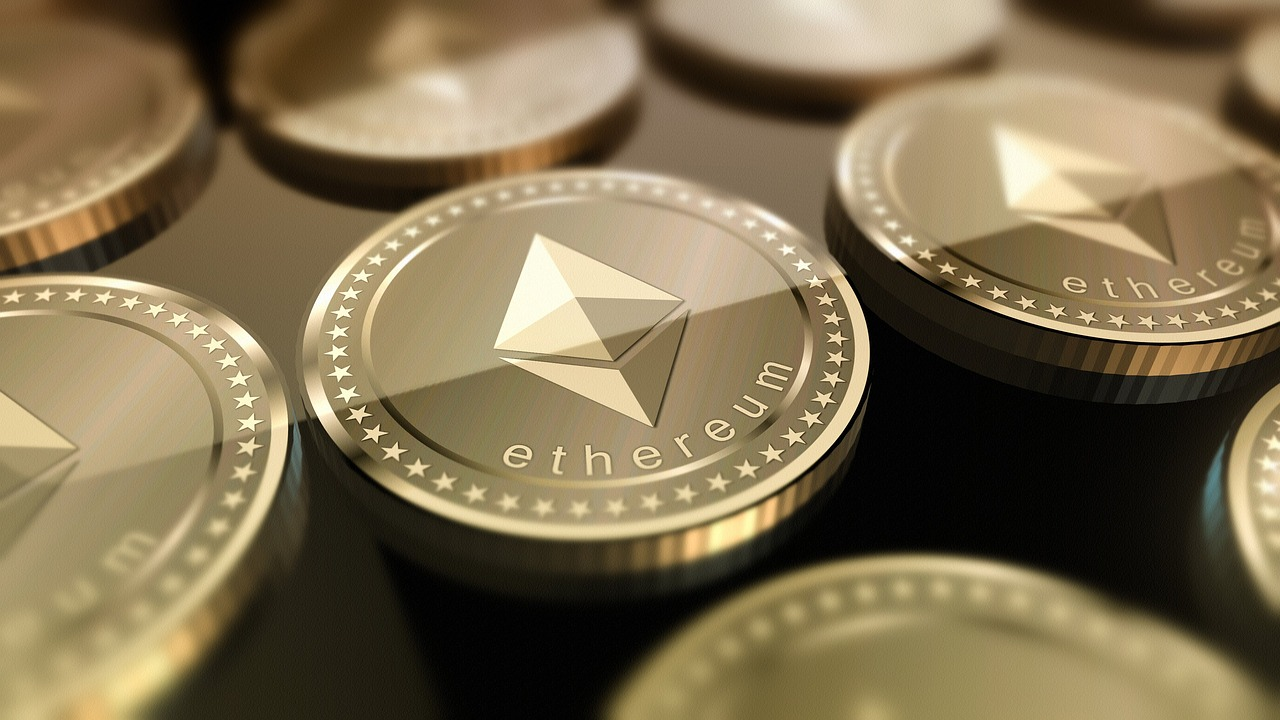 Looking at the rate at which ETH is pumping, I myself had this thought whether the price of ETH would surpass BTC at any point in time. Even though there is a small possibility here, I personally think that it will not happen anytime soon. I would like to share my view on that and provide a few reasons for the same in this article.
BTC is popular than ETH
The first reason that I can think of is the popularity. BTC is still very popular among people because it is the first-ever cryptocurrency in the world. But when it comes to using cases, ETH has more use cases compared to BTC but people still invest in BTC and even think of that as pride.
There are still big holders who are holding a big bag full of BTC and have never thought about selling it or exchanging it for other cryptocurrencies. People still have big hopes on BTC and there is a belief that the price of BTC could reach 500k in the long run and around 100k in the short term. We are also able to see people purchasing BTC and holding them even at the current market price.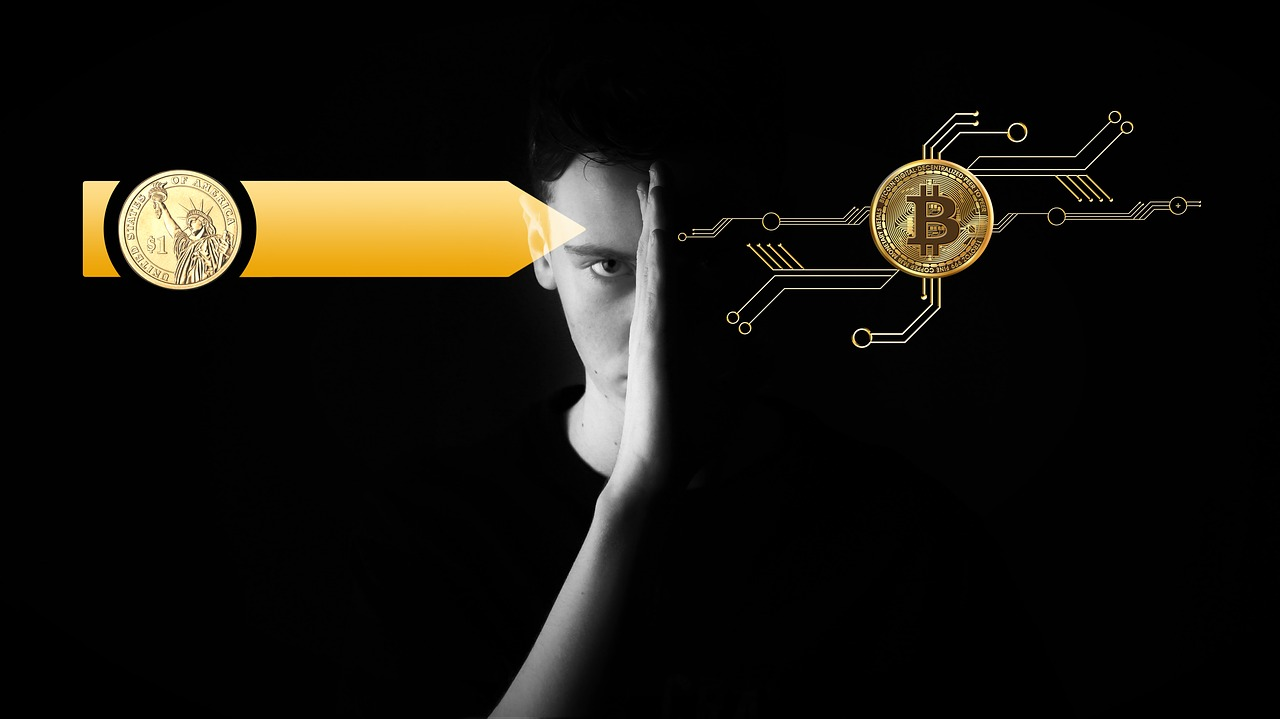 If we look at that popularity aspect, ETH has a long way to go. Though it is popular among the modern crypto people, the old crypto folks still prefer BTC and one big reason could be the limited supply and pride. The newbies also first get into BTC and then switch to other cryptocurrenices after knowing about them.
ETH transaction fees is a hindrance
I personally think that ETH transaction fees is insane. Until we have a decent solution for it, we are not going anywhere. I'm able to see that in spite of all those heavy transaction fees, many developers still prefer to create smart contracts on ETH even though there are alternative options available. Smart contracts on ETH are one of the biggest reasons why the price of ETH is pumping hard. This is what we saw in BSC as well. After the recent increase in the number of smart contracts on BSC, the price of BNB tokens pumped hard.
Every chain has its advantage and disadvantage. I see high gas fees as a big disadvantage on ETH and centralization as a big disadvantage on BSC. When we have a few free transactional blockchains available, people might look for free options in the future than breaking their heads with heavy fee blockchains. I'm not bringing the Bitcoin network for the talk because we don't have any big real-world use cases with BTC except for the fact that it is a pride coin where every individual in the crypto world would like to hold a little in their wallet to show it to their kids and grandchildren.
Supply is an important criterion
Yes indeed, this is an important criterion. BTC has a very limited supply of 21 million coins. The total supply cannot exceed 21 million coins and that is one of the biggest reasons why people think it can get more valuable as time goes. There will be lots of people losing their wallets, people die and people might even forget their private keys. With these factors gradually the availability of the coins becomes less over the course of years.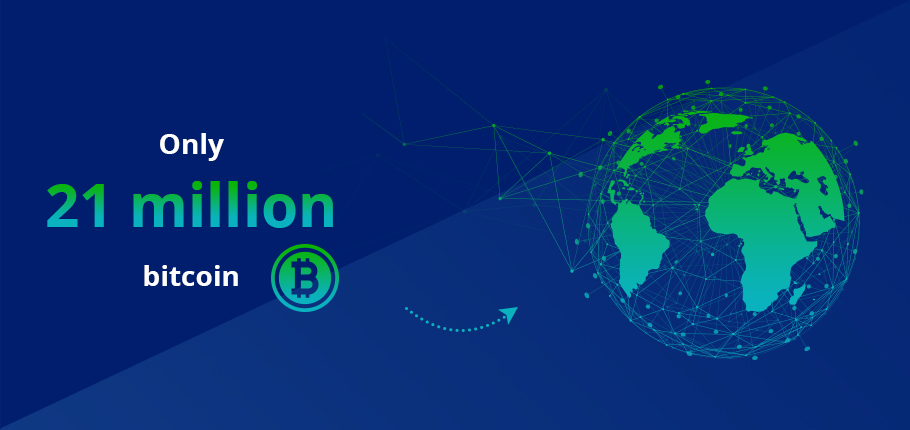 Comparing this with ETH, we have a small problem there. The supply is unlimited. In any case, if people want to hold BTC, it will mostly move from one holder to another holder. But in the case of ETH, new coins will be created every now and then based on ETH's inflation and chain rule. Today, it can be okay but in the long run, there will be too much supply and less demand bringing the price down. But there will also be wide distribution of the tokens.
---
---
Posted Using LeoFinance Beta
---