Travel the World of Postage Stamps - Butterflies (1963) - Western Emperor Swallowtail (Papilio menestheus) - Guinea 1963 - Michel Guinea 189 - my hobby
---
Travel the World of Postage Stamps - Butterflies (1963) - Western Emperor Swallowtail (Papilio menestheus) - Guinea 1963 - Michel Guinea 189 - my hobby.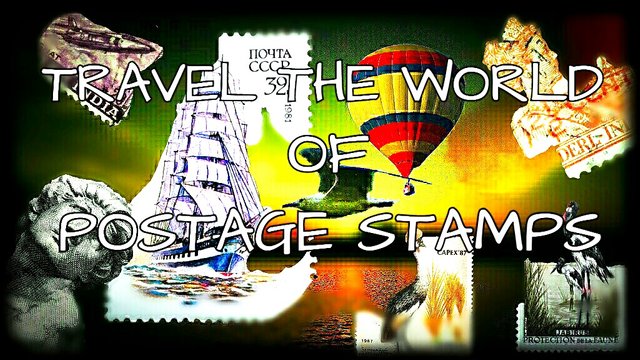 Greetings friends!
Yesterday we visited Cuba, it was 1979.
We saw a series of postage stamps that featured butterflies.
There is a theory that if we move at a speed exceeding the speed of light in the opposite motion from the movement of our planet, from west to east, then, theoretically, we may be in the past.
Let's put this theory to the test.
In this, postage stamps will help us.
We will take a lightning leap west of the island of Cuba and cross the Atlantic.
Where, and, interestingly, when will we land?
As the map shows, such a place may be a country on the coast of the Atlantic Ocean of the African continent called Guinea.
So, let's check our chronometer.
Precisely, moving east, we made a leap into the past!
So Guinea, 1963, we got over 16 years in one jump and got significantly younger lol.
It is interesting to see what kind of butterflies this hot country boasts.
Series Butterflies (1963) of postage stamps, will show us the variety of butterfly species found in this country.
Pay attention to the shape of the postage stamp.
It is square, but they decided to rotate it 90 degrees, apparently, someone liked the rhombuses more.
This is a large series, there are 17 postage stamps in it, but in my collection there are only 5 postage stamps from this series.
I will show them as the denomination and serial number increase in the Michel catalog.
On a postage stamp with a face value of 2 GFr - Guinean franc, we see a butterfly named Western Emperor Swallowtail (Papilio menestheus).
Surprisingly, these butterflies can be seen much further north, in Moldova and Ukraine.
Many butterflies make long migrations like migratory birds, this is amazing!
Let's take a look at this postage stamp.
Description of the postage stamp:
Type: Postage Stamp.
Country: Guinea.
Subject: #Butterflies, #Insects, #Nature, #Guinea.
Series: Butterflies (1963).
Name: Western Emperor Swallowtail (Papilio menestheus).
Denomination of a postage stamp: 2 GFr - Guinean franc.
Michel's Guinea catalog code: 189.
Episode release date: May 15, 1963.
Perforation: comb 12.
Postage stamp size: 36 x 36 mm.
Printing technology: Photogravure.
Circulation: ?.
Estimated price for a clean postage stamp: $ 0.24 - $ 0.81.
Estimated price for a canceled postage stamp: $ 0.17 - $ 0.30.
Photo: original from @barski collection.
Canceled postage stamp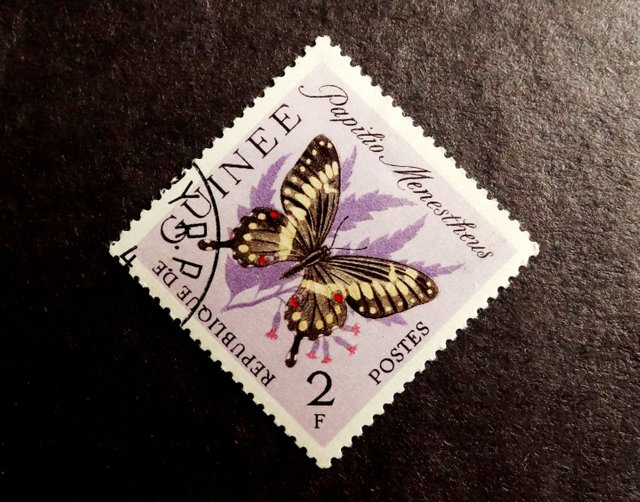 To be continued.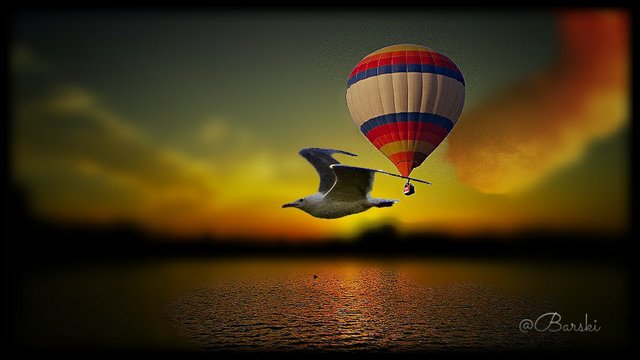 You can see the development of the story of my postage stamp collection on my Leofinance blog
I edited a photo in the program PhotoDirector, which I also installed on my smartphone.
Author @barski
Ukraine
For my publications, I do not use stock photographs, it is fundamentally important for me to use photographs that I have made with my own hands for publication and I can name them - authorial work.
You can go to our blog on the Hive platform by clicking on the bee.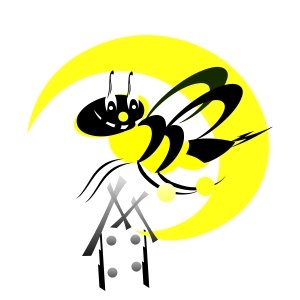 Posted Using LeoFinance Beta
---