Travel the World of Postage Stamps - Flowers of the Caucasus 2nd Series - Crocus scharojanii - Soviet Union 1976 - Michel's USSR 4545 - my hobby
---
Travel the World of Postage Stamps - Flowers of the Caucasus 2nd Series - Crocus scharojanii - Soviet Union 1976 - Michel's USSR 4545 - my hobby.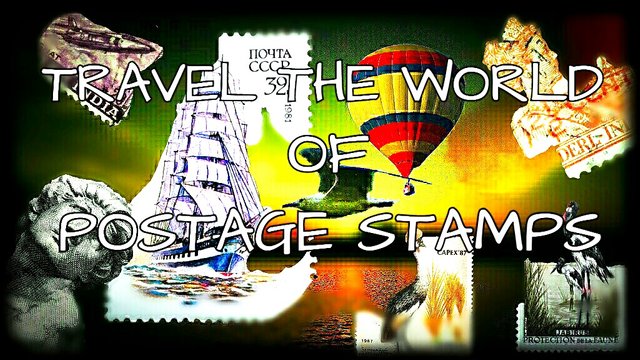 Greetings friends!
Yesterday I had to interrupt the publication of posts about postage stamps, in the idea that, carried away by editing photographs, I completely forgot that I did not have photographs of postage stamps.
I do not use stock photos for my publications, and in the evening, for a photo session, the light was too bad and I decided to postpone my post for today.
Light is necessary not only for photographers, it is necessary for flowers, and it is flowers that we will see on a series of postage stamps Flowers of the Caucasus 2nd Series, issued in 1976 in the USSR.
This series of postage stamps will allow us to travel through the mountainous Caucasus and show us the flora of this region.
On the first postage stamp in this series, we will see a famous and very valuable plant called Crocus scharojanii.
I did not make a reservation when I said that this is a very valuable plant.
Saffron has long been considered the second gold. Its little stamens are the world's most prized spice.
Only stamens are used, they weigh little, and they are collected at night, on a certain day of the year, when there is no dew.
But, in addition to being a spice, it is a beautiful flower worthy of the words of a poet.
Let's take a look at this postage stamp.
Information about this postage stamp:
Type: Postage Stamp.
Country: Soviet Union, USSR.
Subject: # Birds, # Fauna, # Animals, # USSR.
Series: Flowers of the Caucasus 2nd Series.
Name: Crocus scharojanii.
Denomination of a postage stamp: 1 kopecks of the USSR.
Michel's Tanzania catalog code: 4545.
Episode release date: November 17, 1976.
Perforation: comb 12 x 11½.
Postage stamp size: 37 x 52 mm.
Printing technology: Offset lithography and Recess.
Circulation: 7,200,000.
Estimated price for a clean postage stamp: $ 0.25 - $ 0.46.
Estimated price for a canceled postage stamp: $ 0.04 - $ 0.18.
Photo: original from @barski collection.
Canceled postage stamp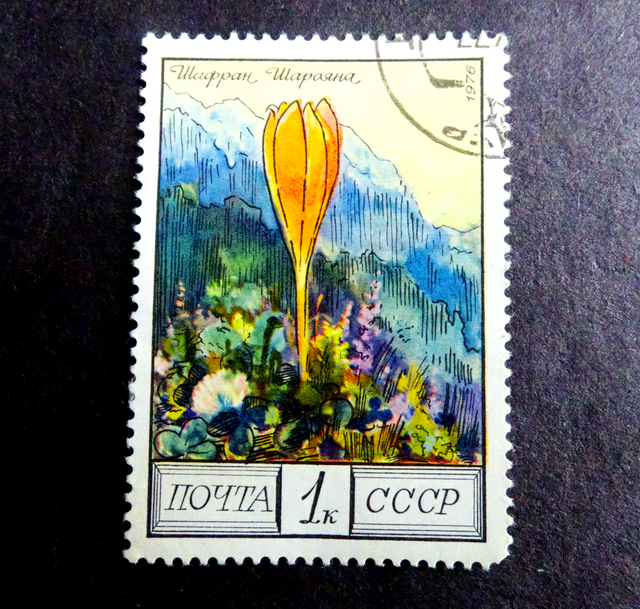 To be continued!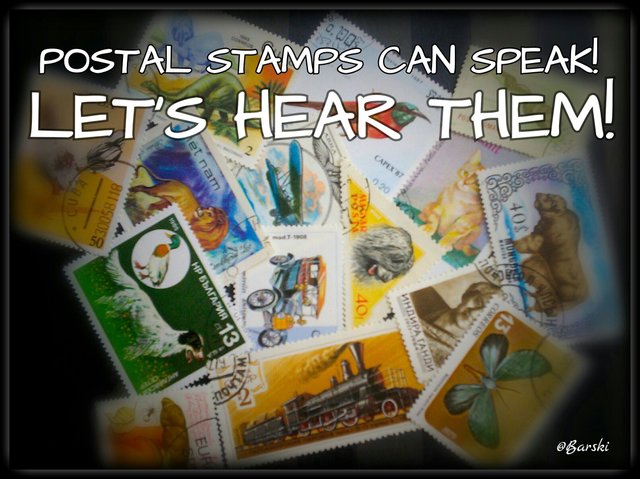 You can see the development of the story of my postage stamp collection on my Leofinance blog.
Ukraine
I edited a photo in the program PhotoDirector, which I also installed on my smartphone.
For my publications, I do not use stock photographs, it is fundamentally important for me to use photographs that I have made with my own hands for publication and I can name them - authorial work.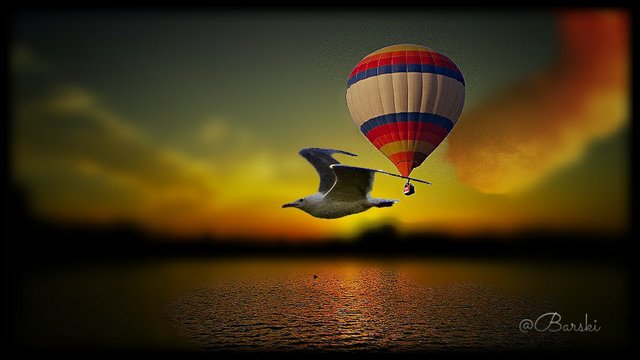 Posted Using LeoFinance Beta
---