Dollar Milkshake theory is now 2-3 years out. Dollar will eventually have crazy strength because of deflationary factors. He's probably wrong if the government just creates MMT. Government believe they can create jobs because they are 'social engineers'. Too bad they can't figure out that markets can only be suppressed or controlled for too long. Brent believe money needs to be lent and then it increases the velocity of money. What if you had topped up digital credits?
Social Engineering, Bio Engineering, Economic Engineering..
"Don't confuse new money coming into existence with more money coming into existence"
Bucket with holes in it..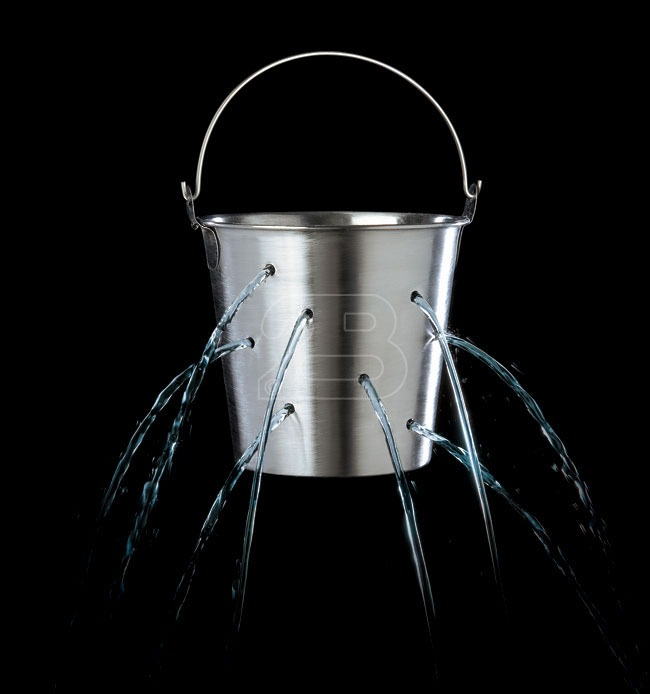 What if the government sent a check to everyone continuously? It would just inflate temporarily and go sideways without MOAR. Japan, Europe are excellent examples. If this keeps the game going, it will until it doesn't. FED lent digital credits? Why not?
Posted Using LeoFinance Beta