Could ETH really flip? Well it's going to SPACE!
---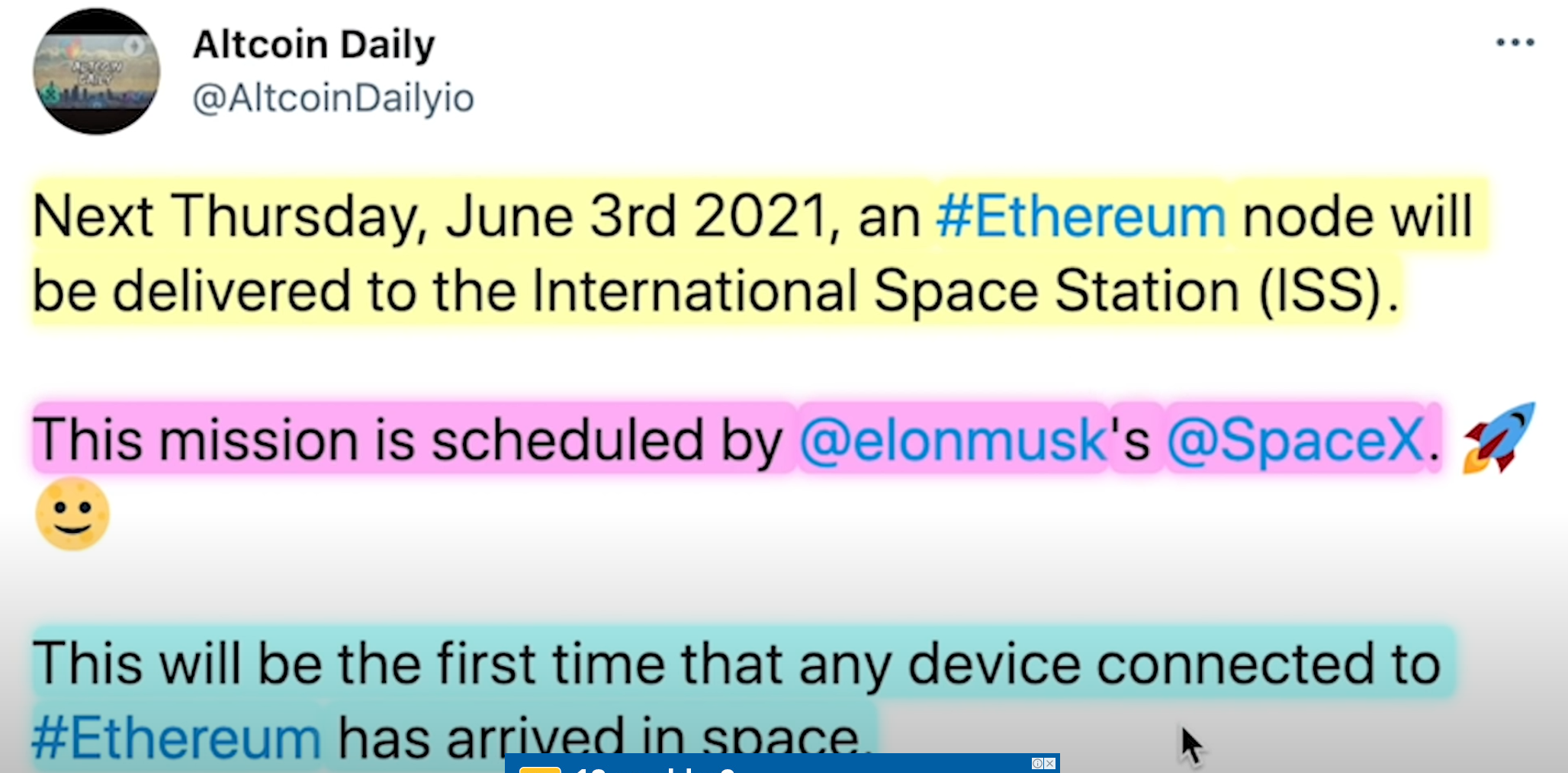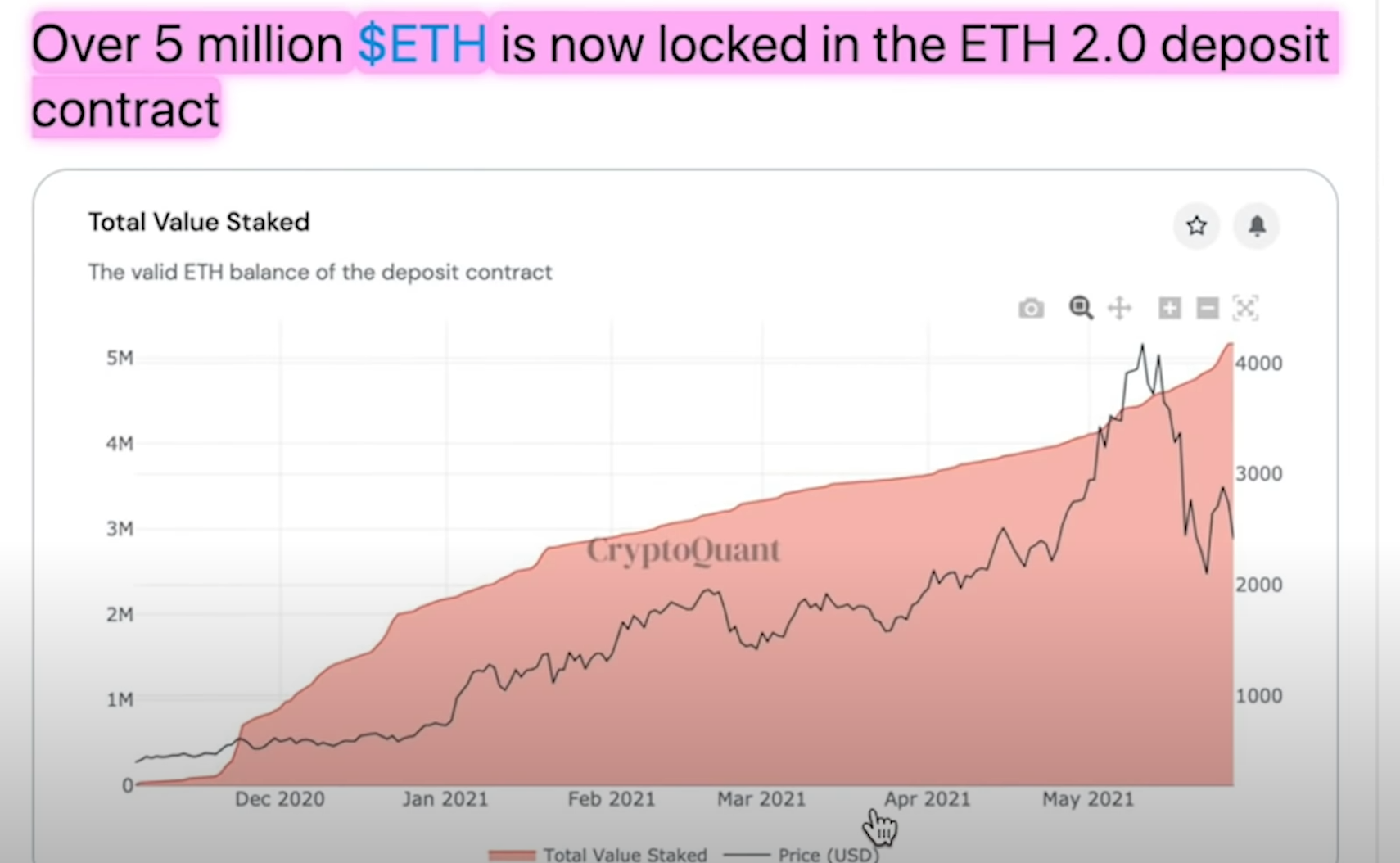 Going to the moon, Scaling, locked in, fee's will go down. ETH is still a great bet even if the market is looking bearish atm. I have some ETH and like it a lot. Looks like it's got about 5,000,000 ETH locked in as well! Pretty bullish and still early.
Bitcoin is far from dead, but are there nodes going into space?
Posted Using LeoFinance Beta
---