How safe is #HIVE HBD! A true #LEO post
---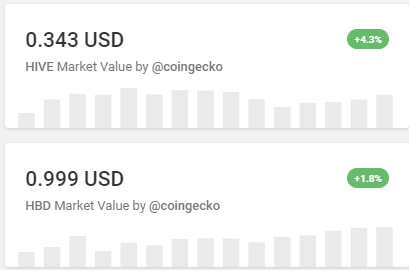 Contagion is the game! Anyone here involved on #HIVE that got rugged? Seems the staking function does have some beautiful perks. You have to power down and wait where the request is fulfilled once a week over the next 13 weeks. This requires a lot of strategy and clairvoyance. This is of course if you aren't constantly powering down while you earn.
I won't lie, there's just so much to talk about in this crypto market. It is not for the faint of heart. The kind of drama we are witnessing right now are epic. Imagine the legacy system in meltdown and the government has to bail them out. I said I was not selling just powering up. Feels like bear will be here for a long winter. The world as we know it is also changing.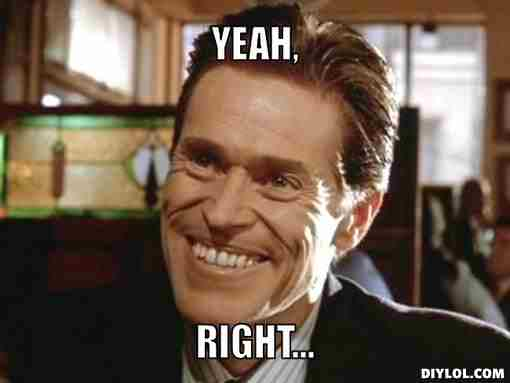 So here we are only being validated for decentralized systems. Adoption is another thing. You cannot imagine how many people who know I'm involved with crypto are smirching and saying, "So how's your crypto doing?".
The fraud involved with #FTX really begs to ask the question why the hell WAS THERE NO REGULATION. What are you waiting for? Like a rug or something?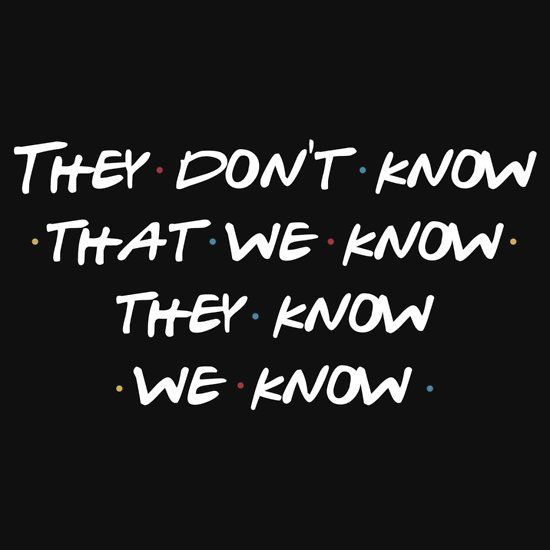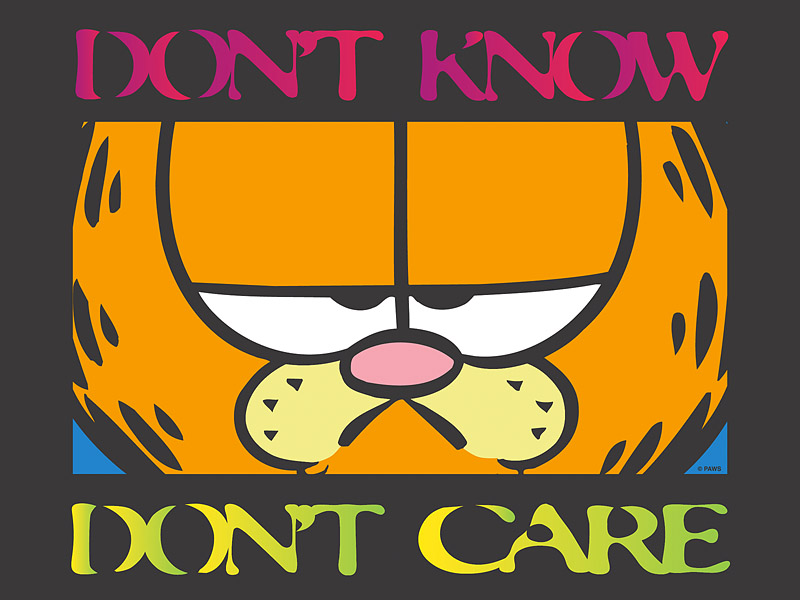 The clowns are in town and they are making policy. It matters not how connected or fraudulent they are. It's the system but is it sustainable? HBD is an "algorithmic" stable coin. I don't claim to understand how it works but I'm sure those involved in Stable coins are suspect. It's different this one! Anyways I'm saving some with interest. Where the money comes from I do not know.
Maybe outflows from #FTX?!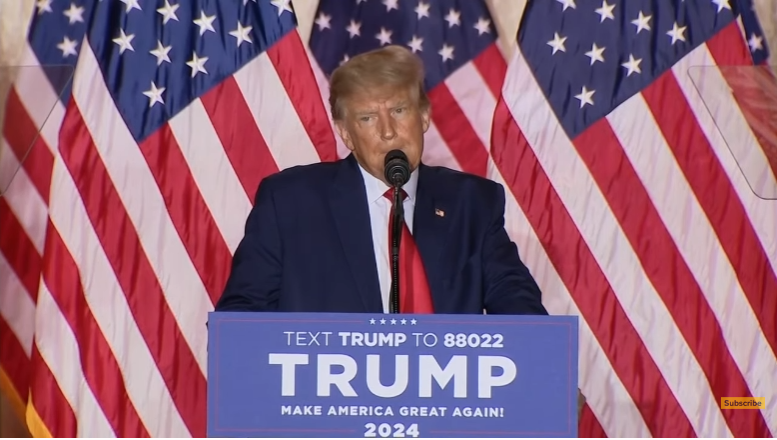 So Trump is running! OMG! nEVEr MiNd ThE PrInTiNg was under his watch! $7 Trillion was it? Look Biden is Mr. Mummy man. Bidenstein walking dead! So would have Trump have been better? Ughhhhhhhhh to even have to choose. So RED wave, BLUE wave it's clear many societies are splintering. It's happening. Crime on the rise and inflation untamed.
Trump said he doesn't like crypto. Looks like everyone has ALL the fuel to hate it.
He likes #GOLD
Anyways, the shit-show probably going to get fierce. We are in revolutionary times in my opinion. It doesn't seem like any side can tolerate MORE of what is happening in reality. So perhaps crypto is bad for you! By the time Trump comes in the shit-show will be fierce.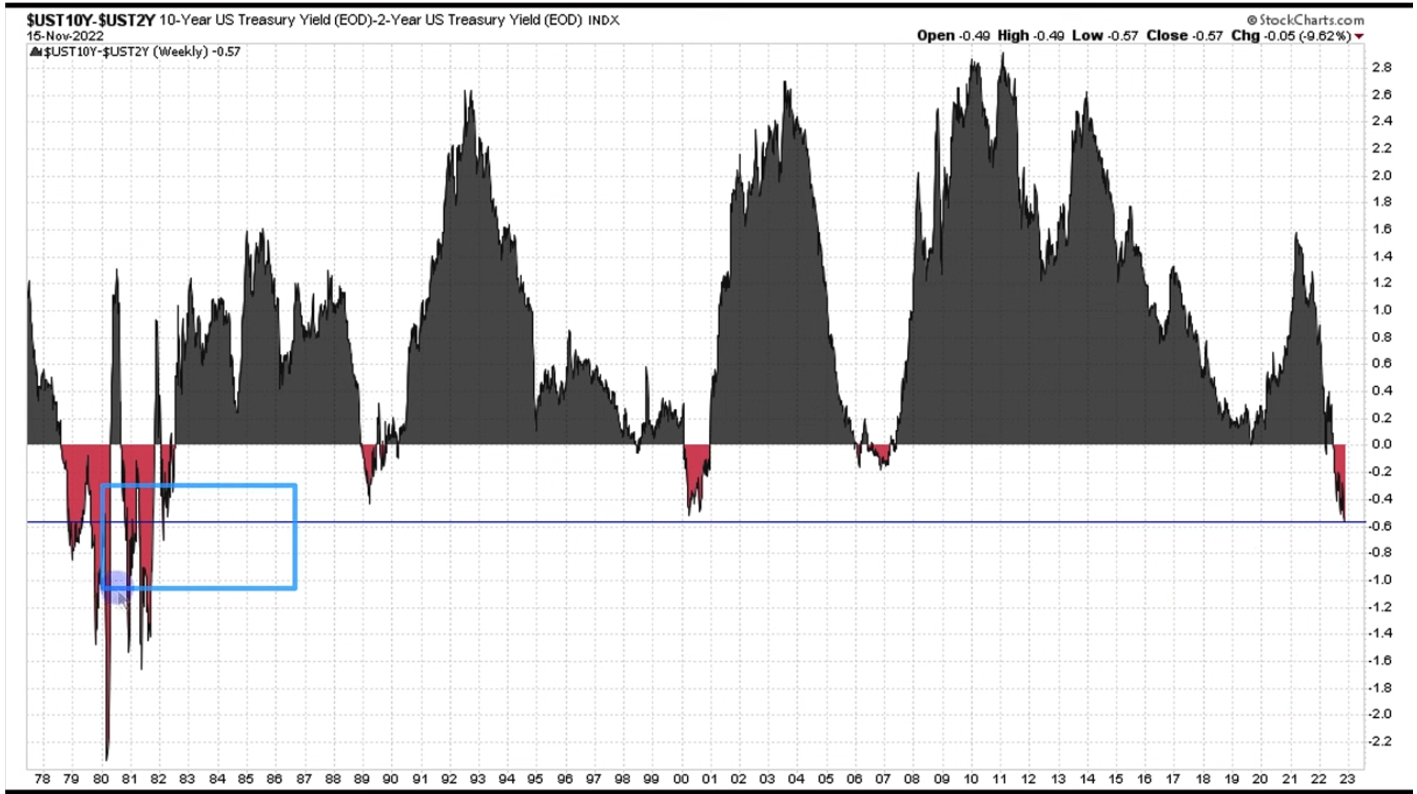 HEY wake up it's not just crypto! The legacy system is pretty much expressing the corruption all around the world. Virtually AI trading machines only do what greedy masters could program. Reality doesn't matter in clown reality! Unfortunately charts are saying recession assured. I don't know if even I will survive this! It's involving a lot of people. All in all at least I am earning crypto. I don't know how, but I'm saving HBD and building my #HIVE. I sold and converted a good portion to #BTC as opposed to Gold and Silver. I really wanted to get over 1 BTC after all of these years.
Would it have been better to convert to gold?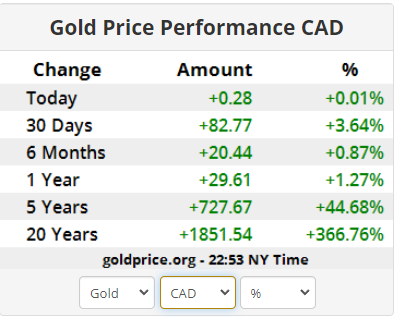 I donno man everything is in the green. This doesn't mean anything can change is the long run in terms of paper price. I just know crypto is violent and I'm here to stay (as long as I can stay solvent). This space will require you to pay basic bills. Blogging is great but it cannot ever replace your main source of income (not in all cases).
Printing money is the question. New funding and staking is another. How sustainable is any ecosystem without new 'money coming in'. Locking up is great to stem emotion, but it doesn't change fundamentals. What are the fundamentals?
Posted Using LeoFinance Beta
---