IMF evil talk and selling to shit FIAT
---
Yah.. I sold.. likely at a near bottom. Why? Because there's co-ordination.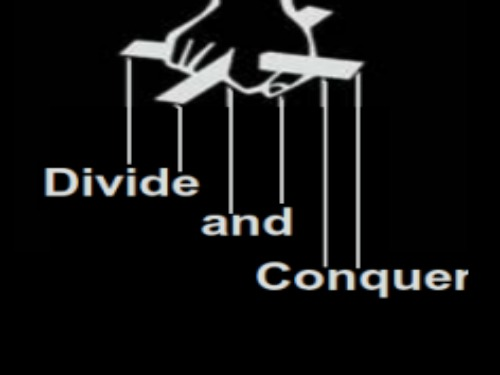 Crypto is in many respects rebellion. The markets are fixed, the dollar is shit.
We know the games that are played and the avenues to 'fix' sound money.
You think crypto is any different?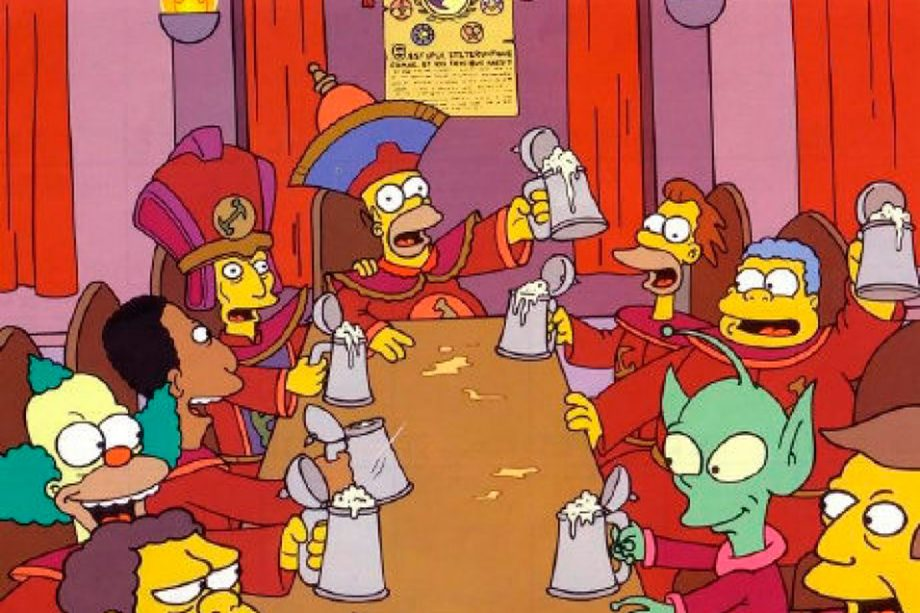 IMF bullshit politic 'heads' will discuss crypto. What do you think they will say?
So the downward pressure on crypto is more than likely on the agenda. So I 'pulled out'. I sold into Fiat.. and do you know why? Because FUD has a real good chance of coming on top of an already Elon Musk FUD.
This is an opportunity
Have you ever bought what you knew was a bull market? Well selling when you 'lost' but also gained maybe an opportunity..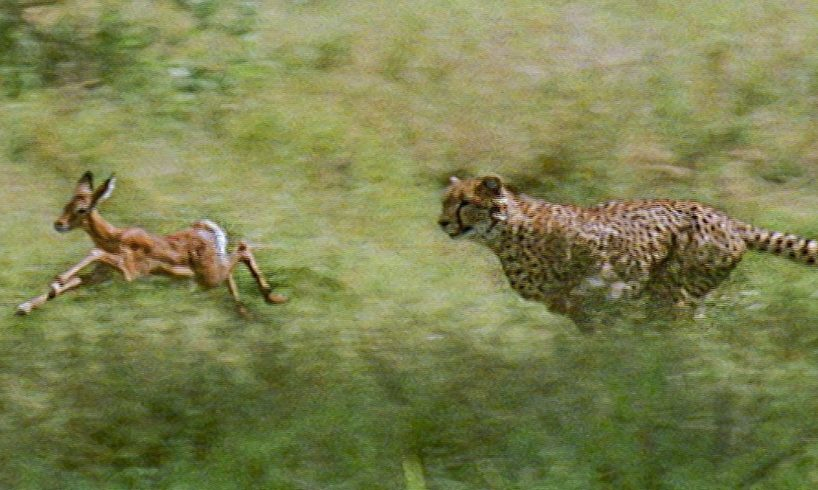 Yah there's going to be more FUD to drive down even more in my opinion. I'm letting my blog know in real time I have sold because I am 'feeling' more FUD on the way to try to REKK this market. Crypto is not favorized PERIOD! Unless it is under the full control of bullshit money printing system it will not be prioritized for 'free market'.
That's fine, and that's ok. You might send out hitmen for Al Salvador's No emission Bitcoin solutions; but it won't solve your authority for control. So expect push back. Regulation 'should' happen but it won't come of the cost of unlimited printing and shenanigan's. The shenanigans are so exponential that push back on control is assured. Just ask to the moon Elon Musk!
So IMF FUD in my opinion.
More downside risk, but if opting out it's a chance to double or quadruple your holdings.
Just a thought.
Posted Using LeoFinance Beta
---