'THEY' are in control! Dedicated to the bigots!
---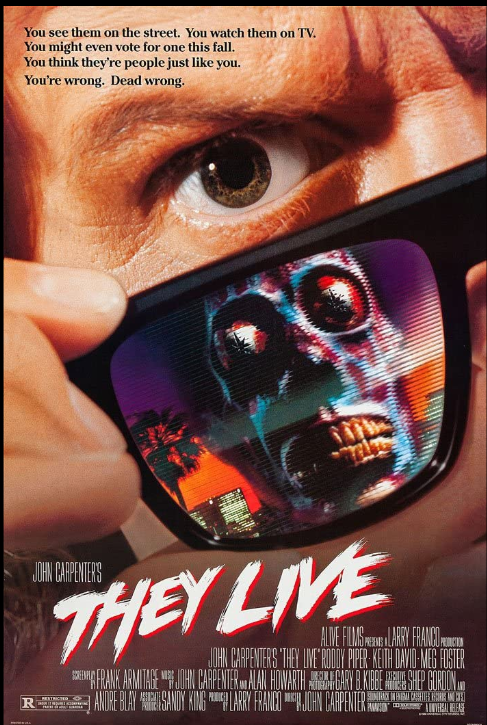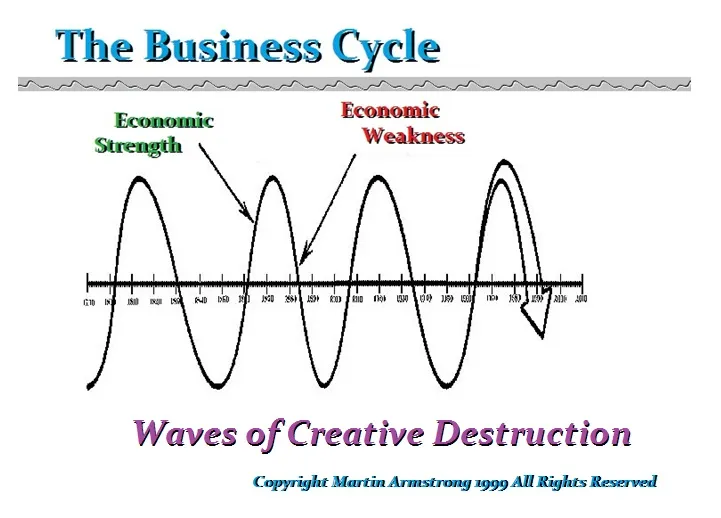 Where have we seen this theme of 'scape goating' in history. It just plays out over and over again and of course it's 'their' fault. It's incredible how stupid people are. Who is in control? It's the boogy-man! There always needs to be a boogy man. Never mind 'they' point out over and over again what is really going on. It's incredible you could be on the same 'team', but bigots going to be bigots. As much as you can agree, you aren't ever going to be accepted when prejudice or bias exists.
Propoganda goes out in mainstream media, and of course in religious 'media'. It doesn't matter how much you can agree on if your base is grounded in your theological beliefs. Now don't get me wrong, you can be an atheist and be even more dangerous than religious bigots!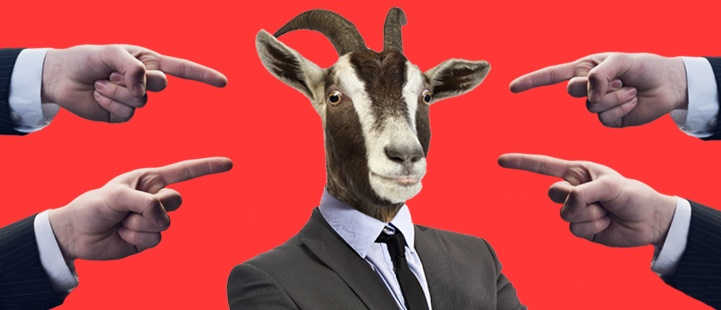 It's plain to see we have egotistic rich retards in control who will do anything to stay in power. Saying 'they' belong to one specific cult, religion, race are the dreams of Hitler.
G-d likes diversity! We have many ages, races, religions, and ahem only two genders. Evil and greed do not have a specific face or race. Anyone who claims one specific group or people is at fault is just a bigot of unimaginable consequences. Unfortunately the unimagined has been imagined.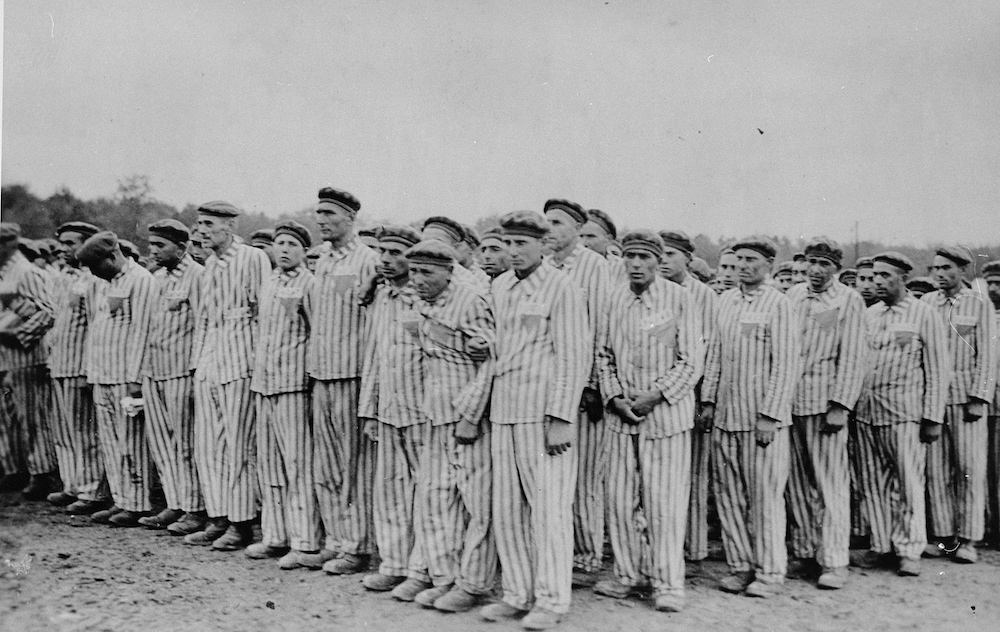 I personally believe ALL human beings have the capacity to be saint's or devils. Just because the most 'recent' purge in history has been recorded doesn't mean this sort of thing hasn't played out over and over again. I'm also not just speaking about the Holocaust. History is a long bloody disaster and the horrors of humanity aren't limited to just one specific group of scapegoats.
Stupidity in my opinion is not just ignorance. Stupidity is following the same exact circular pattern without change. This pattern can be studied and understood and yet in the end it is greed that overtakes many in power. One of their main way's of keeping their power consolidated is to create scape goats. If you see collapse coming is it just the same pattern playing out?
Ignorance is making a statement without knowing all of the facts. Can anyone really claim ignorance in the age of information? If I want to fix a bathroom I could do a search, watch some videos and learn how! If I want to study why and how societies collapse I guarantee that information is available as well. The information is out there, it's more about sorting out the shit and removing your own personal bias.
It's very simple to predict what happens next.
So recession to depression, depression to war! During this period we all have an idea 'who' get's blamed. of course we know central bankers, big pharma, big tech, the war industrial complex don't have their hand in any of this. it's easier to just blame one specific thing or people. Too big to fail isn't a 'new' phenomena during this cycle of history. Kings, Queens, Tyrants..
They all act the same.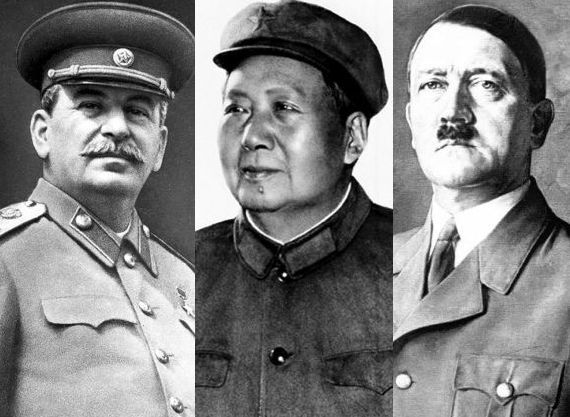 We have always had a two-tier system aside from this blip in time. Of course most governments look to find a specific group to blame in order to take the eye's off of who is truly in power. We KNOW who is in power.. it's the people in POWER! Yes they are puppets to the above private corporate powers.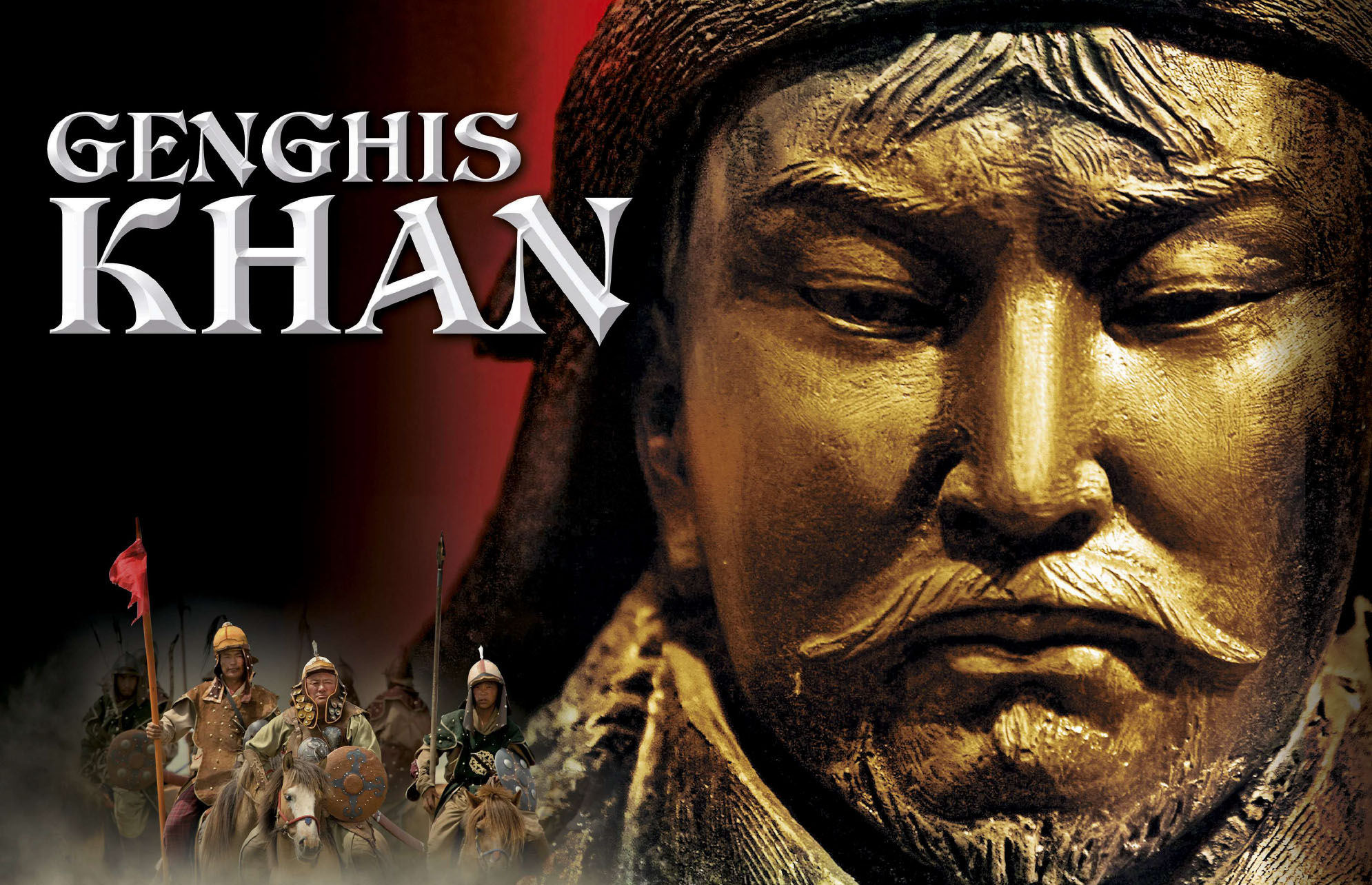 source: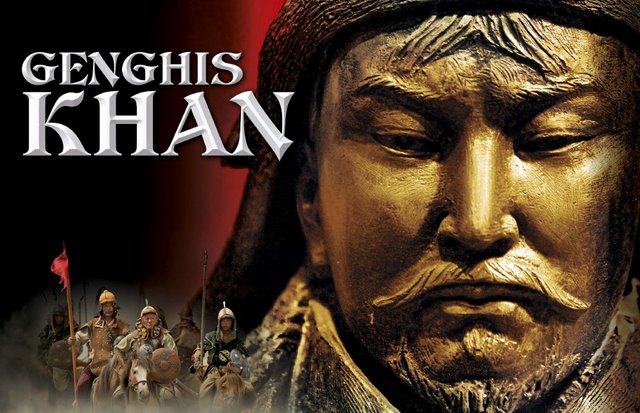 He was probably a nice guy!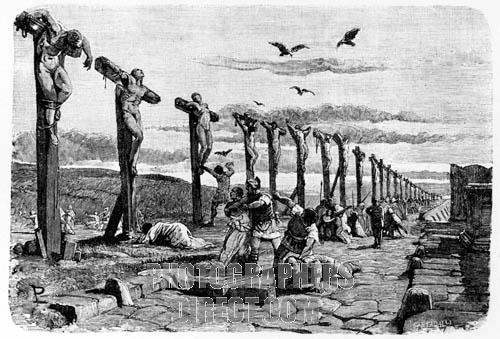 The Roman's were great as well! 4th Reich Stuff! They were nice guys and had the economy under control!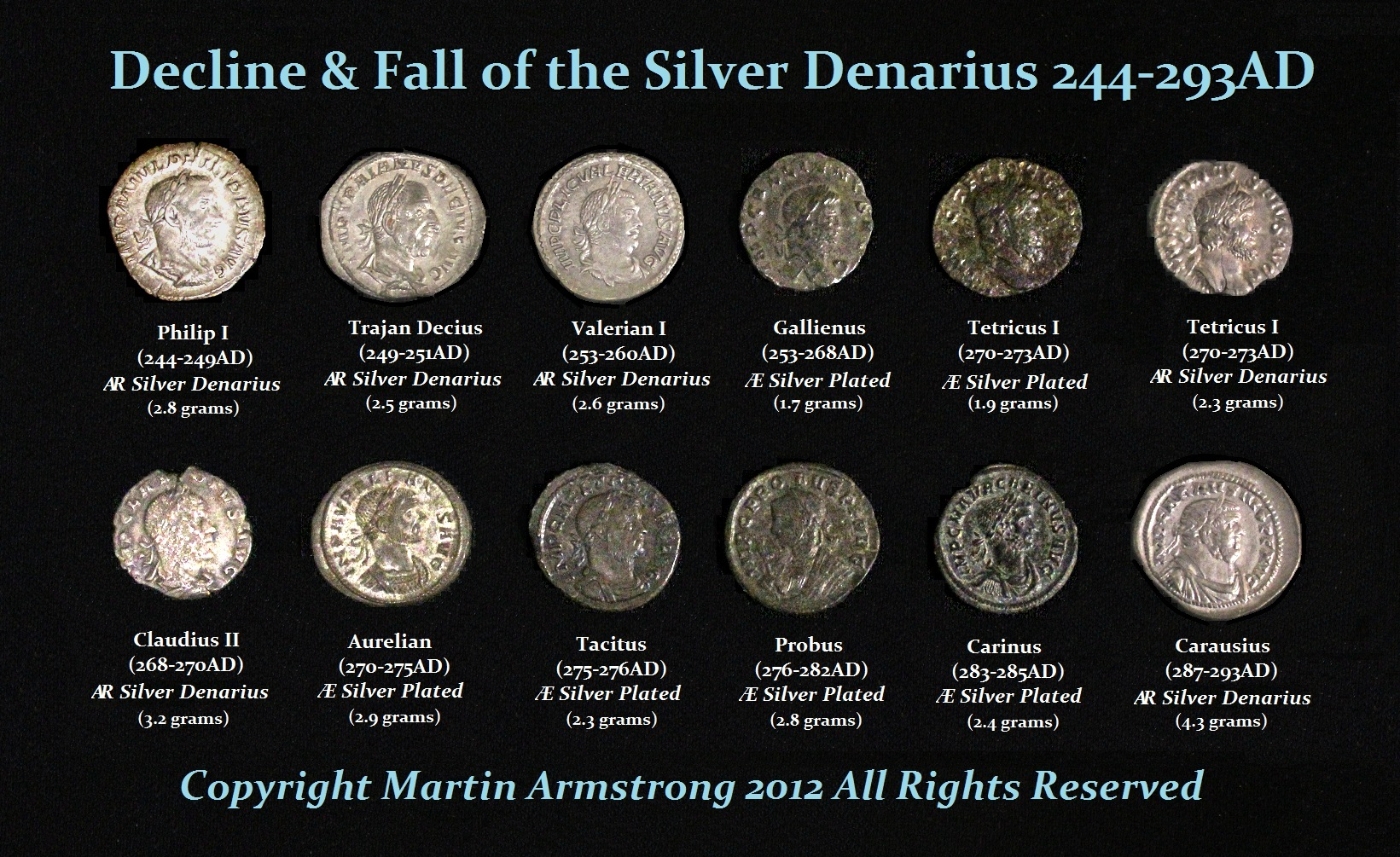 So back to the original title: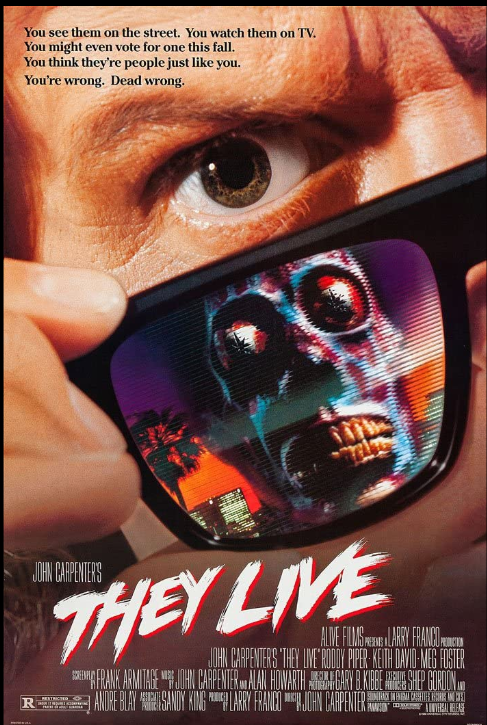 "They Live" Universal Pictures (North America)
Carolco Pictures (International)
Release date November 4, 1988
They was a John Carpenter film. It claimed Aliens are in control and if you wore their glasses you could see behind their subliminal propaganda and even skin suites. Perfect movie for the conspiracy paranoid person!
Yes there are terrible people in control. I guarantee you their blood is just as Red, and their shit stinks just as much as yours. The only difference is that 'they' have the power behind the curtain. Unfortunately it's not the reptilians, illuminati, "Jews", "muslims", "christians" etc. etc.. They can be of all colours and denominations. The one thing "they" have in common is greed and perhaps narcissistic personalities. "They" will water down your currency, "they" will seek to place blame, "they will seek to divide. Step out of your little bigot boxes and realize history repeats. Don't be the whip "they" use to whatever scapegoat they wish to blame their fuckups for.
Posted Using LeoFinance Beta
---