How does the regular reader from Leo Finance look like?
---
Leo Finance platform brings together a great diversity of people and readers, each of whom is either discovering this ecosystem, reading, writing content, curating, or simply investing in the DeFi instruments developed by the team. But as anything starts, I think that we all have been readers in the beginning in order to understand what Leo Finance is and what it brings to the table. So through this post, I am trying to find out how do you think the regular leader from Leo Finance looks like.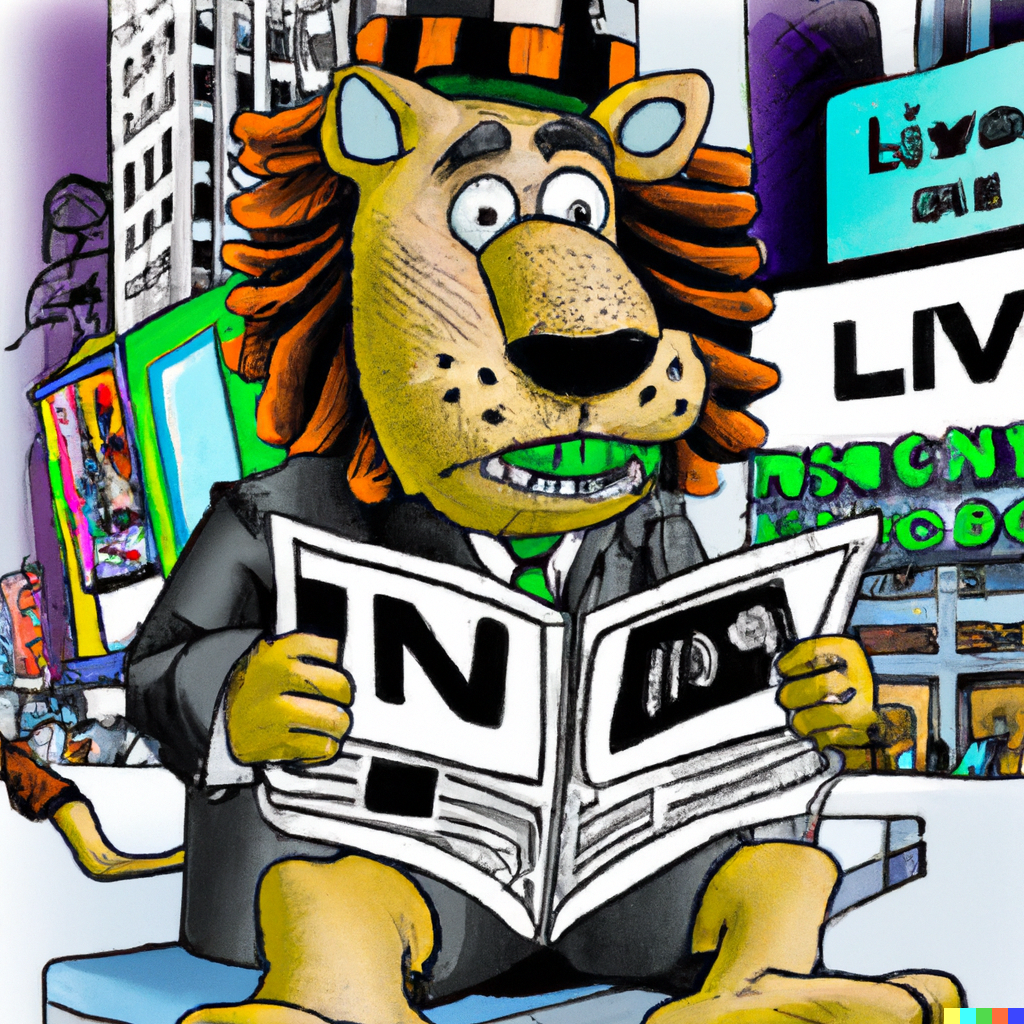 I see the regular reader from Leo Finance as an avid reader for information, on crypto and finance news in order to be first in line when there is an opportunity to invest or when the market suddenly turns. Not a few times we found out about great projects which were shilled by others and after doing our own research we took a chance and invested in them. When the bull run was at its peak we all could have sold and made some nice earnings, but if we have chosen meaningful projects we also can navigate the bear markets.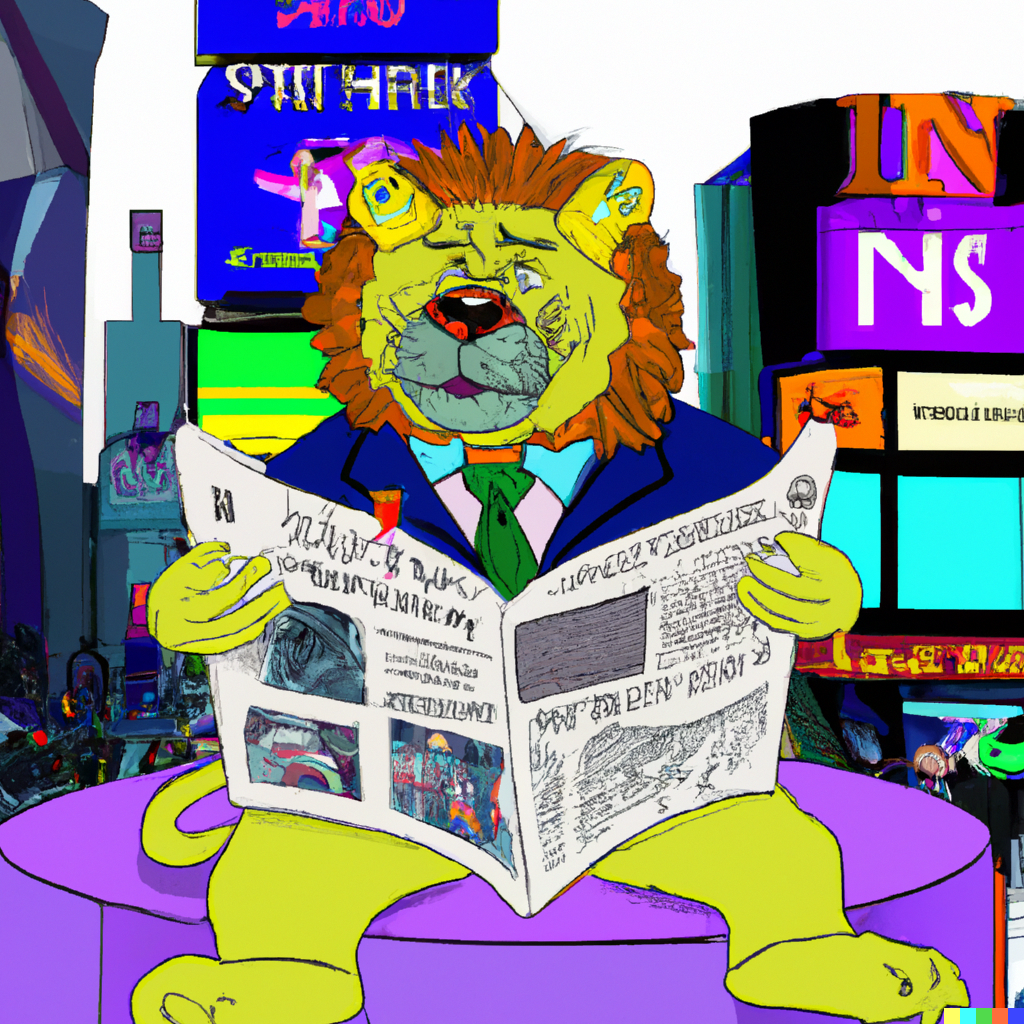 We all like earning money and taking profits, but beyond that, I believe that there is a passion for crypto and finance that pushes us to be present and continue hustling even when the others jump off the ship. It is not easy to swim against the tide, but by doing so we will do much better than those that are not acting. History has proven this in the past and will prove it once again. This is why we should steak around, read daily posts on Leo Finance, and grab all the opportunities we are given. And listen to me when I am saying, that are not very few opportunities, but these are present at each corner and it's only up to us to take them or not. And now just a simple question to see your vision on this.
How does the regular reader from Leo Finance look like?
Posted Using LeoFinance Beta
---