Beyond the SPS airdrop
---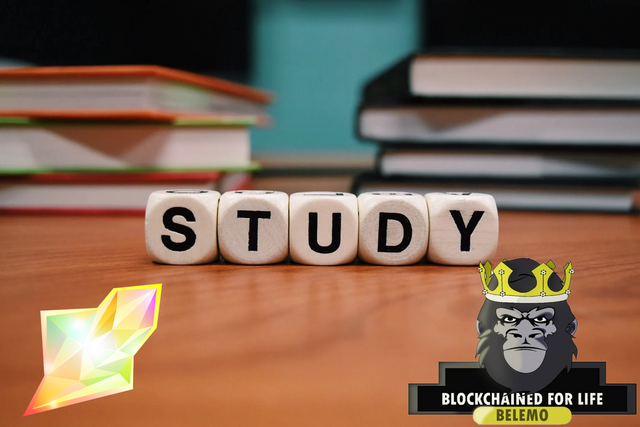 The price of SPS token has been dropping hard and fat recently. We're somewhere around 10 cents these days and signs are it is most likely going to keep dropping.
The situation is pretty dire and there are no signs of a respite anytime soon. In fact, the entire Splinterlands market has experienced quite the beating and again, there are no signs of respite anytime soon.
I don't like to dwell on the activities of speculators with their technical analysis. I like to see things "on the surface", with the aim of making some sense out of the situation.
Well, technically, you could say I'm also speculating but not in the traditional sense of reading charts. My judgement is based on project-related activities and stuff like that.
For Splinterlands, there hasn't really been any incentive to hold certain assets. For example, looking at the current price of SPS token and the supply from the airdrop, there's an incentive to sell some to cover other splinterlands related activities.
For what it's worth, I think this is an awful time to dump SPS tokens. At this current price, there's not much to gain from dumping the token.
In any case, people have the right to do whatever they want with their tokens and that includes dumping it. For example, some people may be converting SPS tokens to Credits that will be used to buy packs. I'm actually not sure how directly onverting SPS to credits in the game affects the price but lets assume they're selling it.
There's an SPS-BNB pool on Pancakeswap, for example, and that could also be contributing to the selling pressure. It will also contribute to buying pressure in the long run.
For now though, there will be a lot of spooked investors considering their investments and taking profit from the airdrop. When you think about it though, it is "free money" for many people that have been around since the beginning, so why not cash out some profit?
After the airdrop
At the time of writing, we still have up to 135 days of airdrop to go and when that comes to an end, there will still be more ways to earn SPS drips.
According to the docs, there will be a total of 3 billion tokens, and out of that value, 400m tokens will be distributed through the airdrop. We're edging close to the end of that one.
At the end of the airdrop, I believe that SPS tokens will be distributed as reward for winning ranked battles. According to the schedule, 900m SPS tokens will be distributed 65 months as part of the play to earn.
So, that means we'll still be minting a decent chunk of SPS tokens. So, the only way to ensure the token isn't dumped to oblivion is to inject some buying pressure through creating a related project or something of that nature.
I believe there will be marketing campaigns along the line. There's also the expansion that has been in the backburner for a while now, I wonder how that will affect the price of the token.
I'm also fascinated by how the distribution of SPS for ranked battles will affect the price of DEC. Will DEC distribution be ended or will it take another role in the game? Considering how DECis important for the airdrop, what happens to the token beyond the airdrop?
There's really so much to process as we get closer to the end of the airdrop. Just as with everything in life though, only time will tell.
Contact & Support

Posted Using LeoFinance Beta
---