Creating artificial scarcity of Hive
---
There's a friend of mine that buys grains like beans and rice from farmers fresh after harvest. He gets the grains at dirt cheap because first of all, he's built a clientele of farmers that sell to him at very good prices and he buys at a time when there's more supply than demand for the grains. After buying the grains, he stores them at a warehouse for later in the year when the market price has substantially risen due to scarcity.
I told him that with little tweaks here and there, his strategy would be perfect for the crypto game. However, he's been reluctant to invest because of the unpredictable nature of the game and on account of being old school.
In reality though, virtually everyone involved in crypto trade at any capacity generally follows this same principle. When he buys grains during harvest, we like to buy the dip and when he sells during scarcity, we're basically selling the top. It is just about bending the forces of demand and supply in your favour.
When you think about Hive, one big issue we've had with the price of our token is how to increase the demand for it. Numerous projects like Splinterlands, Leo, and 3Speak are doing the most within their platforms, which invariably leads to more Hive being soaked up within the system but for now, at least, there seems to be more supply than demand.
While different platforms play their part in increasing demand by being avenues to reduce the supply of Hive, individuals on chain can also increase the scarcity by powering up or leaving a sizable portion of their Hive powered up.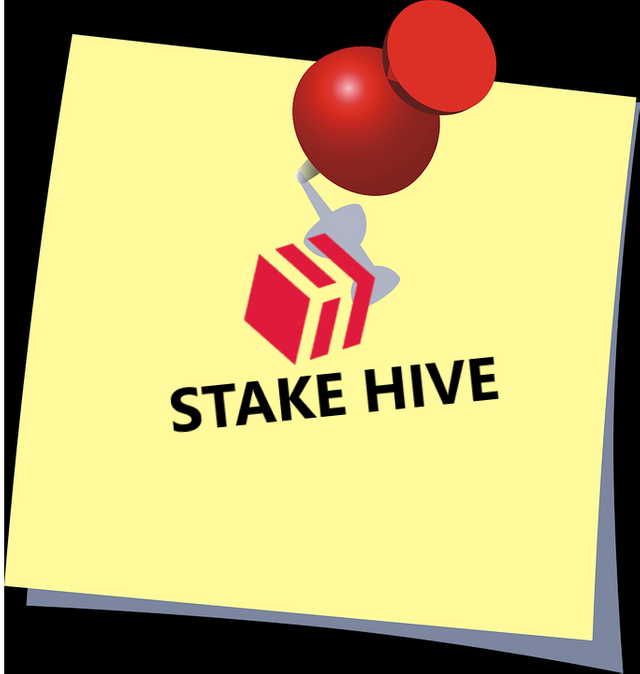 By powering up Hive, we reduce the amount of Hive in supply since it is locked up and can't be released in at least 13 weeks. This is our own localised means of creating artificial scarcity in the market, thus giving the token a better chance to rise in value, particularly in times of scarcity. In the long run, I think it will work in our favour.
Please check out my Freelance gigs:
Signup for Oropcket with my referral link
Contact me

---