How do I buy Hive tokens - Part 2
---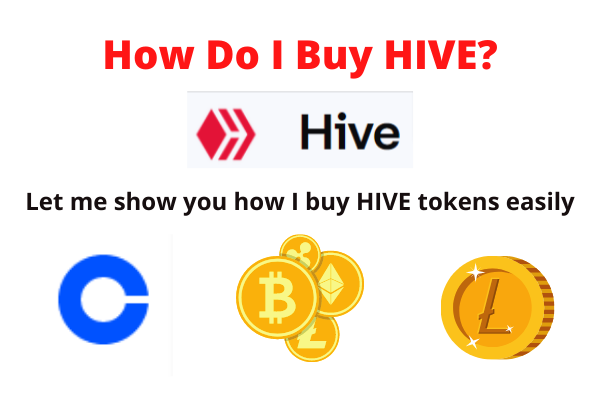 This is part 2 of a short series about buying Hive tokens.
Part 1 covered how I buy Swap.Hive. You can click here for Part 1
This post will cover how I buy Hive and Hive Backed Dollars (HBD).

The easiest way that I have found to buy Hive tokens is through a program called BlockTrades.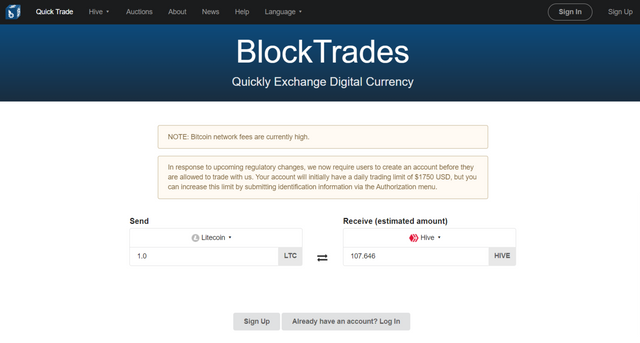 BlockTrades will allow you to send several coins including BitCoin, BitCoin Cash, DogeCoin, and LiteCoin.
You can receive several different coins as well, but this post will focus on the Hive tokens.


You will need an address to send funds TO BlockTrades from any exchange that you use.
Simply fill the form with your Hive Username and a MEMO if you desire. After that just click GET DEPOSIT ADDRESS.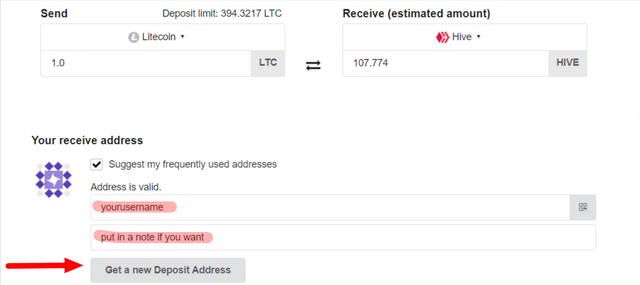 The next screen will show your deposit address that you will use at your exchange to send funds to BlockTrades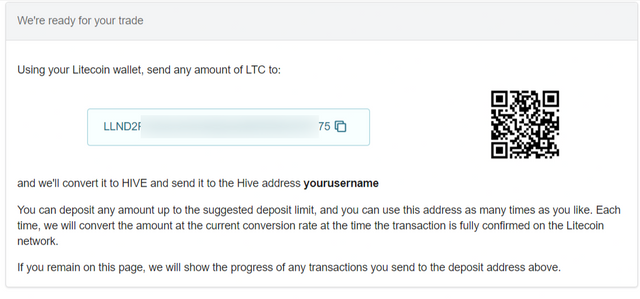 Once you finish this action, you will see the following window.



It will generally take up to 30 minutes for LiteCoin to be processed, but it is usually much faster.
When the transaction is complete, your funds will show up in your hive wallet. There is no need to exchange Swap.Hive to Hive.
I hope you find this useful.
Please feel free to comment with any updates or corrections.
Until next time,
John Novak
Programs I Endorse
Click Track Profit
ListNerds
---