AskLEO: Will BTC go below $18k
---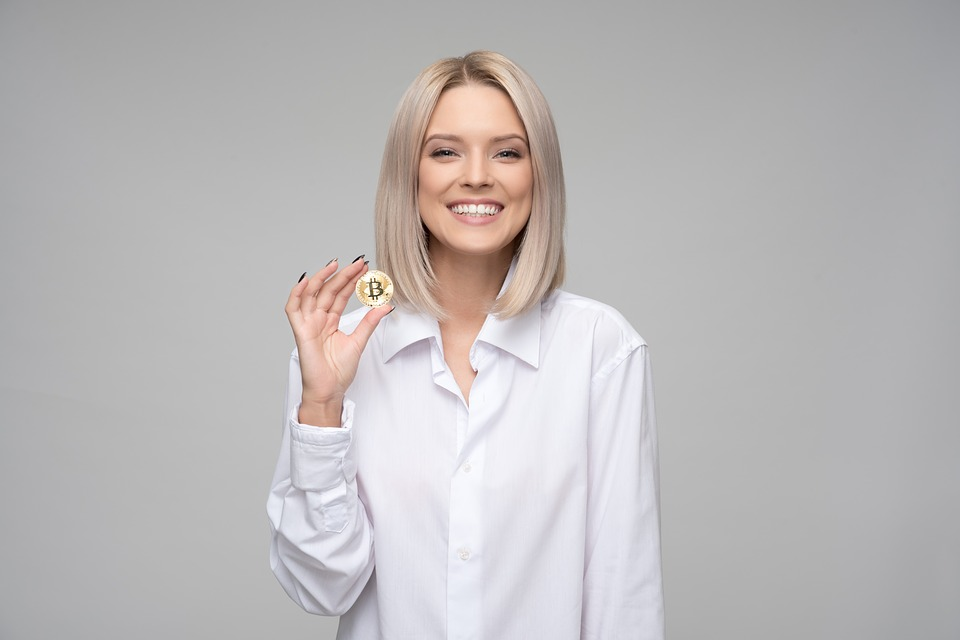 From Ikut
I heard a rumor that BTC will go down to $18k. Many people expect like this.
Why do they expect like this?
There are many factors cause this assumption:
American FED interest rate will likely to increase at the end of this quarter.
Increasing price of Oil
Price of Stocks and Gold are falling down
All crypto market turn red
Recent crash of Solana
People are now afraid of Crypto. At the same time FEC is more likely to increase interest rate at the end of this quarter. When this two factors combine people move back to Dollar.
Another problem is increasing price of Diesel. It may lead to inflation of US dollar. Another factor that cause the inflation is the after effect of coronavirus pandemic. The price of general goods are increase and this may lead to inflation of US dollar. So they try to elevated by increasing the interest rate of Federal Funds rate.
Cryptocurrency are based on the faith, certitude and conviction. It is like domino. If one falls down others will fall down. If one up others will up too. It also depends on FOMO. People are afraid to lose so they sell coins before losing too much. Cryptocurrencies are not dollar-backed. It can collapse very quickly.
I think people want to do other investment instead of crypto. This is world crisis so people need money to use in real life so they are selling off the cryptos. I am not too surprise if BTC falls below $18k.
Please share your thoughts.
Posted Using LeoFinance Beta
---