Today I got a FA3 Super Fan
---
Today I finished 475 Fans Club missions and got FC21 Winston. This is the card I need to do Record Singing mission. So I can do this mission and I did it. I only got FA! Supportive Fan for the fist time. But when I did it again I got FA3 SuperFFan card.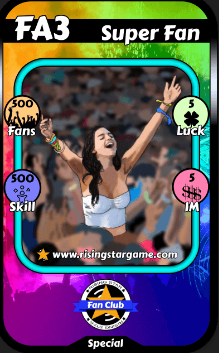 I also got 1031 Skill point that is the maximum skill point I can get.

I am very lucky today and getting a good card and a lot of Skill points.
Now I am very close to my objective 30k Fans. I only need 259 Fans to reach 30K Fans.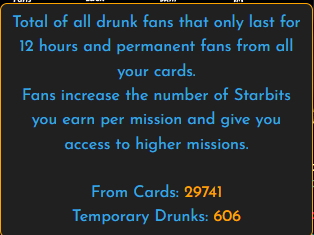 Now is the time to do some more Fans Club. I need FC22 card to do next mission. I do not want to skip this mission so I will wait for a time to get FC22.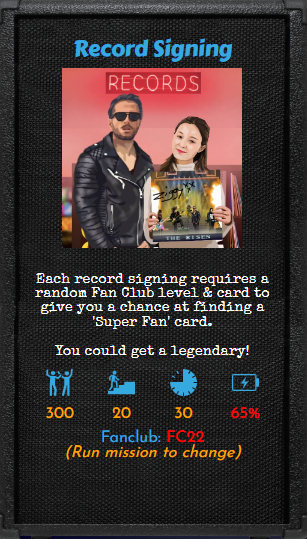 Starbits price is falling to the bottom. But I have no Hive to buy it for now.

StarPro price is also falling. But it still did not hit the lowest point.

Thanks for reading my post. I hope you also get some good cards.
PS... I forgot to mention I am the 30th player who got this card.

Posted Using LeoFinance Beta
---