Tracking Crypto Success Week 5 - Hive and Tribes
---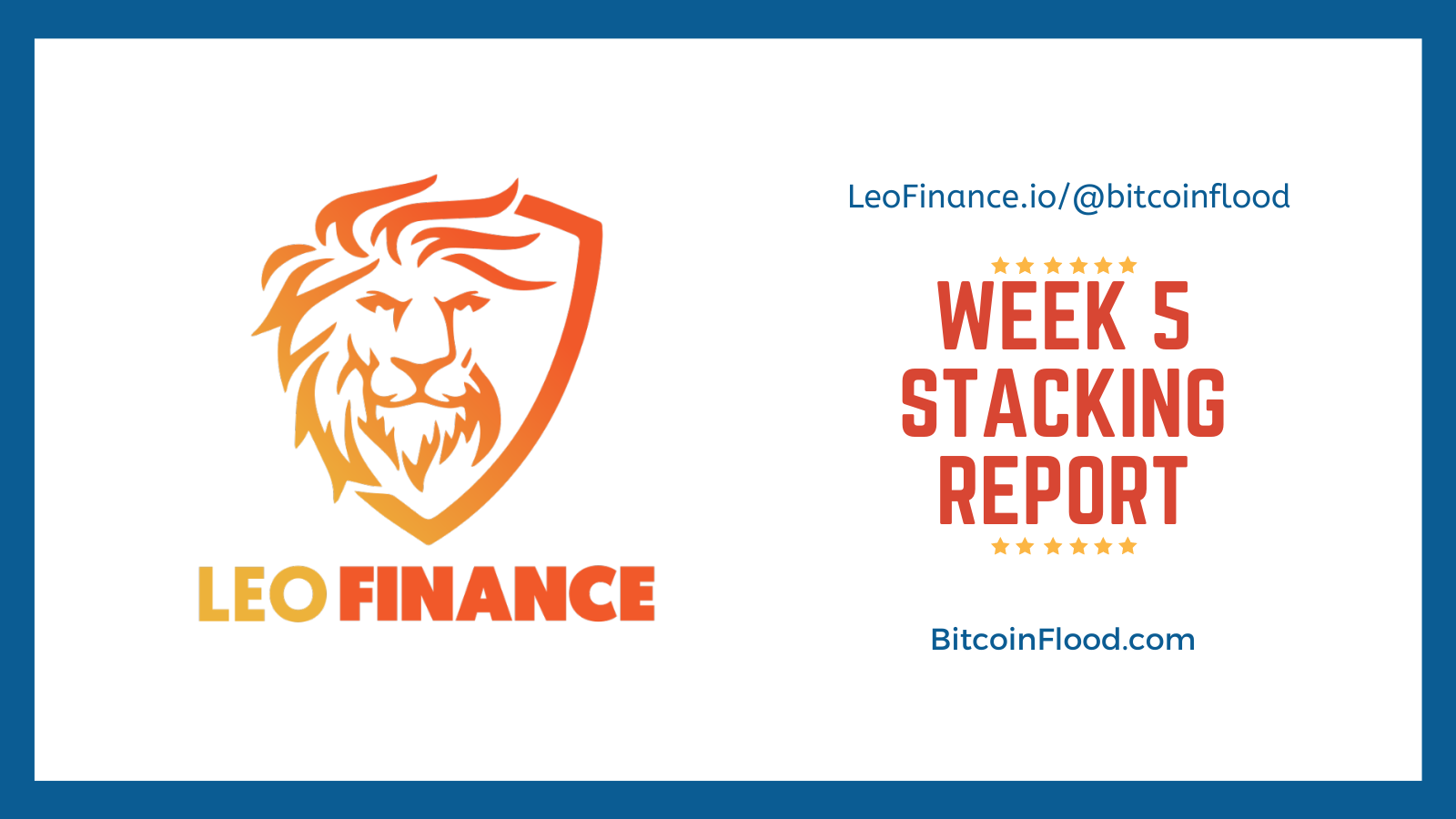 What can I say this will be a weekly thing as it really has helped me keep on top of things. It's also a way to show others what is possible with true time commitment to the hive blockchain and the possibilities it has. Remember I didn't build this over night this is 4 years of work, investment and talking with community members.

#1 HIVE
Reputation: 74.049 - We did it finally after weeks we are now 74!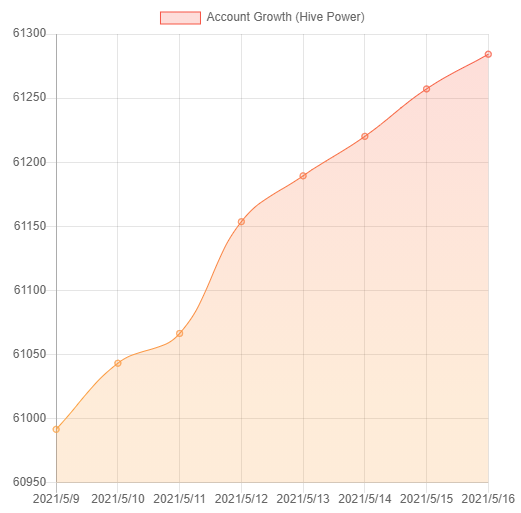 +293.21 Hive Powered up. While lower this round it's because I didn't really invest into it this week in terms of buying more hive. However that will be coming soon on a repetitive nature once I get the passive crypto income streams in order. They are currently on the back end working right now.

#2 LeoFinance

LEO Powered UP - 23,418.07 +314.12 or 44.87 a day up about 3.4 Leo per day. I also put 5,000 Hive into leo.voter to help out as well as pick up a little more leo each day.
LEOMM Power Up - 256.50 +0.17 there was only one very small buying opportunity on this so I took it.
CUB FARMS
bLEO-BNB LP - 49
CUB-BUSD LP - 35.49
No Increase - still working on this as getting BNB at times can be rather difficult for some locations such as mine.
CUB DENS - 245.673 - No change need the BNB first even for transaction cost. Getting there!

#3 CTP

Powered Up CTP: 9,732.72 +355.7
Powered Up CTPM: 1,035.41
The price action on CTP hasn't been the greatest as of late however that doesn't mean its not a great project. I know the team is working hard on coming up with ways to increase the value so I'll be heavily stacking this one if the price falls a bit lower.

#4 Passive Earners
BRO: 236.897 +6.295 - I ended up picking up a few of these when there was a sharp sale I'll continue to do this as the price seems right.
DHEDGE: 2263.59 +49.41
UTOPIS: 50
CTPSB: 72.53
INDEX: 104.86
My Primary focus now is watching token prices and miner prices. As they have fallen a lot over the last two weeks. This seems to be a good buying opportunity so I want to buy them directly myself over these other platforms. However that very well could change if the price action of miners and tokens skyrockets and these make more sense to pick up instead.

#5 Neoxag

NEOXAG: 1,670,116.75 +8,417.11

#6 POB

POB" 3,290.84 +148.7 What can I say POB keeps on going and the price action on it remains high. A lower earnings this week but still good overall.
Most of this week is going to be focused on passive income from crypto in PoS, DeFi and interest as I move into more of these areas more heavily. However I don't want to put core assets at risk so this will grow over time. As profits come in I'll be doing a 90/10 split at first and see how that goes. 90% reinvested to earn more and 10% pulled out to buy Hive/tribe tokens. From that we will eventually move into a 70/30 split.
Keep staking my friends, even though prices are down this is when you should be working and staking more than ever for that next rally.
Posted Using LeoFinance Beta
---