South Korean Crypto Exchange Closures Could Leave Investors Empty-Handed
---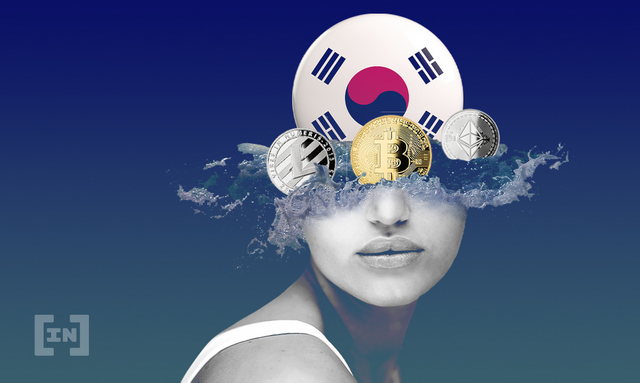 As two-thirds of South Korea's cryptocurrency exchanges brace for closure due to regulatory overhaul, investors could lose up to KRW 3 trillion ($2.6 billion).
Foreign and local exchanges in South Korea have until Sept 24 to register as legal platforms, according to South Korea's Financial Services Commission. However, most local exchanges struggle to meet the necessary conditions. As a consequence, almost 40 of South Korea's roughly 60 crypto operators anticipate having to shut down.
"Huge investor losses are expected with trading suspended and assets frozen at many small exchanges as customer protection will not likely be the priority of those exchanges facing an imminent closure," said Cho Yeon-Haeng, president of Korea Finance Consumer Federation.
Difficult requirements for crypto exchanges
One requirement necessary for a cryptocurrency exchange to become licensed as a legal trading platform is to partner with a local bank. They must do so in order to open real-name bank accounts for their customers. However, local lenders have been hesitant to do so over fears of exposure to money laundering.
Exchanges in other countries have also faced similar difficulties maintaining relationships with their financial institutions. For instance, in Australia, many cryptocurrency traders and exchanges have struggled to find new lenders after being dropped by their banks. Earlier this year, the Reserve Bank of India's informal request for banks to sever ties with crypto companies led to payment processing issues for several of the country's most prominent exchanges.
Kimchi coin killer
So far, about 20 exchanges have met some of the regulatory conditions by creating security systems for personal information. These include South Korea's four biggest exchanges, Upbit, Bithumb, Korbit, and Coinone, which account for more than 90% of the country's total trading volume. However, industry insiders say many will still struggle for survival, due to the limited size of their business.
The pervasive closure of smaller exchanges could also eliminate 42 "kimchi" coins, according to estimates by Kim Hyoung-Joong, head of the Cryptocurrency Research Center at Korea University. These alternative digital currencies are listed on local exchanges and traded mostly in Korean won. One expert anticipates a situation similar to a bank run up until the deadline, as investors rush to cash out their holdings of these locally traded altcoins.
According to the FSC, exchanges that do not expect to meet the regulatory conditions should notify their customers of any possible closure by Sept 17.
Posted Using LeoFinance Beta
---