SOME OF THE CHALLENGES I HAVE ENCOUNTERED AS AN ENTREPRENUER
---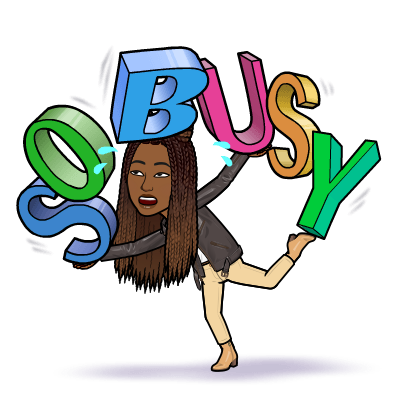 Being an entrepreneur is a full-time job, it's not all roses and sunshine. Many successful entrepreneurs make running a business look easy, but that is far from the case and many never reveal their secret to success.
"it's been God." This is the answer I get whenever I discuss with entrepreneurs like myself on how they manage to stay afloat given the tough business environment in my country. It took me starting my own small business to actually understand that statement.
As entrepreneurs, we face a lot of challenges daily. Most of these challenges are never anticipated. I started my crochet business because I enjoy working with my hands, but never expected some of the challenges I have faced.
One of the first challenges is proper time management. I often left tasks or jobs for the last minute and I encountered several setbacks because of my attitude towards my business and craft.
The result of my poor attitude to work was stress. I was always feeling stressed and overwhelmed, which led to mistakes. I had to learn to manage my time by not procrastinating. I told myself "it's better it's done before time than rushing to finish in time," and ever since then I have been more resourceful and productive.
The second challenge I encountered was raising capital. This is not surprising since I'm still in my beginning stage. I started with some money I had in my savings, but it wasn't enough. I could not purchase most of the materials I needed and it affected my business growth.
Over time I've tried to use some of the profit I make to boost my business. I'm taking it one step at a time. Hive has also helped as I post some of my work here and earn from it. I hope to get some equipment for my business from the money I have made here.
My third challenge was providing good customer service. Customer satisfaction is key to the growth of any business, however, some customers are insatiable and it gets frustrating at times.
It doesn't matter how beautiful the dress is, even when I try to fulfil every single one of their desires, something new will always come up. I've come to realize I can't satisfy everyone, so I just do my part and leave the rest to them.
My fourth challenge is having to do everything by myself. I am in charge of marketing, budgeting, manufacturing, distributing etc. It gets more difficult when I have a lot of orders for a particular period.
I often tell my clients that delivery is within 7-21days, but I still can't turn them down when they come to me with an urgent order. Since I must keep to my word I have to make sure it's available at the agreed time.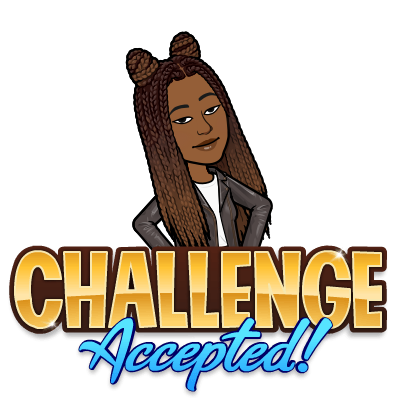 These are some of the challenges I encounter as an entrepreneur. Although I do not let them weigh me down, I understand that it is just one of those things. I just try to stay focused and motivated.
Your comments and contribution will be highly appreciated. I am open to suggestions on ways to improve my experience.
Thanks for stopping by ❤️
---
Source: bitmoji
---